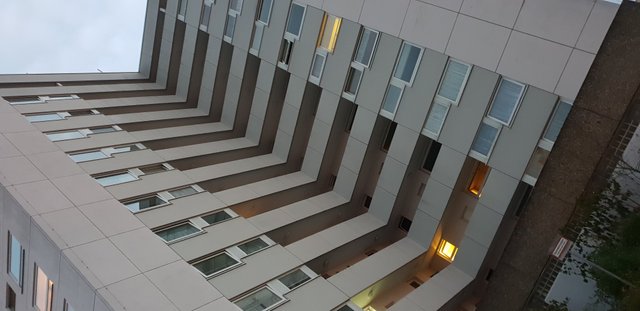 This kind of architecture is a common image of Germany and that picture is my today's entry for the world of photography
Okay .. It looks a bit like a rabbits hutch but the people inside are living mostly happy in their cozy flats.
My grandparents had a beautiful life in one of these for over 40 years long. They had a lot of friends and a really nice flat. Is miss them both..
---
Diese Art von Gebäude sollte den meisten Deutschen ja bekannt sein und es ist mein heutiger Beitrag zum world of photography
Okay .. Es sieht ein bisschen aus wie ein Kaninchenstall aaaaber die Menschen im Inneren sind meistens glücklich mit ihren gemütlichen Wohnungen.
Meine Großeltern haben für über 40 Jahre ein schönes Leben in einer dieser Bauten verbracht.
Sie hatten eine Menge lieber Freunde da und eine sehr schöne Wohnung in Dresden Prohlis. Ich vermisse die beiden..
---

Dont forget to follow my channel for more :)
---
I am a part of these great communities: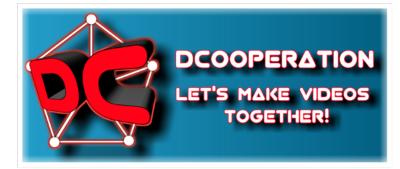 @dcooperation