An abandoned building at Bloody Bay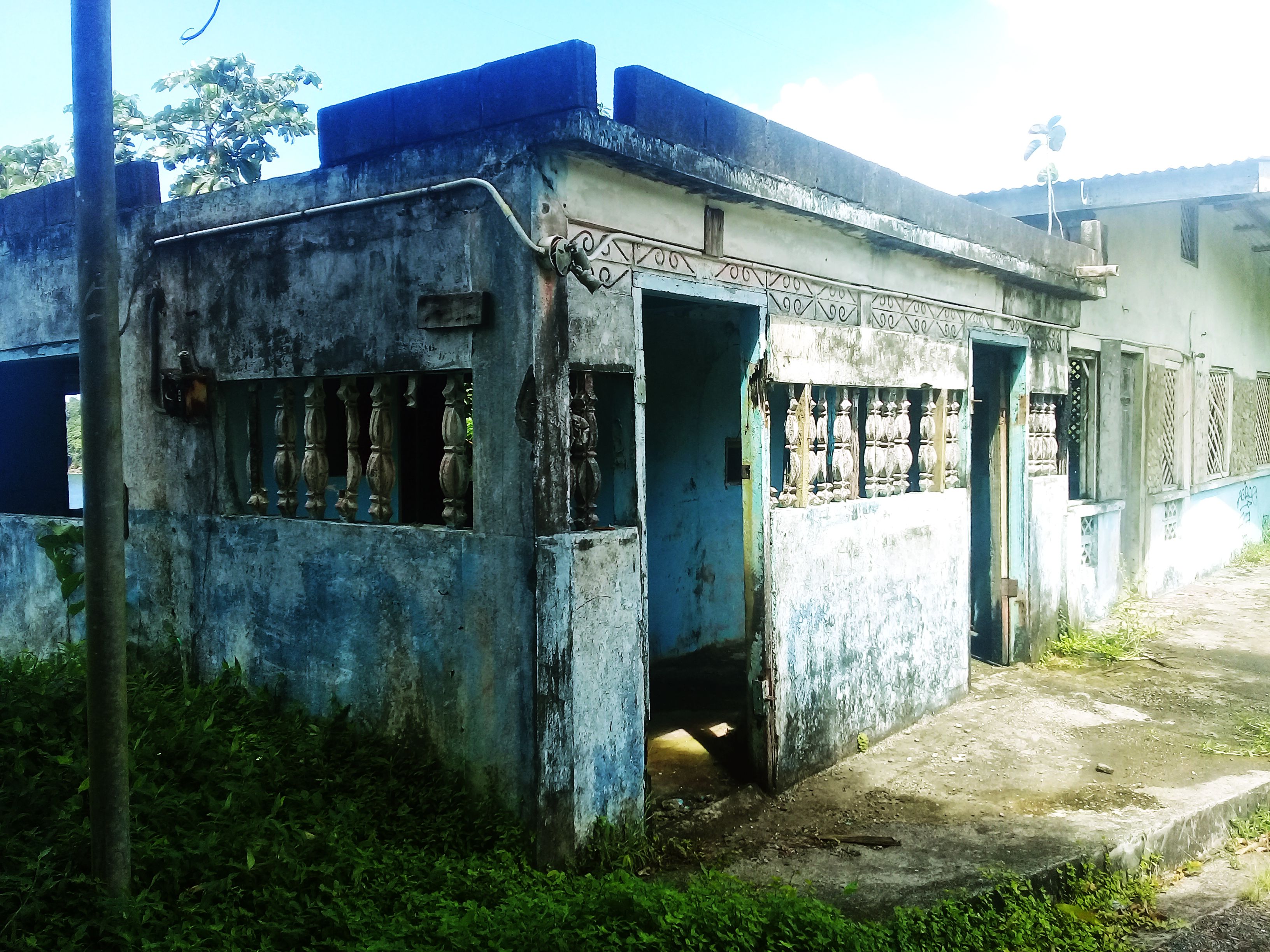 Something about this build was just interesting to me. Its an abandoned and dilapidated building at Bloody Bay on the island of Tobago where I'm from.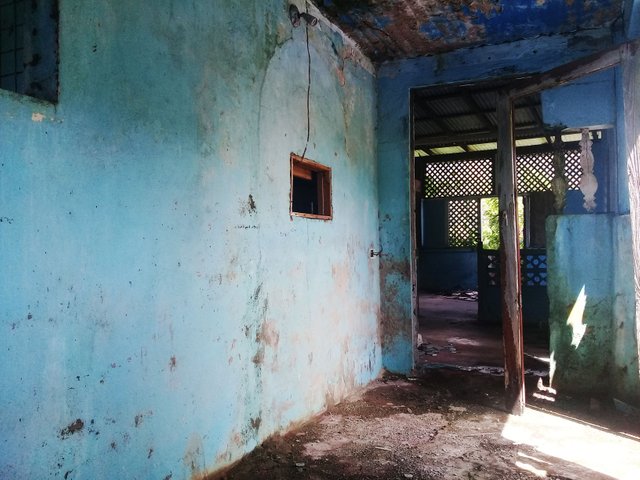 I'm guessing its been here since the 1960's, I didn't expect to find anything interesting when I entered. Sometimes these buildings get stripped out of anything useful. Then just as I was about to end my Tomb Raider ambitions , I turn the corner.

JACKPOT!!!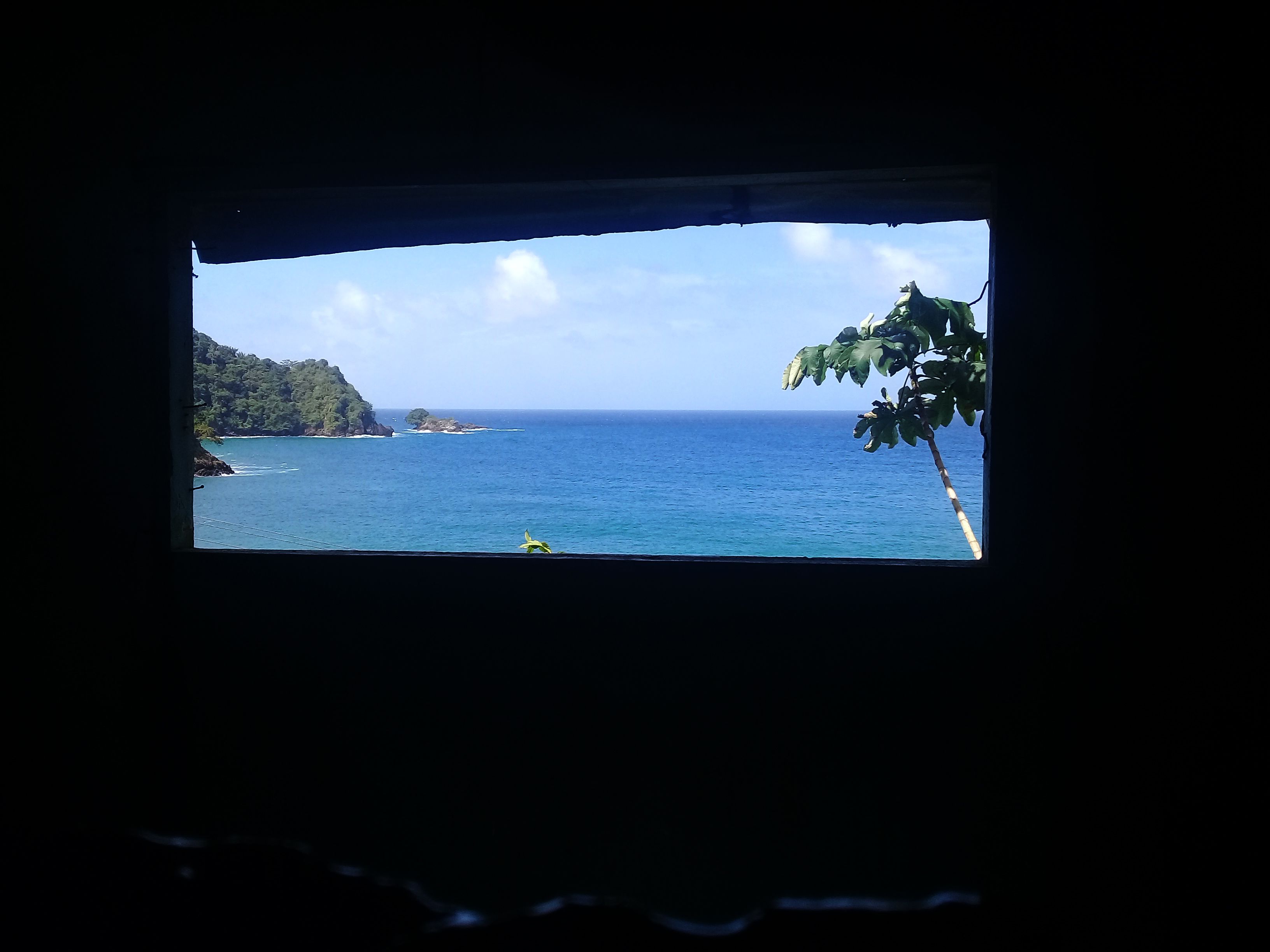 Who knew that this place, looking the way it does has a million dollar view.
Thanks for tuning in, stay blessed
Get More Upvotes by SteemFollower
Use SteemEngine and vote/follow to earn points!