A few hours into our hike and hunt we came across Antioch Baptist Church. If your a fan of Charlie Daniels, the guy that wrote "The Devil Went Down to Georgia". Uneasy Rider is another song he wrote, and it has references to this church. I suggest you research it if you want to know more about it. Though to me, its something that occurred in the past way before my time and these days I dont hear or see much of it.
The church was just beyond the fence, running all along the property. All I saw was some utility truck pull up to do some work there, no one else was around.
These photos are my posts for #architecturalphotography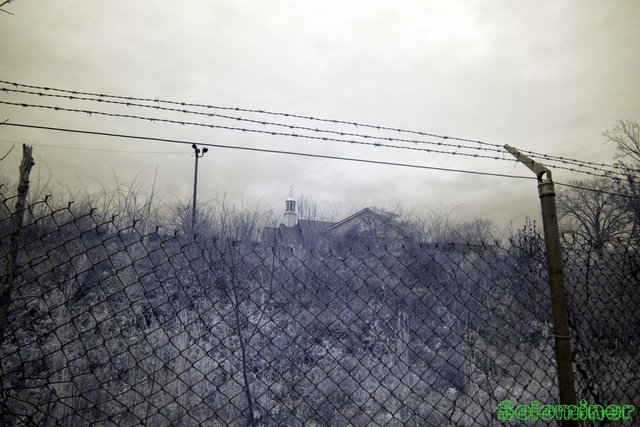 | Camera Model | Lumix GH3, modified by LifePixel for Full Spectrum |
| --- | --- |
| Lens | Olympus M.ZUIKO DIGITAL ED 12mm-50mm |
| Filter | 720nm Infrared Passthrough filter |
| Aperture | f/3.5 |
| Shutter Speed | 1/1000 sec |
| Film Speed | 400 |
| Spectrum | Infrared (IR) |
| Wavelength | 720 nanometers |
| Location | North Georgia USA. |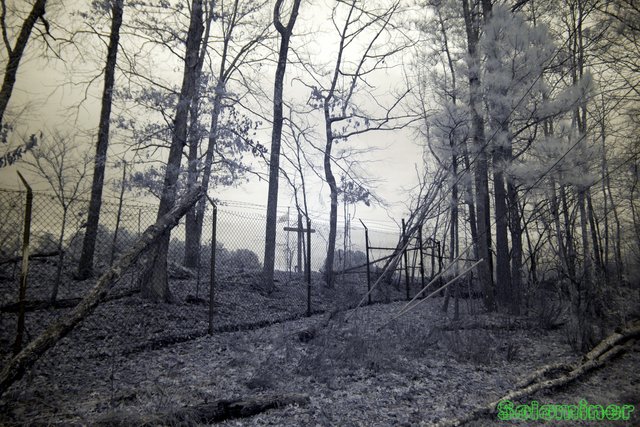 Theres that cross, im not religious so its just another object to me that makes for interesting photography. There is a white flag with red cross on it as well, its hard to tell in this picture. Its the southern baptist flag.
I found it interesting the barb wire fence was pointing inwards towards the church. That design implies they are looking to keep people on the church side from entering the public fishing area. I found this a little disconcerting, and my friend joked its to stop people at church from going fishing.
Hah not my kind of crowd...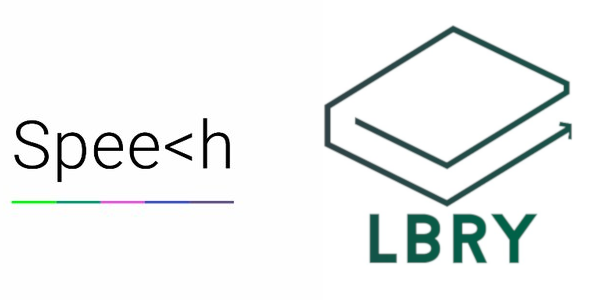 These images are being hosted by Spee.ch
An image hosting service on top of the LBRY protocol.
---
I take pictures with a special camera. Its a Mirrorless DSLR that has been modified by Life Pixel to see light in other wavelengths. This allows my camera to see light in the Infrared [IR] around 1300 NM wavelength, through the visual spectrum and into the Ultraviolet A and B wavelengths roughly into the 300 NM wavelength.
I carry many filters on me to make the photos you see in my blog, these filters screw on my lens and help me isolate certain wavelengths for certain scenes. These filters can be IR / UV pass-through filters to assist me get a natural photo taking out the UV and IR light. Or I may use a Infrared pass-through filter capture just IR light. I can do the same with UV light as well, though I need some better filters which they can cost a few hundred dollars for true Ultraviolet pass through filters. So for right now I have B + W 403 bandpass filters that still allow some IR light in, due to their cheaper material.
There are also exotic glasses made of sapphire and germanium I am open to working with to replace my silica glass hot mirror with a material that allows even longer wavelengths of infrared to enter my cameras sensor. Special sensors, lenses and filters of that material would be needed as well, so it would be a big project but one that may give some even more unique photography results.

Addresses below to help me buy better camera equipment and support me to travel to locations to do photo and video and overall great blogs in new places. I would be happy to list some of the contributors in my posts for donations that help me along the way.
| Coin | Address |
| --- | --- |
| BTC: | bc1qhfmvd2gywg4fvrgy2kkkkyqta0g86whkt7j8r7 |
| LTC: | ltc1qdyzm5cwgt8e2373prx67yye6y9ewk0l8jf3ys9 |
| DASH: | XkSqR5DxQL3wy4kNbjqDbgbMYNih3a7ZcM |
| ETH: | 0x045f409dAe14338669730078201888636B047DC3 |
| DOGE: | DSoekC21AKSZHAcV9vqR8yYefrh8XcX92Z |
| ZEN: | znW9mh62WDSCeBXxnVLCETMx59Ho446HJgq |
For more information on how I do my photography I have a short video on that: https://steempeak.com/photography/@solominer/vqgcrs3x
---
Rockin Steemians
#fridaysrock by @nat-expressions
#rockhound & @rockhounds by @bitfiend
#shadowphoto by @melinda010100
#GTWCA (Crypto Price Analysis) by @gandalfthewhite
---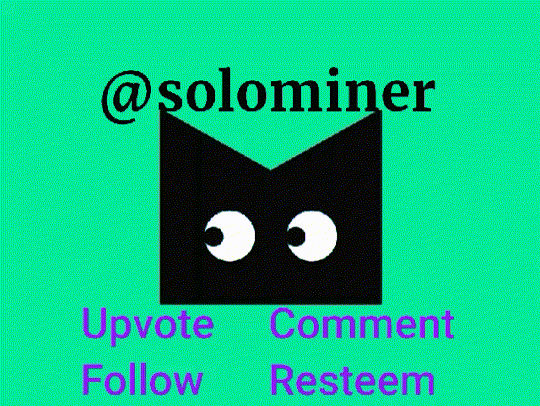 thanks @nevlu123 for the animation