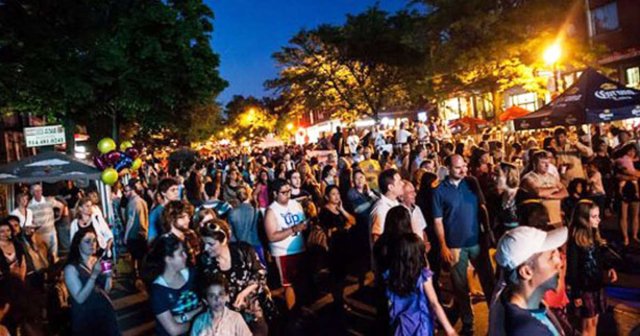 Cities helps residents to connect at block parties and build supportive relationships close to home.
Street gatherings that bring together neighbors for socializing, shared meals, games and entertainment — have been around for decades. But some cities today also see block parties as an important tool to help create safety nets for their residents and make their communities stronger.
"It's important to know who lives around you, We all have to keep an eye on each other from a neighborly perspective.
Block parties are one of the activities Roanoke promotes to help residents meet and socialize, develop community spirit and create a safe living environment.
Block parties are a way of bringing people face to face, one on one, so they then can begin building a relationship with one another, Once we start building a relationship, then we start caring for one another, and that's when we start watching out for one another. And when people look out for one another, that's when community exists.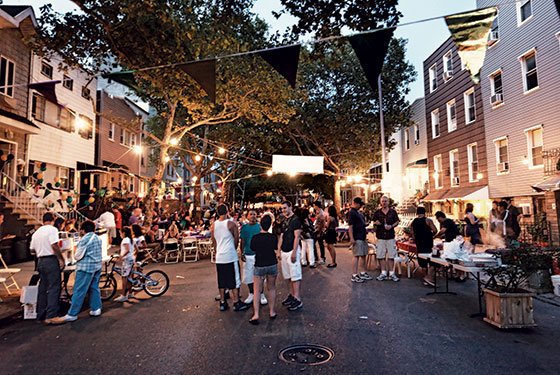 When a city has community, it makes it a desirable place to work, live and invest in. Without community, who would want to live there?
till next i write I'm @sandrazeal11