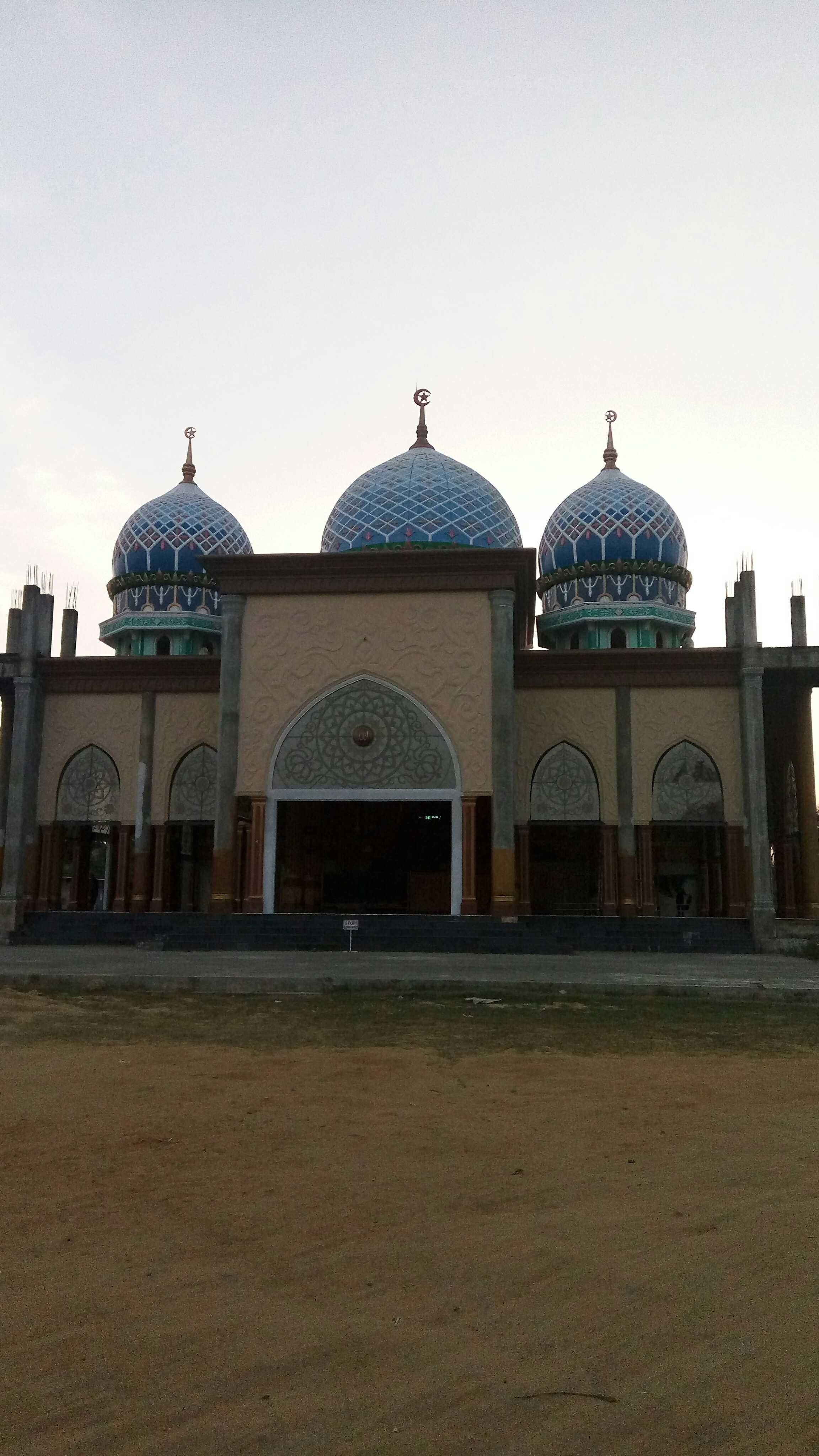 Dear steemians.
in the 21st century or after the conflict in aceh ended, many mosques were built very beautifully, many using a blend of Turkish Middle Eastern architecture and even classical Spanish style.
this is one combination of aceh architecture and middle east.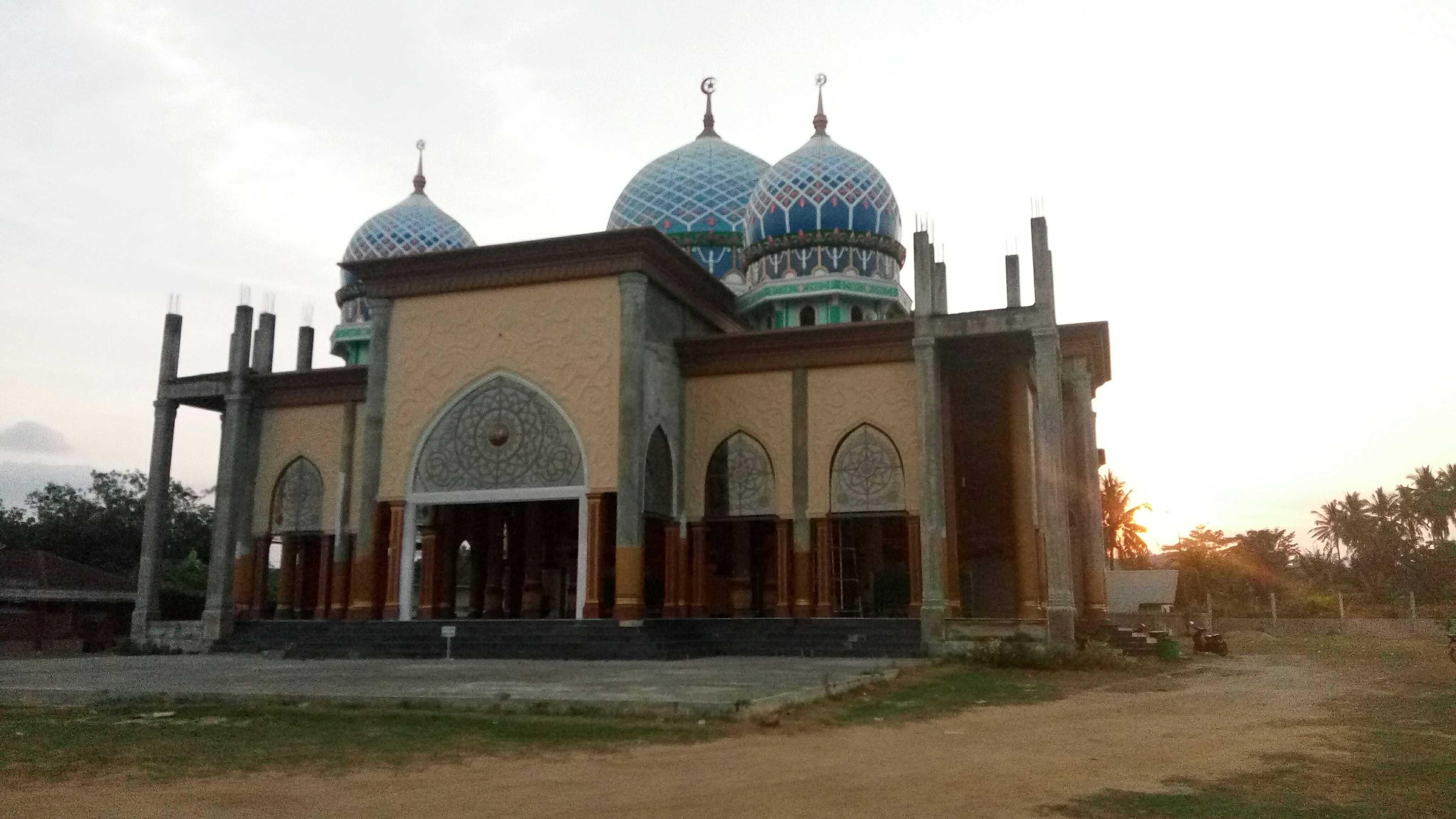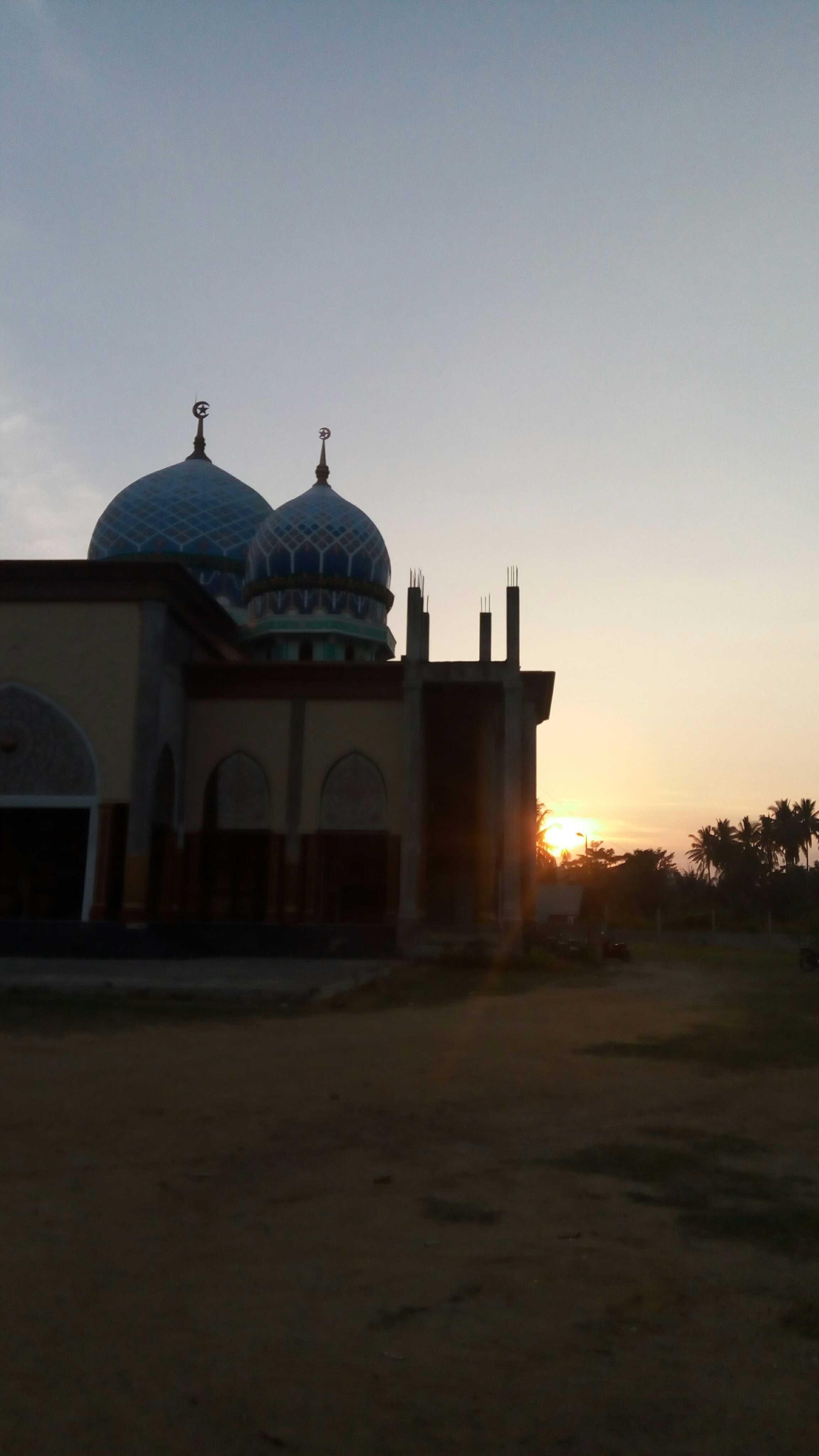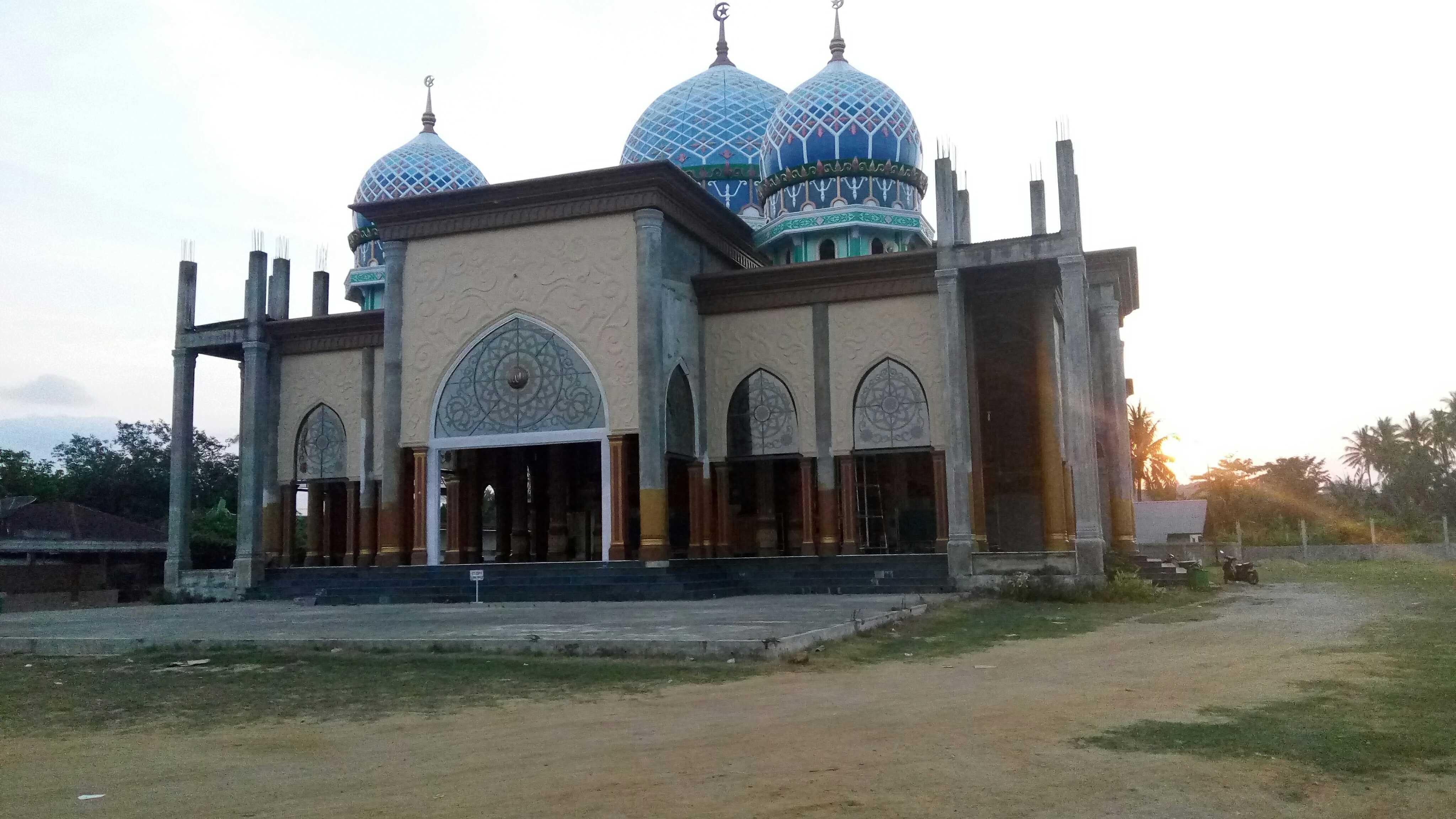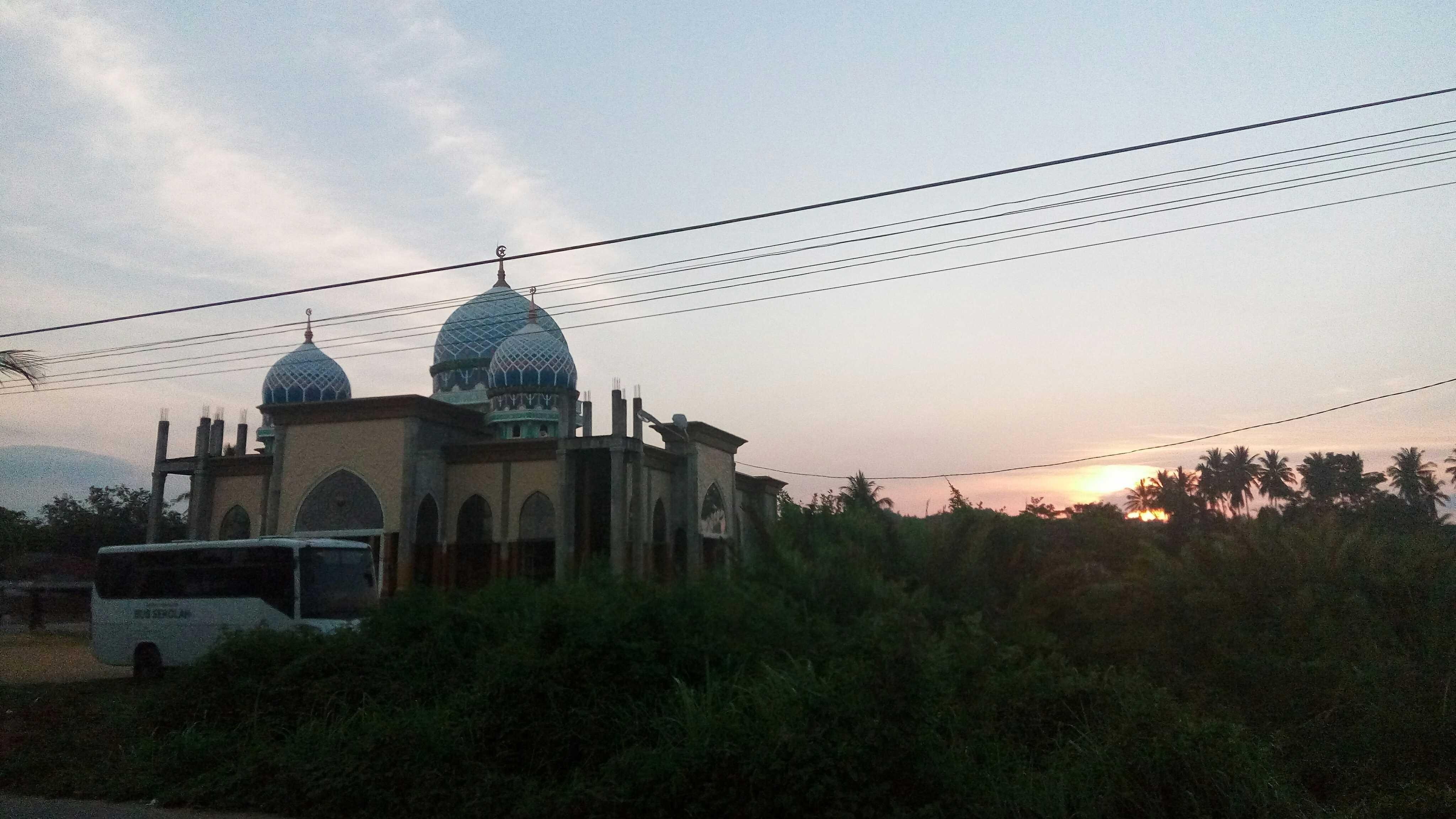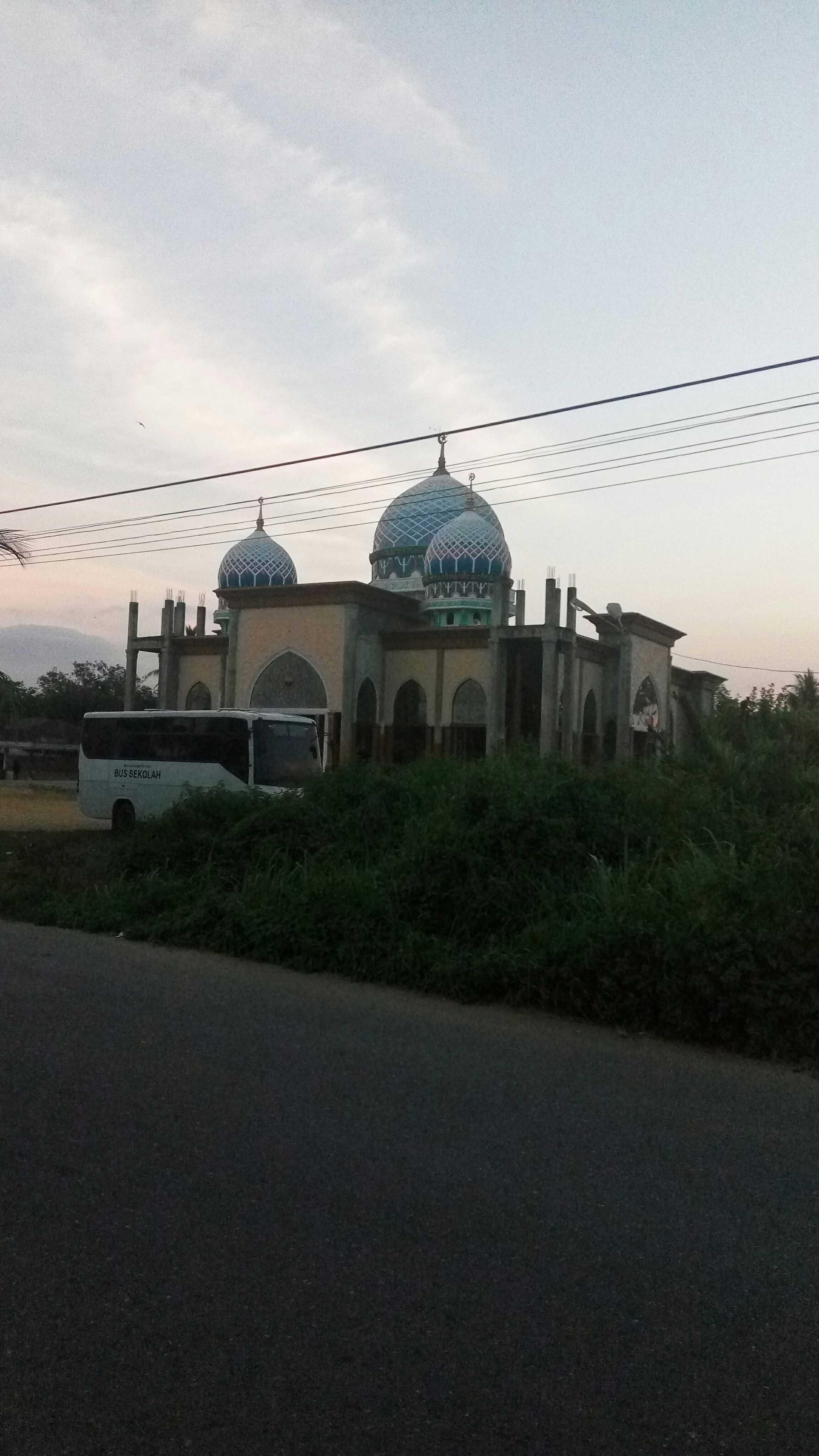 if you want to participate in this contest,
follow the themes below:
Monday: #foodphotography and #animalphotography
Tuesday: #landscapephotography and #cityscapephotography
Wednesday: #architecturalphotography and #vehiclephotography
Thursday: #macrophotography and #colourfulphotography
Friday: #streetphotography and #portraitphotography
Saturday: #sportsphotography and #smartphonephotography
Sunday: #goldenhourphotography and #longexposurephotography
Thank you for reading, I always value your support and comments.
your support becomes a pride for me.
please follow me and Resteem This Post.
Best regards @longberry.