On the Lookout for Something Special
Today is time for architecture acknowledgment. I remembered my week in Liverpool, UK.
I visited the Museum of Liverpool with my sister. We had a lovely time.
I think I was amazed more by the architecture of the building than the exhibits.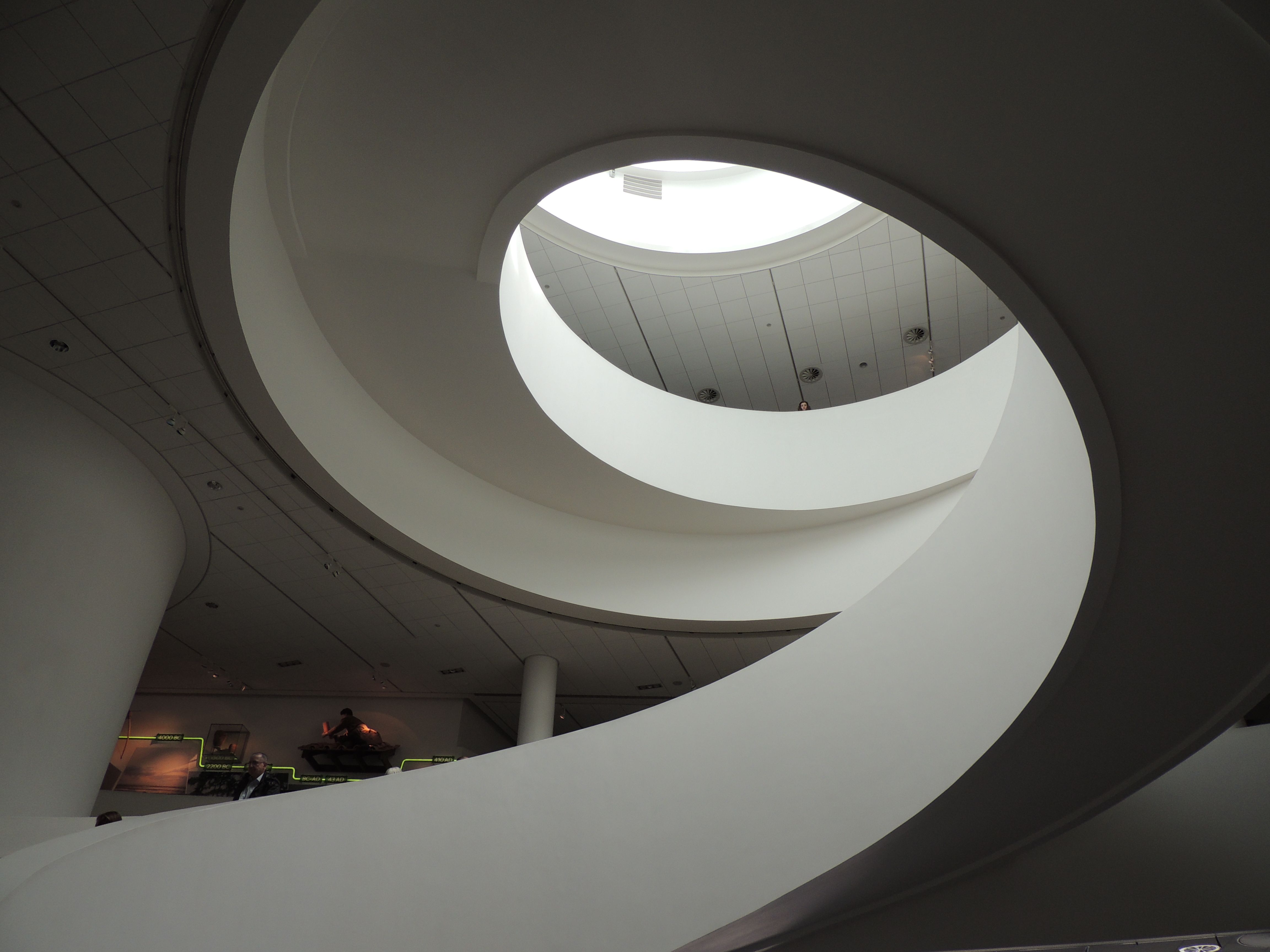 This is my entry for @juliank's #architecturalphotography contest.
Have a fabulous day and remember:
Whether you're going to a museum or a flea market or flipping through a book, always be on the lookout for something special.
~ Kelly Wearstler