Each microdistrict has its own borders. Strange will sound, but the center of Veliky Ustyug has suburbs - these are intermediate sections of the city between microdistricts.
Although, if I show you the center and then another microdistrict, then you will not see a difference. Everywhere there are two-storey wooden houses...its are everywhere. Its are in any Russian city or village! In any! And if its are not, then it means that the resettlement program from dilapidated and emergency housing in your city works perfectly and these houses have already been demolished.
Old house at the intersection of Osipenko and Lunacharsky streets.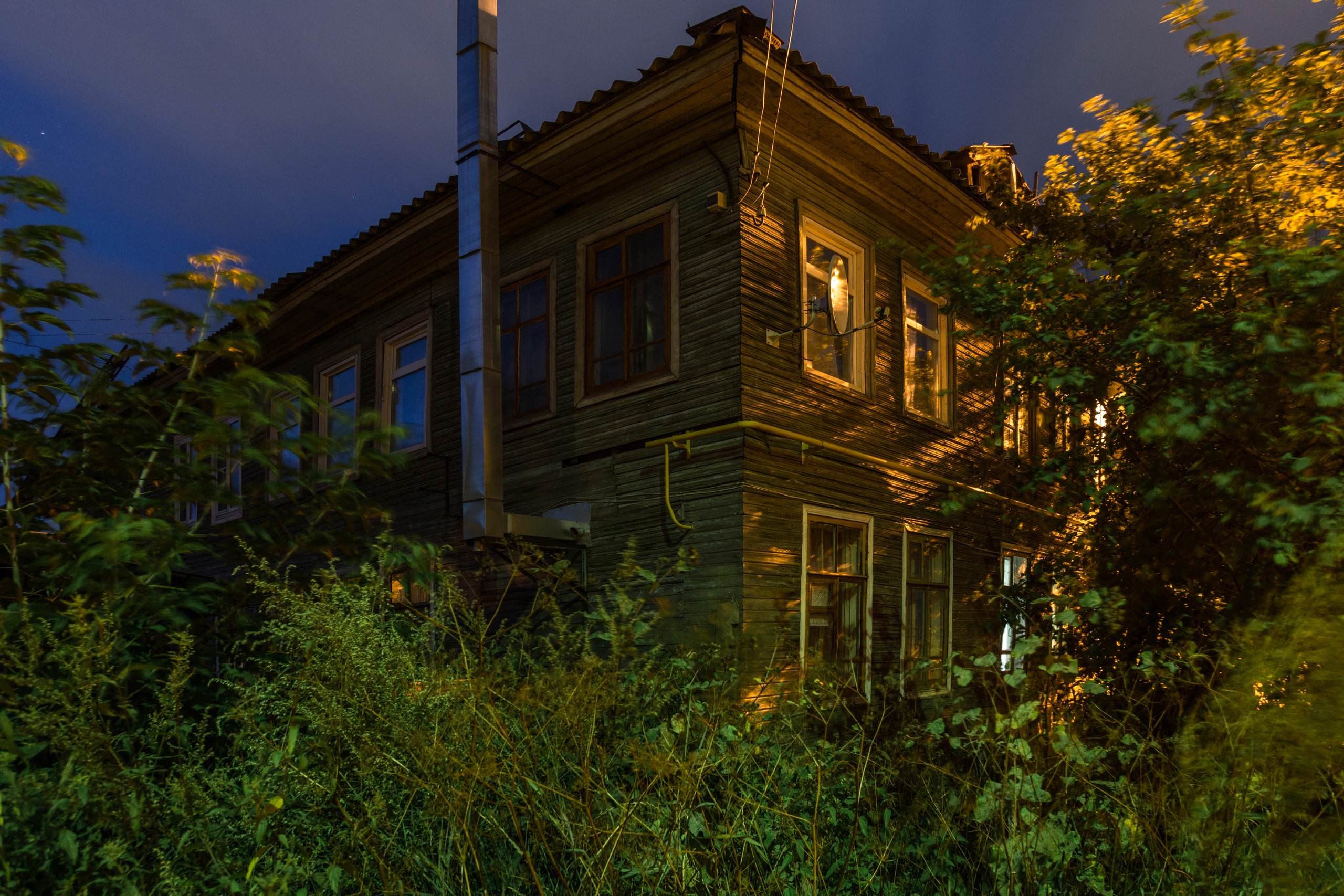 View of the same house from Lunacharsky Street.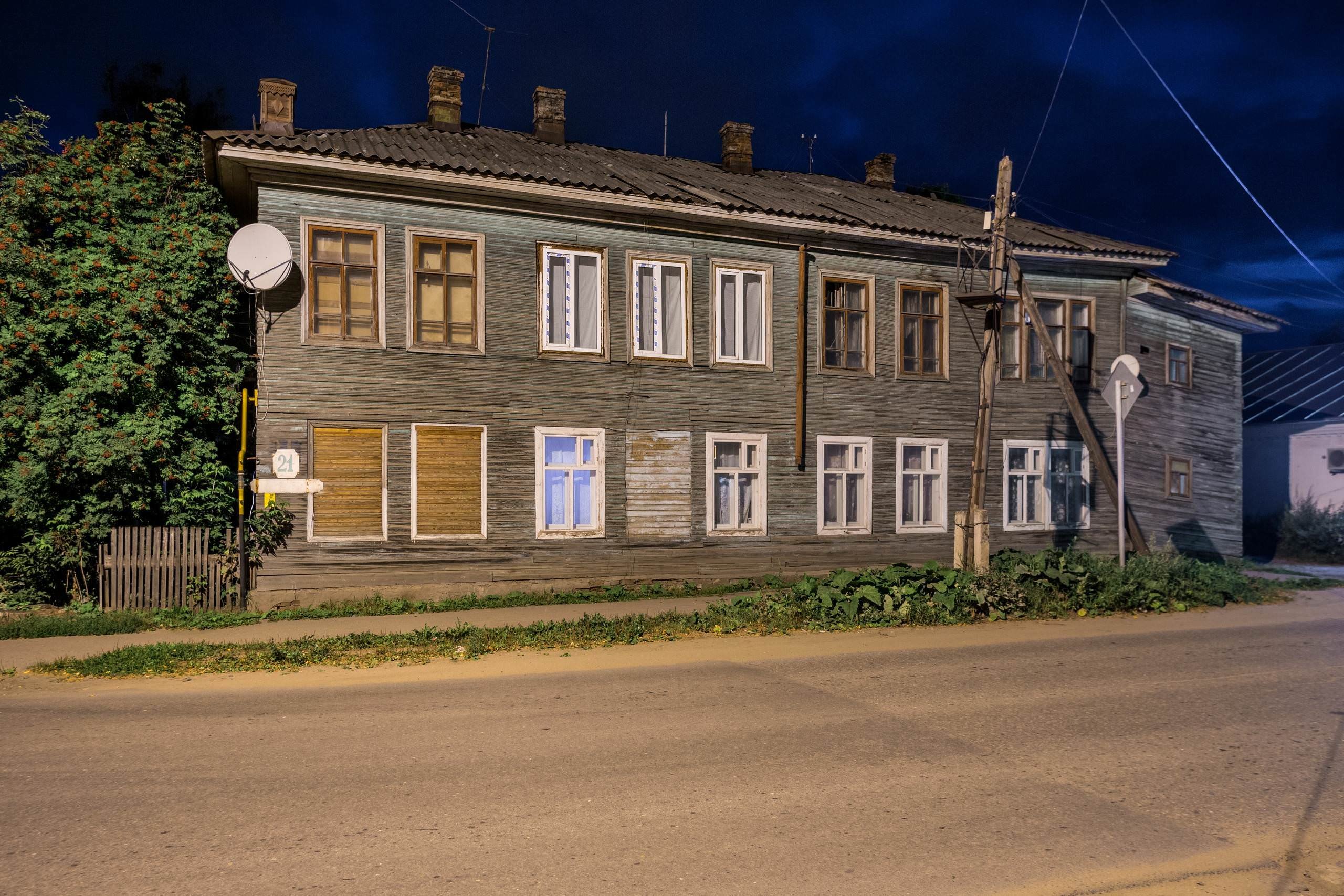 One of the entrances to this house.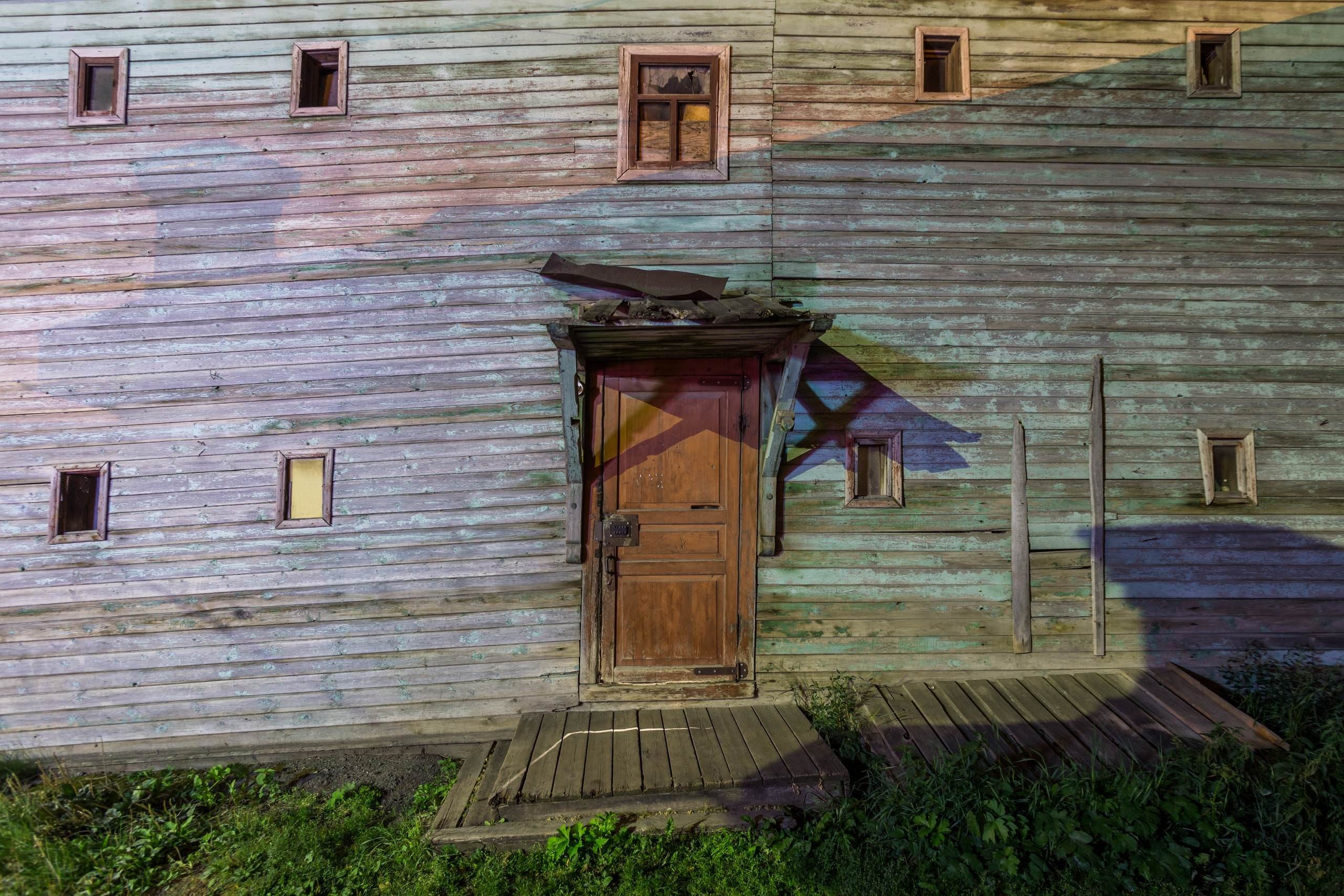 A neighbor's house along Osipenko Street.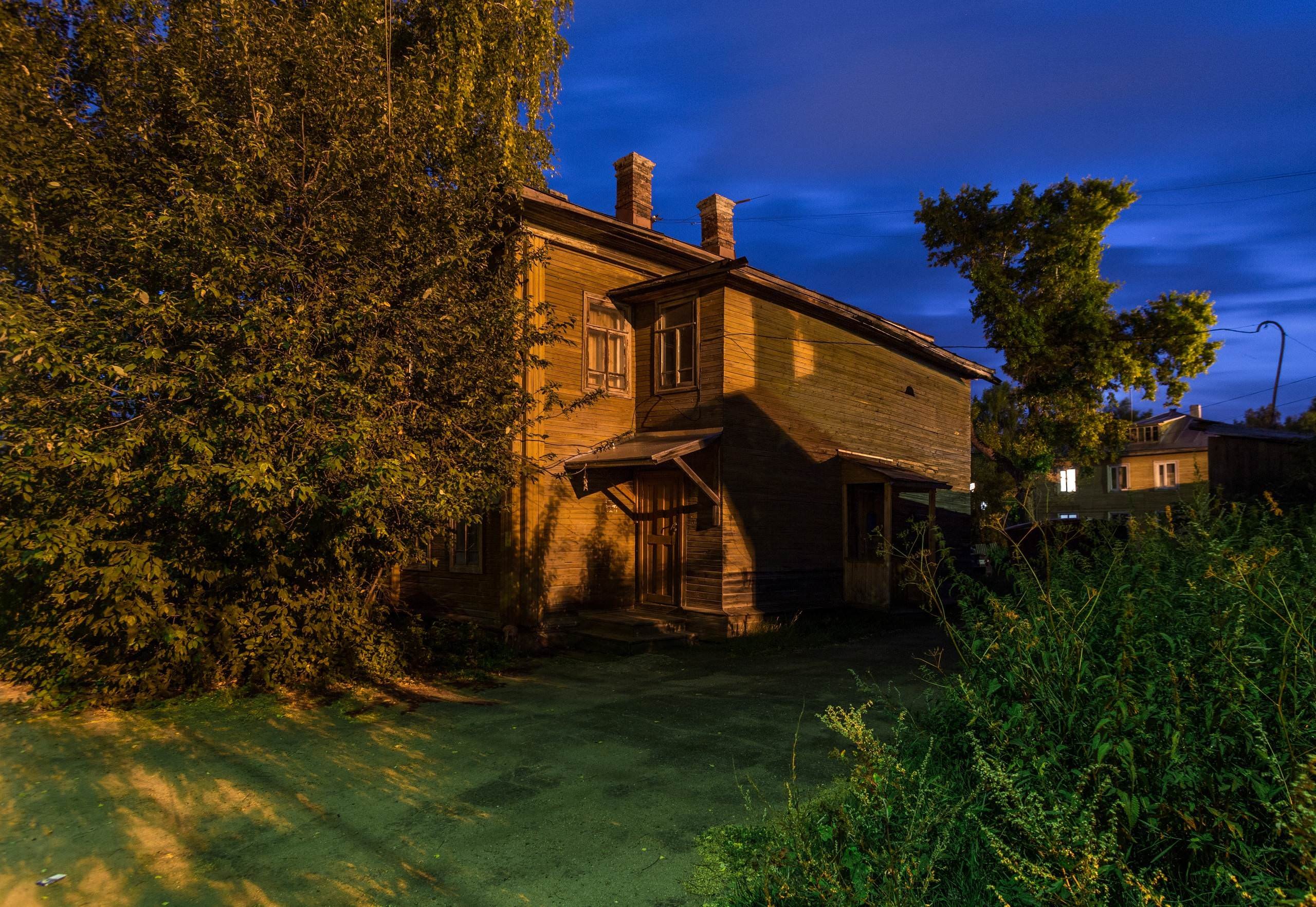 I wonder which houses will be moved next year?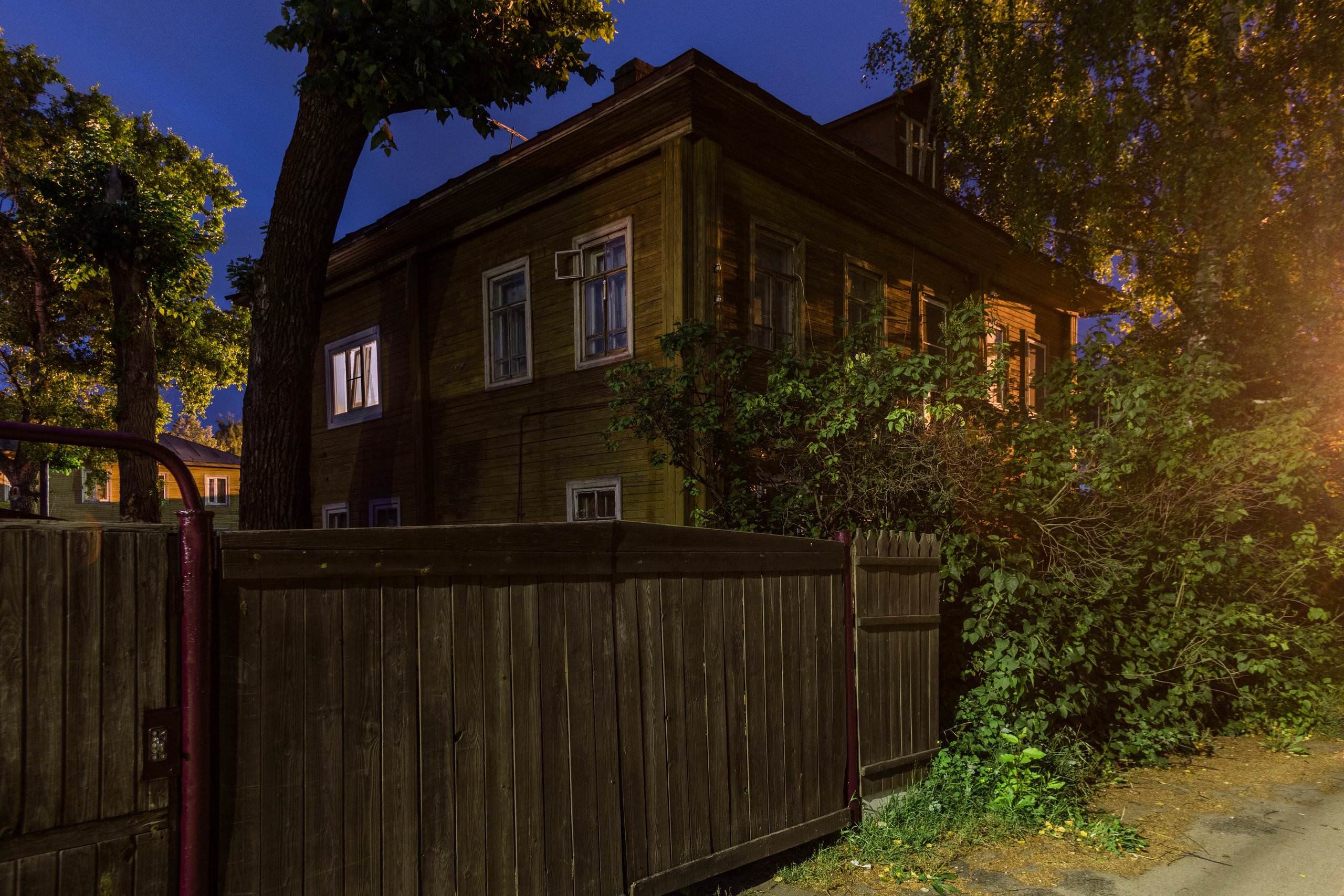 This probably will not fall.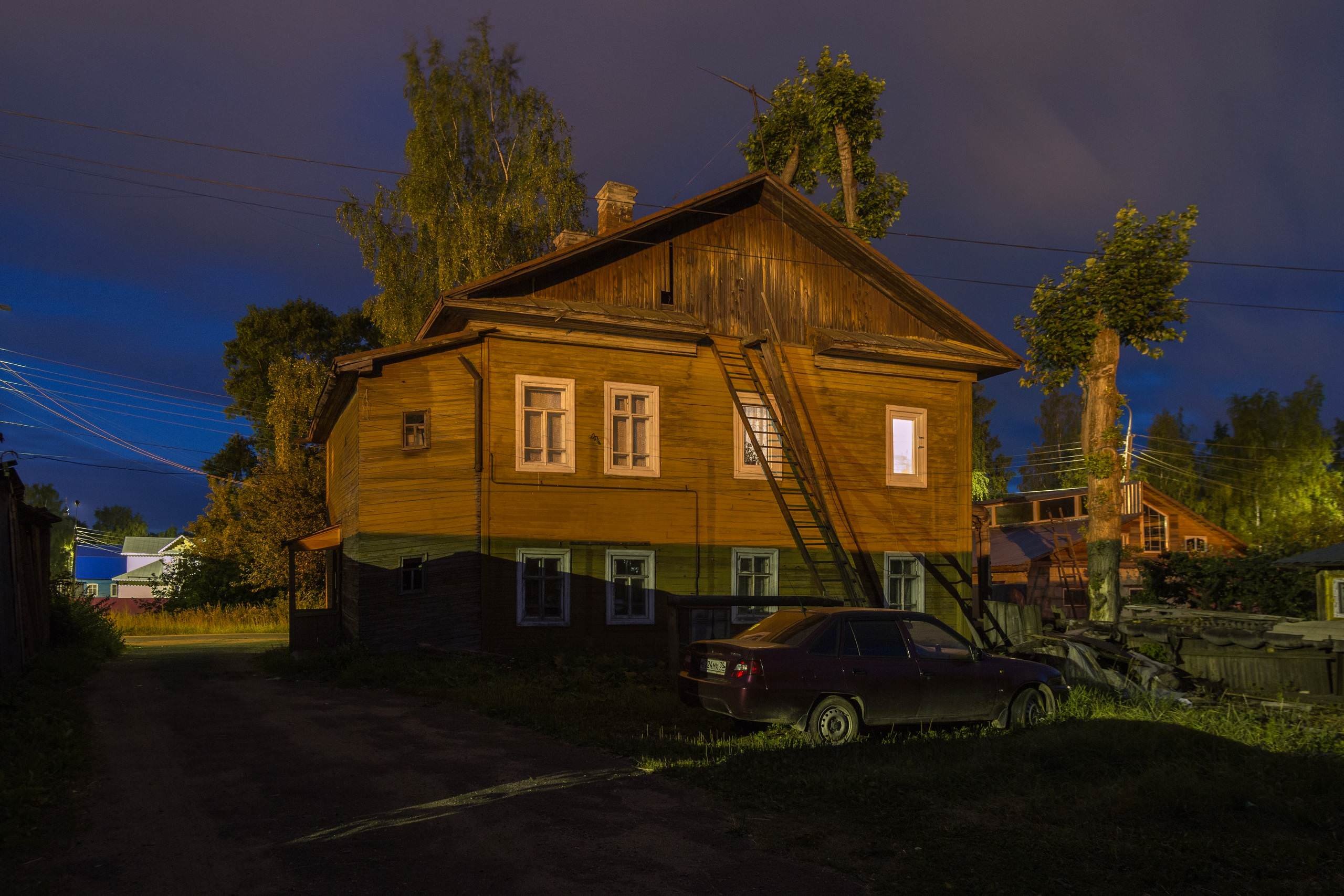 Such apartment buildings are still considered "fresh" and its are being overhauled.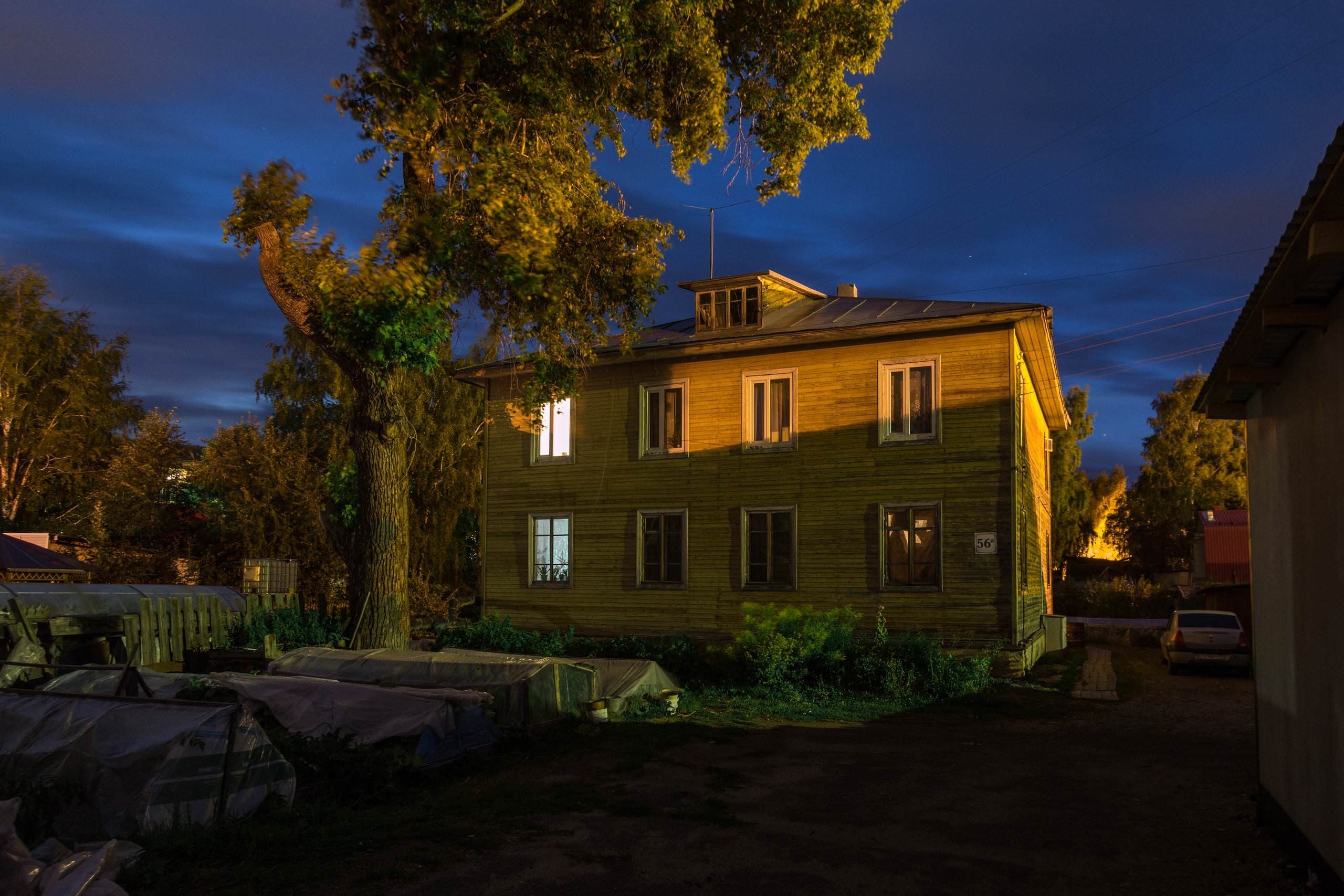 And the cost of a two-room apartment in them sometimes exceeds a million rubles.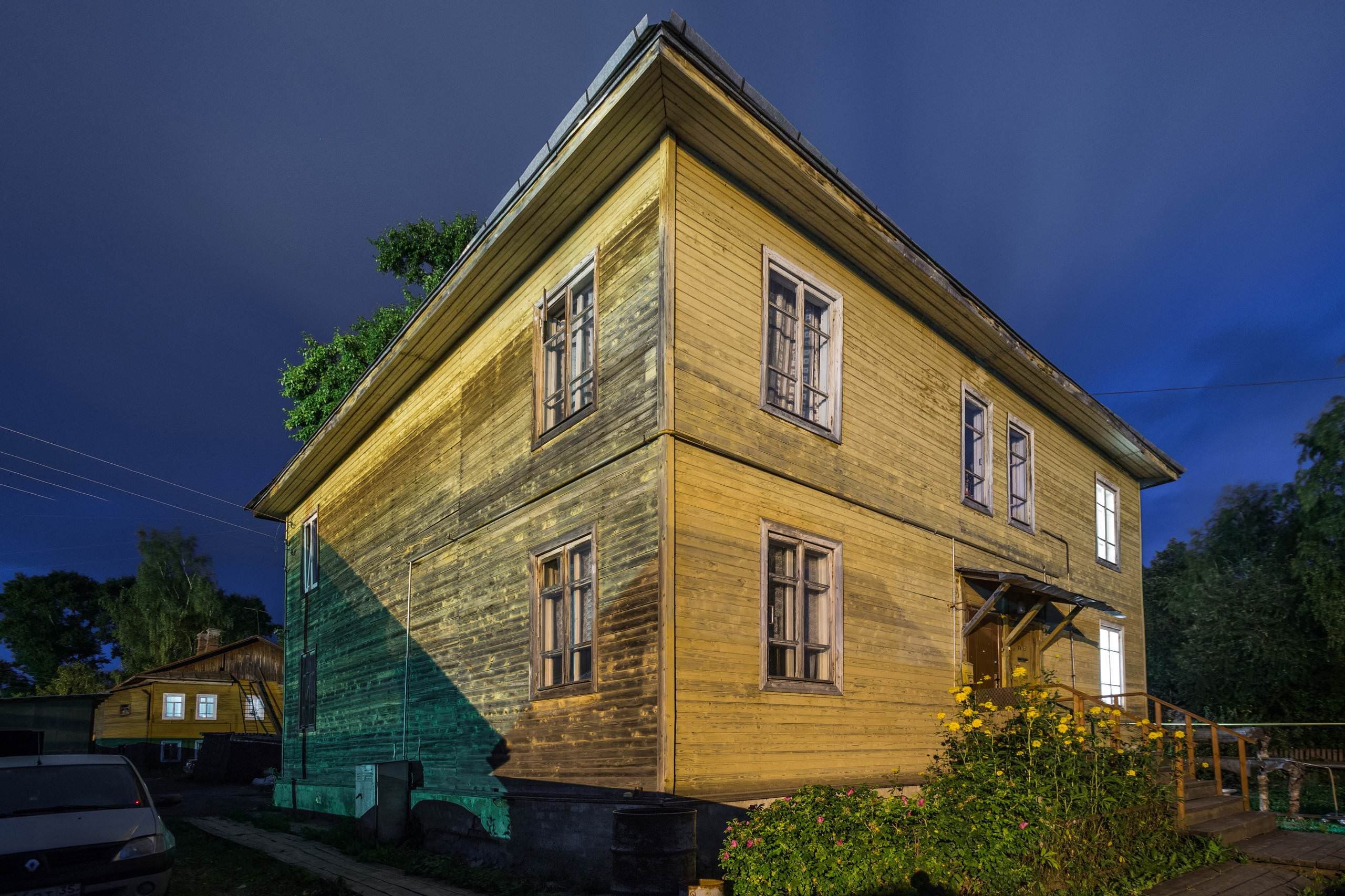 This is Shilnikovsky Street, the flooded zone. It's not the center anymore, it seems to be related to the micro-district "Fields".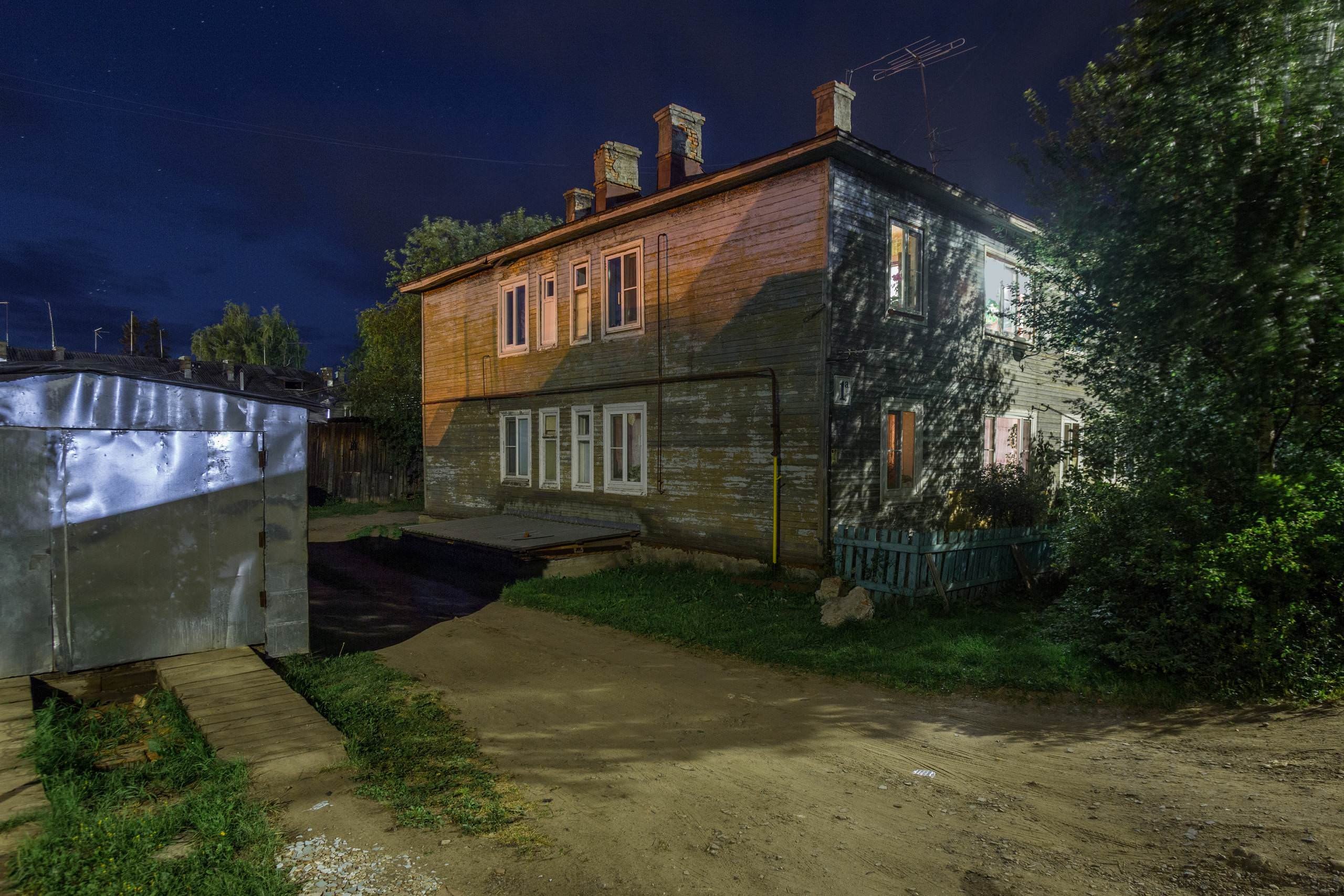 But many people call this area of ​​the stadium, because here is the city stadium "Spartak"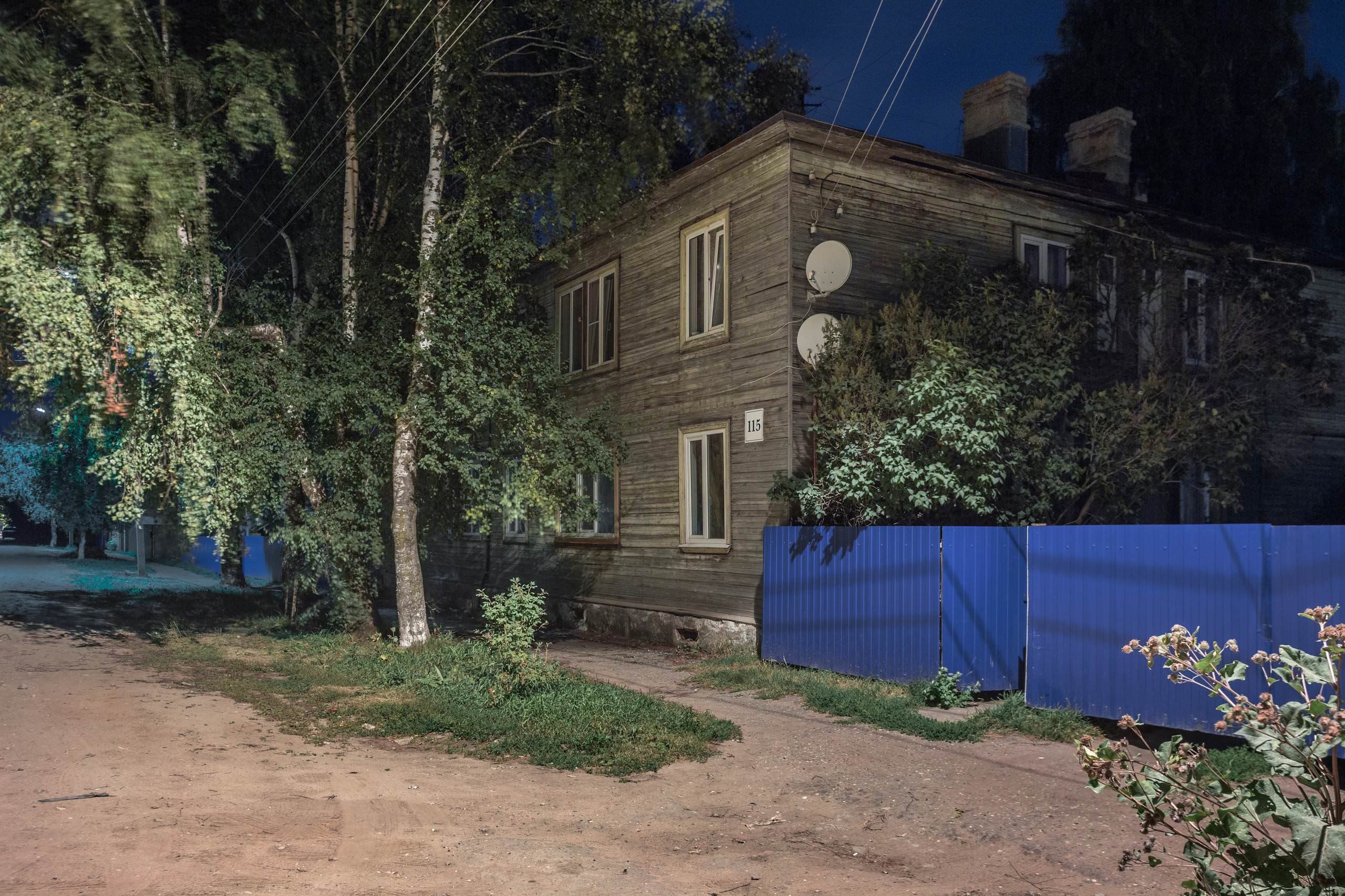 This house stands next to the walls of the prison and was built, apparently, for the workers of this "institution."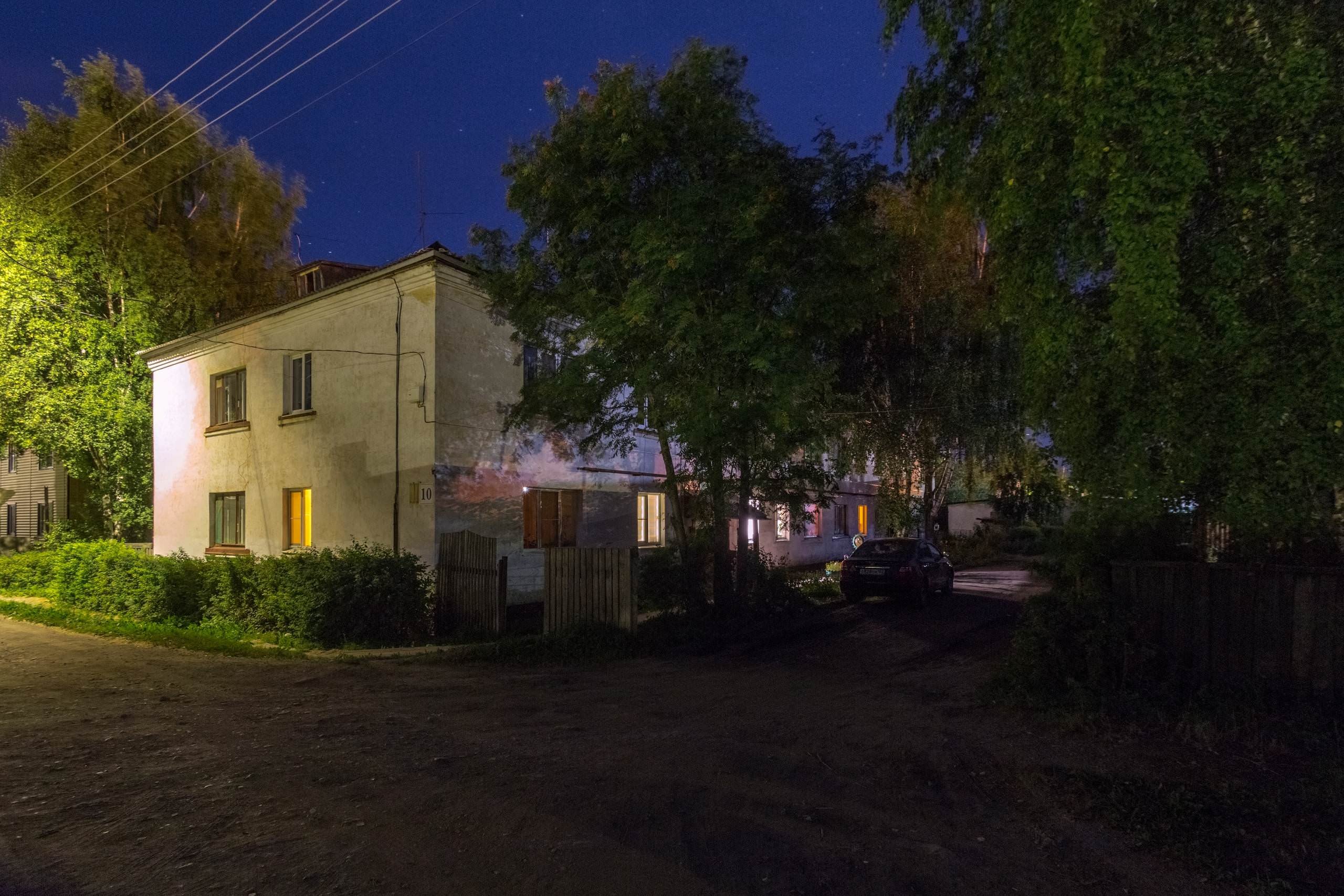 In this place, Shilnikovsky Street smoothly flows into the street of Atlasov. I do not understand why not to make the street under one name, because it goes almost straight through the whole second part of the city.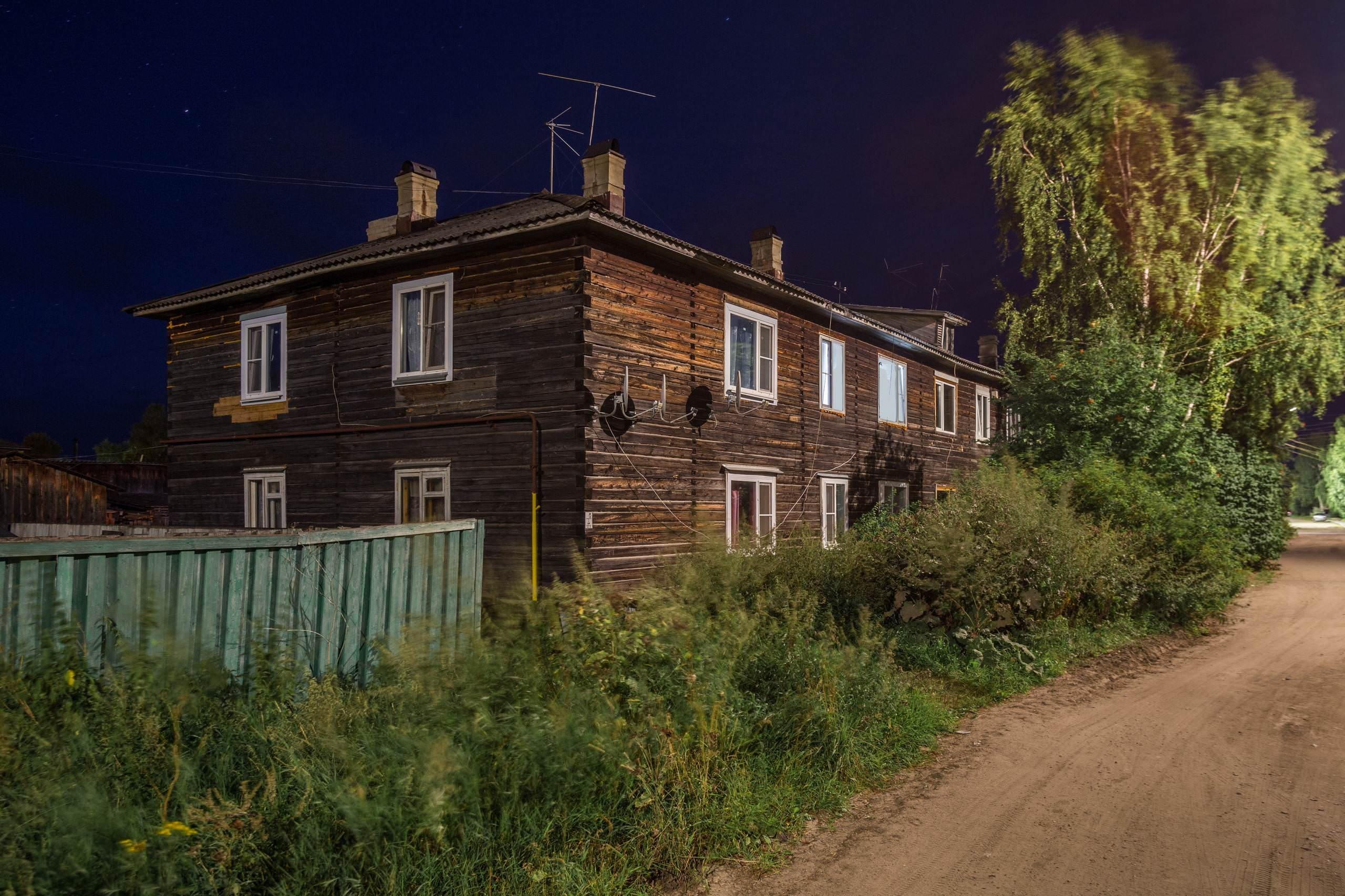 At night even such houses look beautiful. Street light is much capable of embellishing.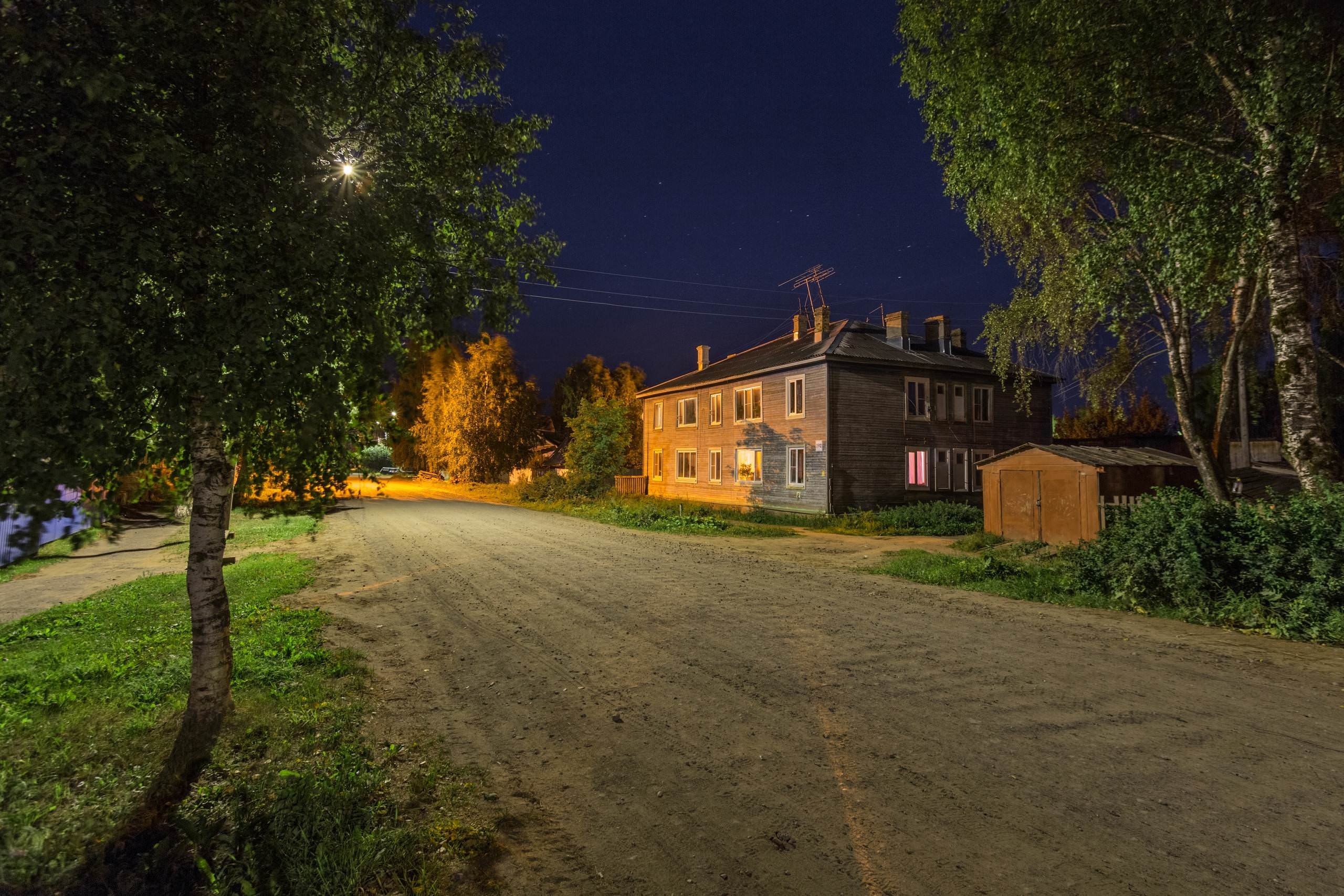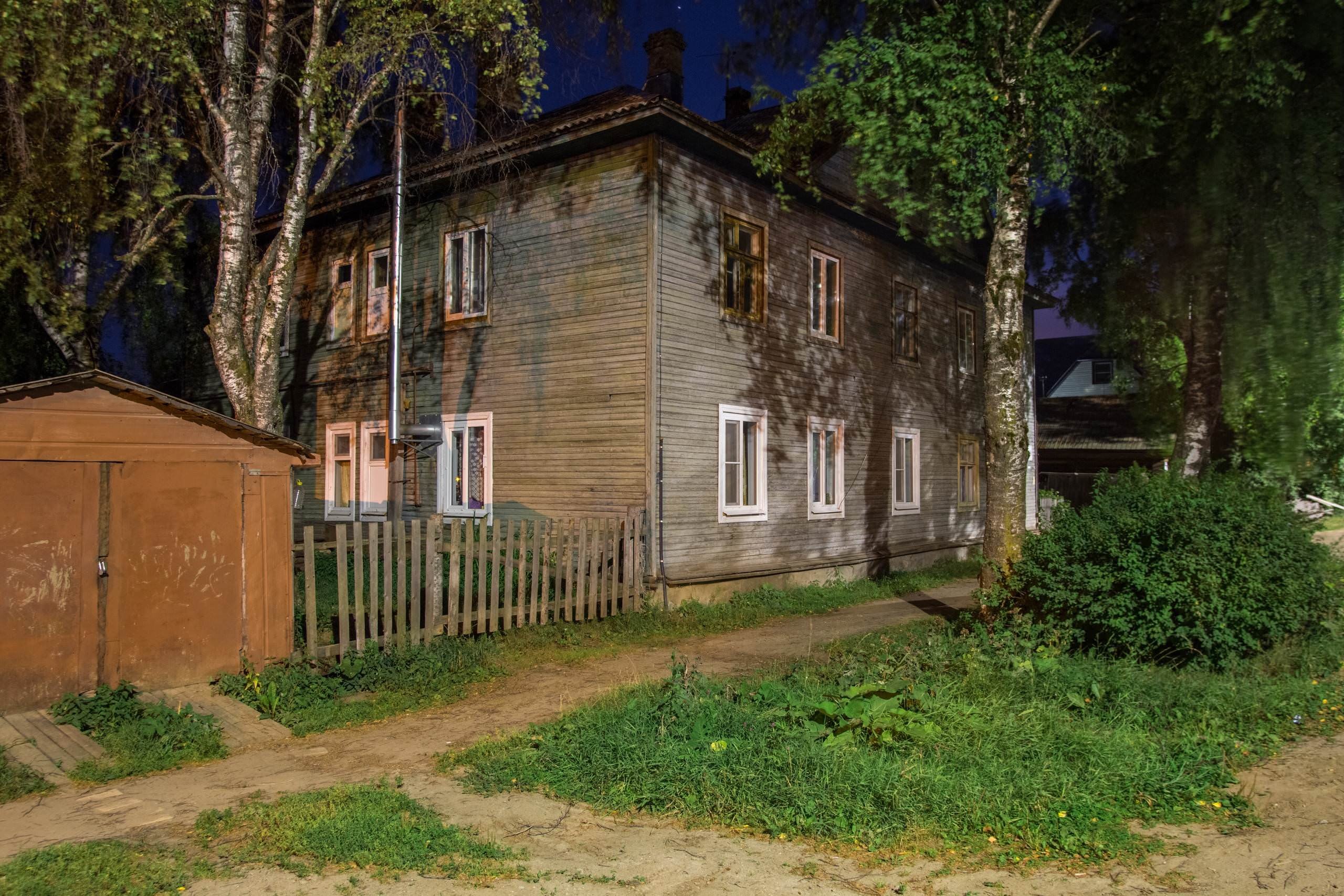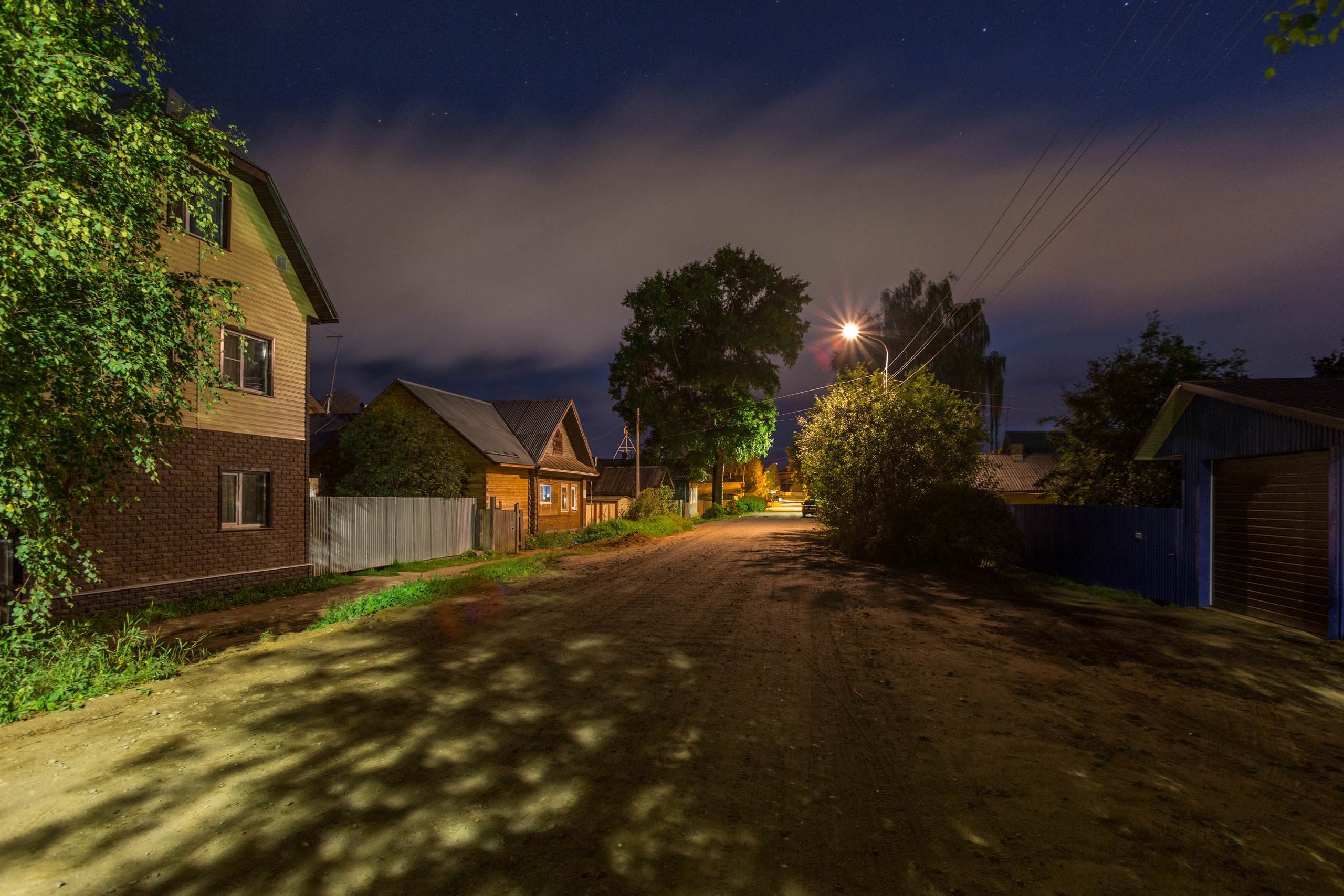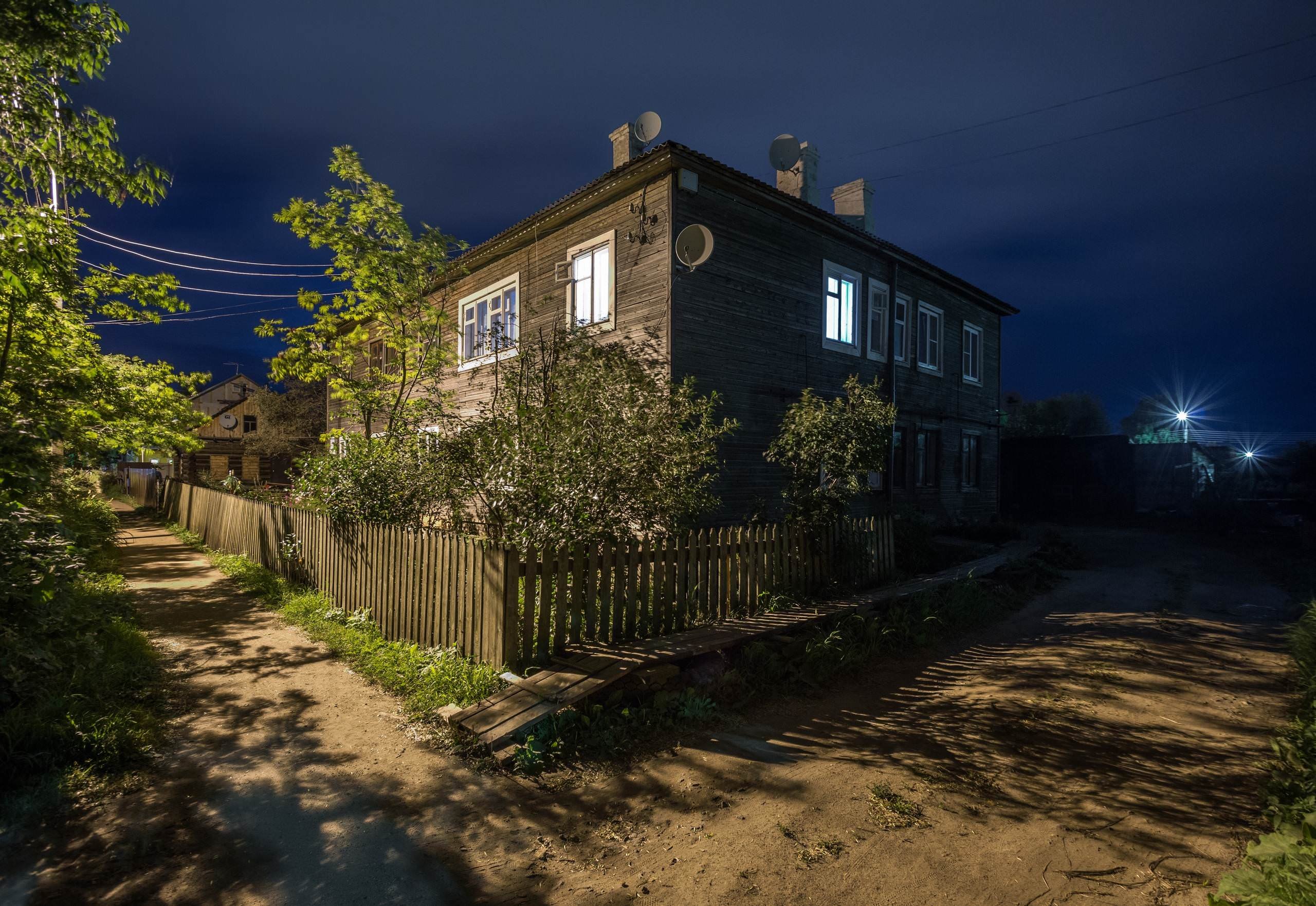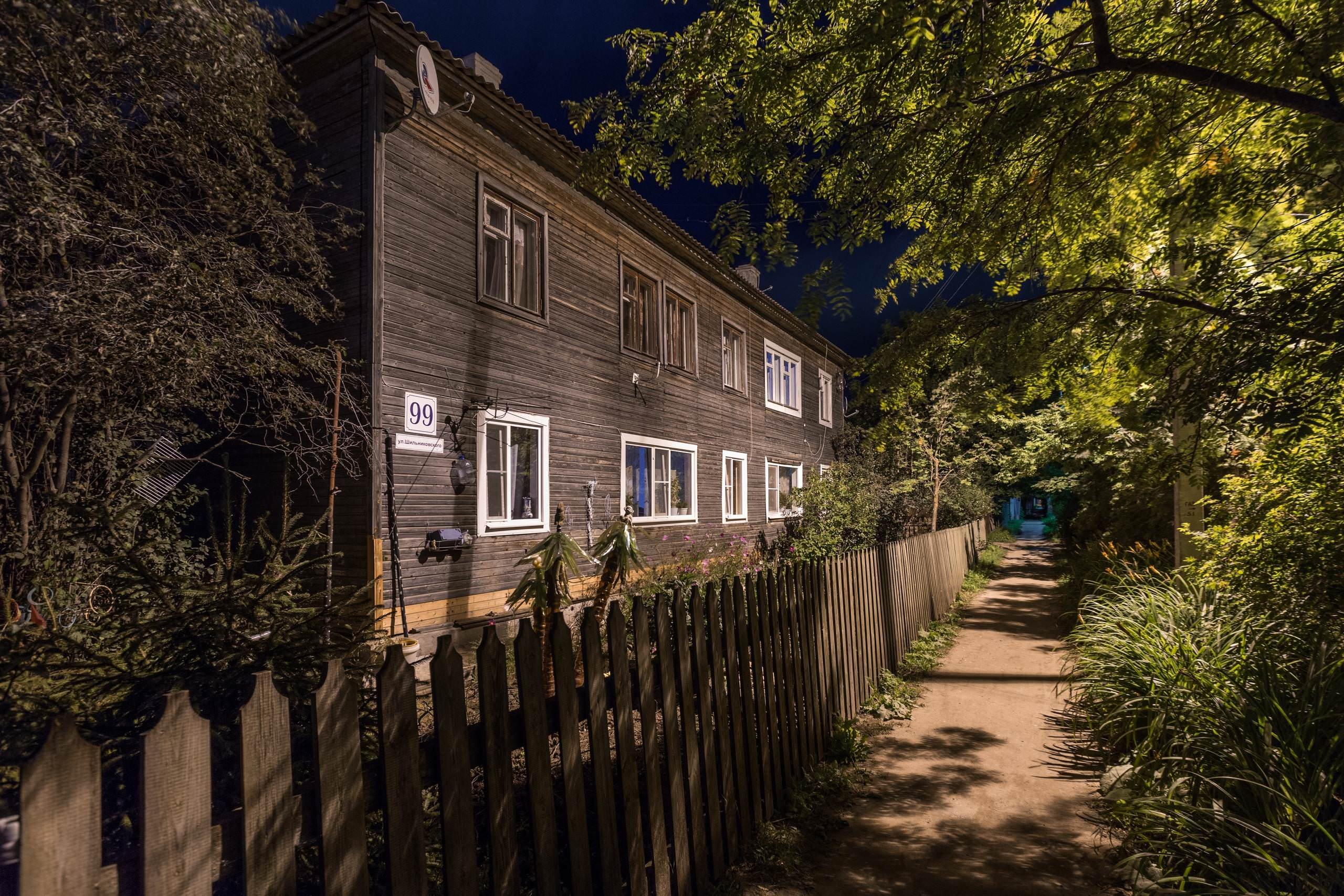 ---
Canon 6d, EF 17-35 / 2.8L