Multilayered
---
This picture "Multilayered" is my entry to the "Architectural Photography Contest" by @juliank and @photocontests.
At these temperatures, cool thoughts can't be bad. Cool thoughts come to me when I think of my last autumn holidays in Scotland. I took the picture at Stirling Castle.
Have a good evening!
Vielschichtig
---
Dieses Bild "Vielschichtig" ist mein Beitrag zum Fotowettbewerb von @juliank und @photocontests.
Bei diesen Temperaturen können kühle Gedanken nicht schaden. Kühle Gedanken kommen mir, wenn ich an meinen herbstlichen Urlaub in Schottland denke. Aufgenommen habe ich das Bild im Stirling Castle.
Habt einen schönen Abend!
---
Multilayered // Vielschichtig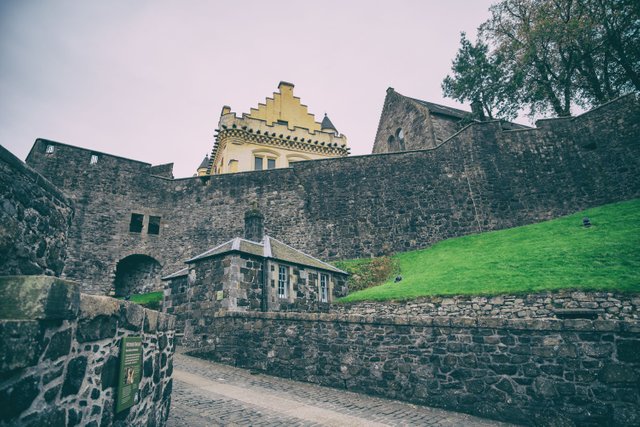 ISO 100 • f/8 • 1/100 s • 12 mm
#photo by @eikejanssen // #foto von @eikejanssen
---
I'm looking forward to every upvote🔝, every reply📩 and every resteem➥.
Ich freue mich über jeden Upvote🔝, jeden Reply📩 und jeden Resteem➥, wenn euch mein Beitrag gefällt.