I never thought a mansion could worth more than $450 million until I came across a list of mansion worth more than that and the Villa Leopolda is one of them.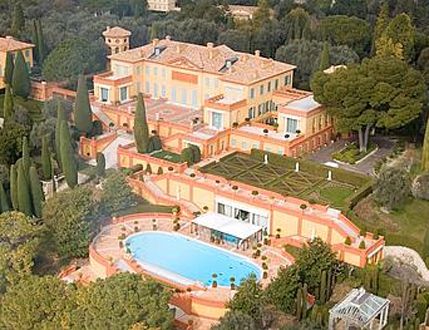 When Russian billionaire Mikhail Prokhorov attempted to buy Villa Leopolda in 2008, it was valued at a whopping €500 million -- equal to about $750 million at the time. It was built in 1902 by Belgium's King Leopold II, who gave it as a gift to one of his mistresses. Lebanese banker Edmond Safra bought the estate in 1988 and left it to his widow Lily Safra when he died in an arsonist's fire in 1999. She's the current owner.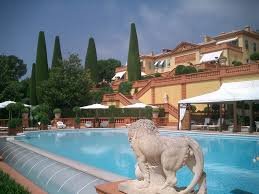 The 11-bedroom, 14-bathroom villa sits on 50 acres. It features a commercial greenhouse, outdoor kitchen, pool and helipad. It was used for famous films such as "The Red Shoes" and "To Catch a Thief."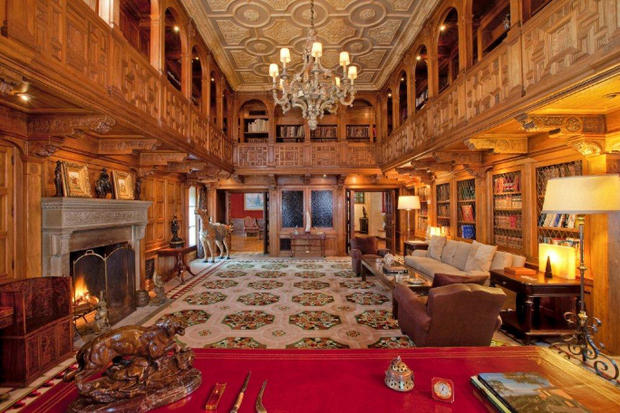 Source