Preparing tender drawings is one of the job scope for landscape architect before calling the tender. An architect invited me to involve the softscape design for NRP (Neighbourhood Renewal Programme) for HDB (Housing Development Board) in Singapore.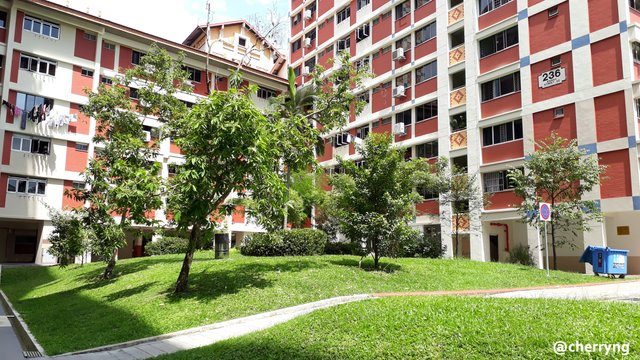 A meeting attendance was held to understand project brief, work schedule and architect building and hardscape design. After the discussion and received the confirmation of the project that appointed to me, I started my softscape design works.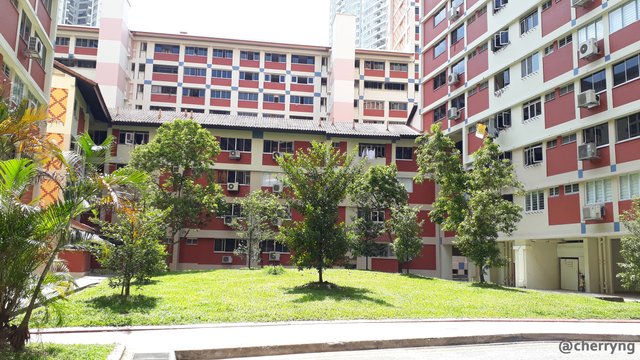 Primarily, a site visit was carried out to understand the existing site condition clearly besides to study the information given from the Archi-drawings.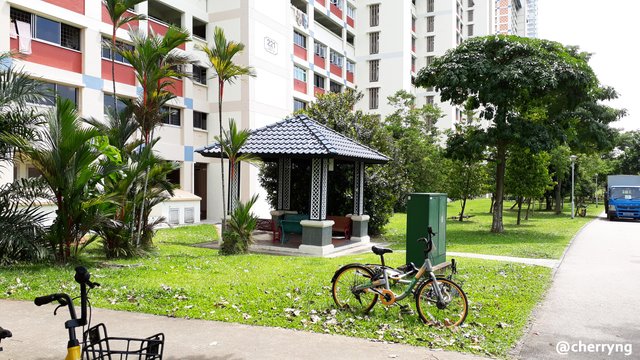 The purpose of having site visit is to check thru many factors such as existing planting condition, sunlight position, existing drainage and irrigation system, accessibility and circulation, users and residents, and etc.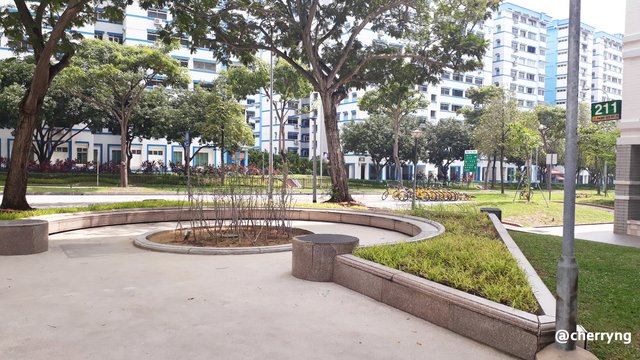 The existing plants in the above site are not growing well. The new design proposal is to convert the existing landscape area to main entrance plaza and precinct marker with variety plants and climbers.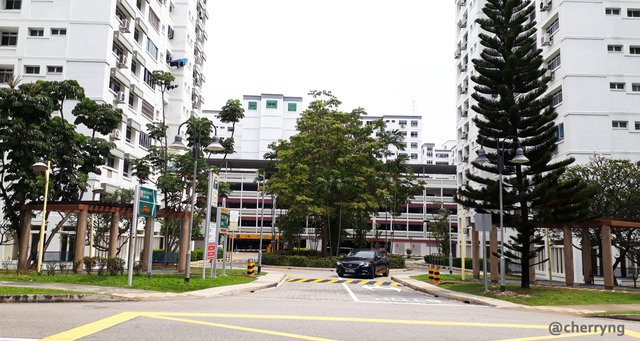 Above is an existing entrance landscape which's bored in design. The existing plants are lacking of maintenance. I have to propose a new softscape design to enhance the overall landscape environment.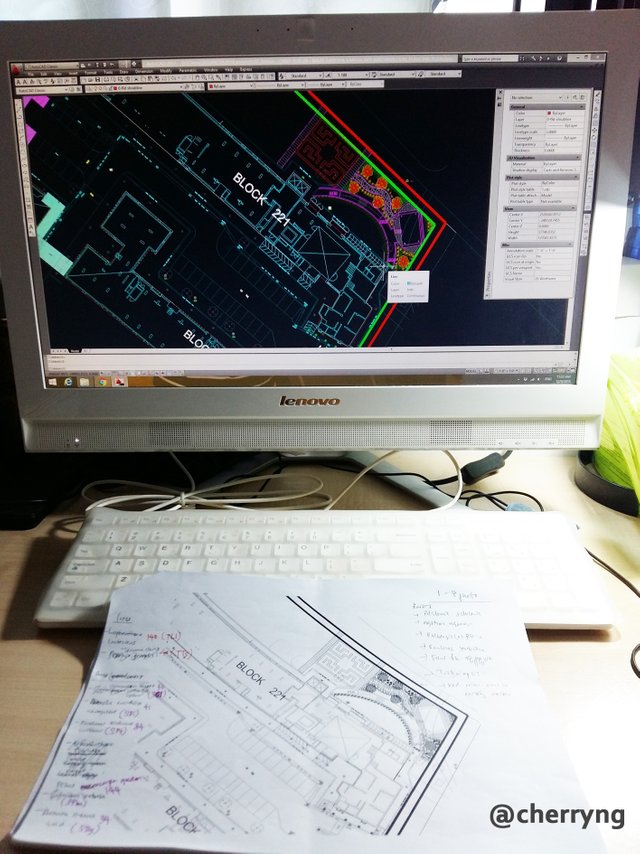 After the site visit, I started to work on the plant selection for every landscape area with considering many factors such as existing tree species, sunlight condition, new design concept and proposal. The new design proposal have to be matched with the existing tree species and overall site, building blocks, and landscape environment.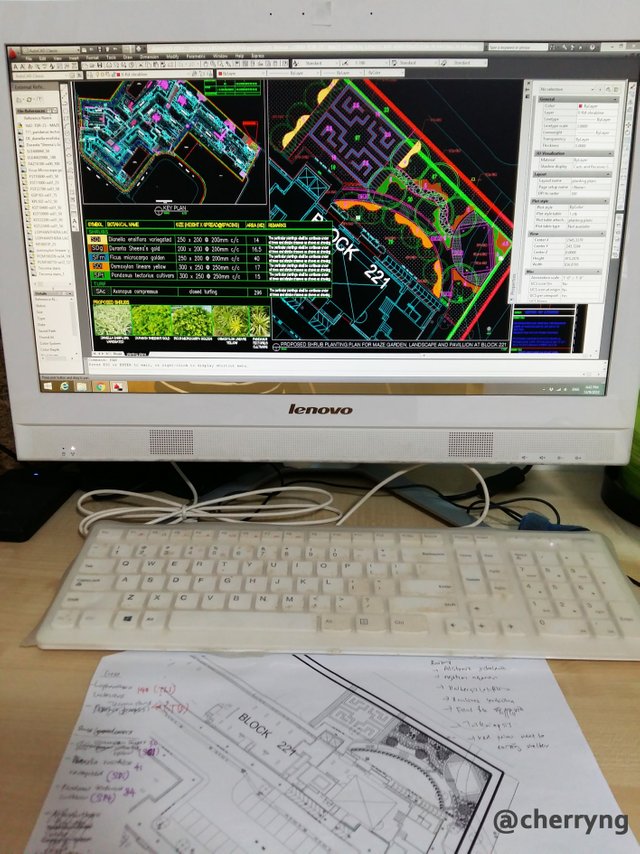 Preparation softscape tender drawings by AutoCAD software. I need to propose plants species, spacing of each proposed trees and shrubs.
Besides that, I need to calculate quantities of the proposed trees, shrubs and groundcovers, and list up in table format. To indicate the plant specification by overall height, spread, spacing, girth sizes and remarks.

---
Posted from my blog with SteemPress : http://cherryng.vornix.blog/2018/10/04/landscape-tender-preparing-softscape-tender-drawings/
---