Motivated by @enjar's current archdruid contest, I would like to talk about playing. Personally, I play games because I never learned how to play the guitar. I do have a small ocarina that I play sometimes, and I also write creatively and sometimes poetically - these are all ways to play!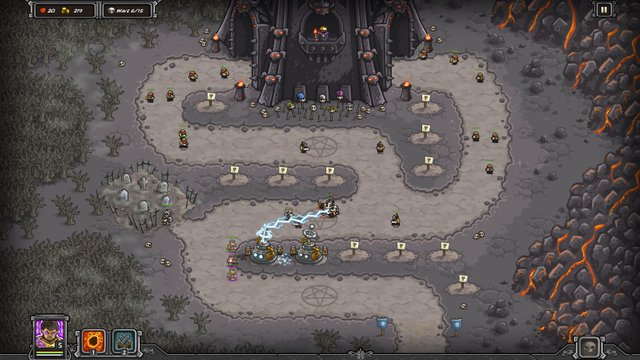 Kingdom Rush!
Before my computer was set up, when we were travelling and I was using @ecoinstante's laptop, I installed Kingdom Rush. Kingdom Rush is a Tower defense game, which takes some, but limited, skill over the course of 25-ish levels to beat everything that the game can send at you. If you are unable to beat a level, don't worry, there are plenty of youtube tutorials waiting to help you. Where do you think I learned the double tesla coil set up shown above?
Today, as we speak, I am missing only 2 achievements for Kingdom Rush on Steam, and so I might come back one day and spend an hour or two more to finish these up, by beating levels I have already beaten on a harder difficulty.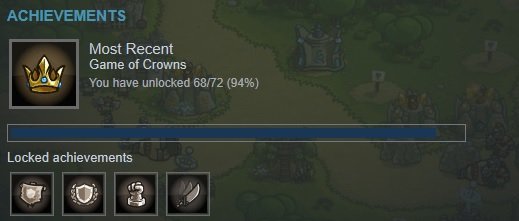 Since then I have gotten two more, but also a new computer. Will I ever go back? Stay tuned!
Micro-Review - Rebel Galaxy
Since my Rebel Galaxy Steem/Steam key giveaway, where I gave away a key to @improv, I have actually installed and started playing Rebel Galaxy! The game is very fun conceptually, as a privateer travelling around the depths of space just trying to make a living, or more specific, just trying to upgrade your ship. @improv, I think astutely, compared it to a cross between Endless Sky and the TV series Firefly. It's fun to play for a half hour before bedtime, although I do blow up a lot, necessitating much upgrading of ship.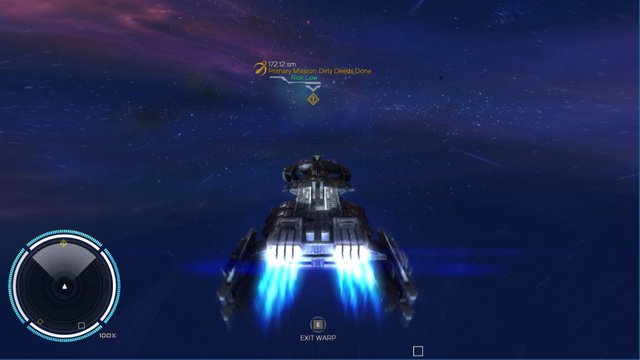 Space is big, so you have to warp around a lot.
Another fantastic game that I have been playing, REALLY SLOWLY, has been Pathfinder, specifically with the new Spheres of Might fan adaptation to combat. Due to the difficulty of getting together now that we all face the advanced age known as adulthood, we now use tools like roll20.net to help us still play every once in a while.
The excitement of having a new book of rules, the Spheres, is doubled by the fun of a topical and well designed adventure path. We are currently playing Hell's Rebels, where we not only get to mount an insurection, but we get to be generally seditious and against the government of our city - called Kintargo. Though Kintargo doesn't hardly rhyme with anything, I play the noble wordsmith, who uses his words to encourage allies, and sow discord amongst enemies!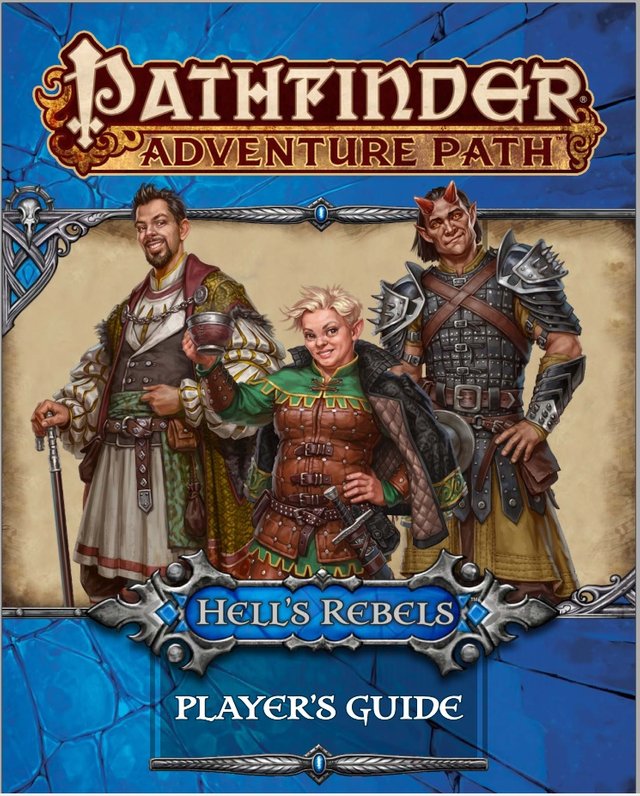 This gaming has even produced other play suitable for Steem! Here are two previous posts I have included from our Hell's Rebels campaign, both include original songs SUNG by me!:
Playing with my friends - The start to a Dungeons and Dragons Campaign
The campaign continues! - Our Vict'ry Due (ORIGINAL SONG)
---
The last thing that I have been playing is @darklands. It is such a slow play, but I have been having a lot of fun keeping my written role playing skills high and participating with a community of people to begin pacifying a dangerous land to make room for our colonies. I have mentioned darklands in a previous post, and hope to do a more complete write up in the future, complete with strategies, tips and tricks and even favorite moments!
For now, I bid you good night, and happy gaming!