Souvenir Chocolate from City of Medina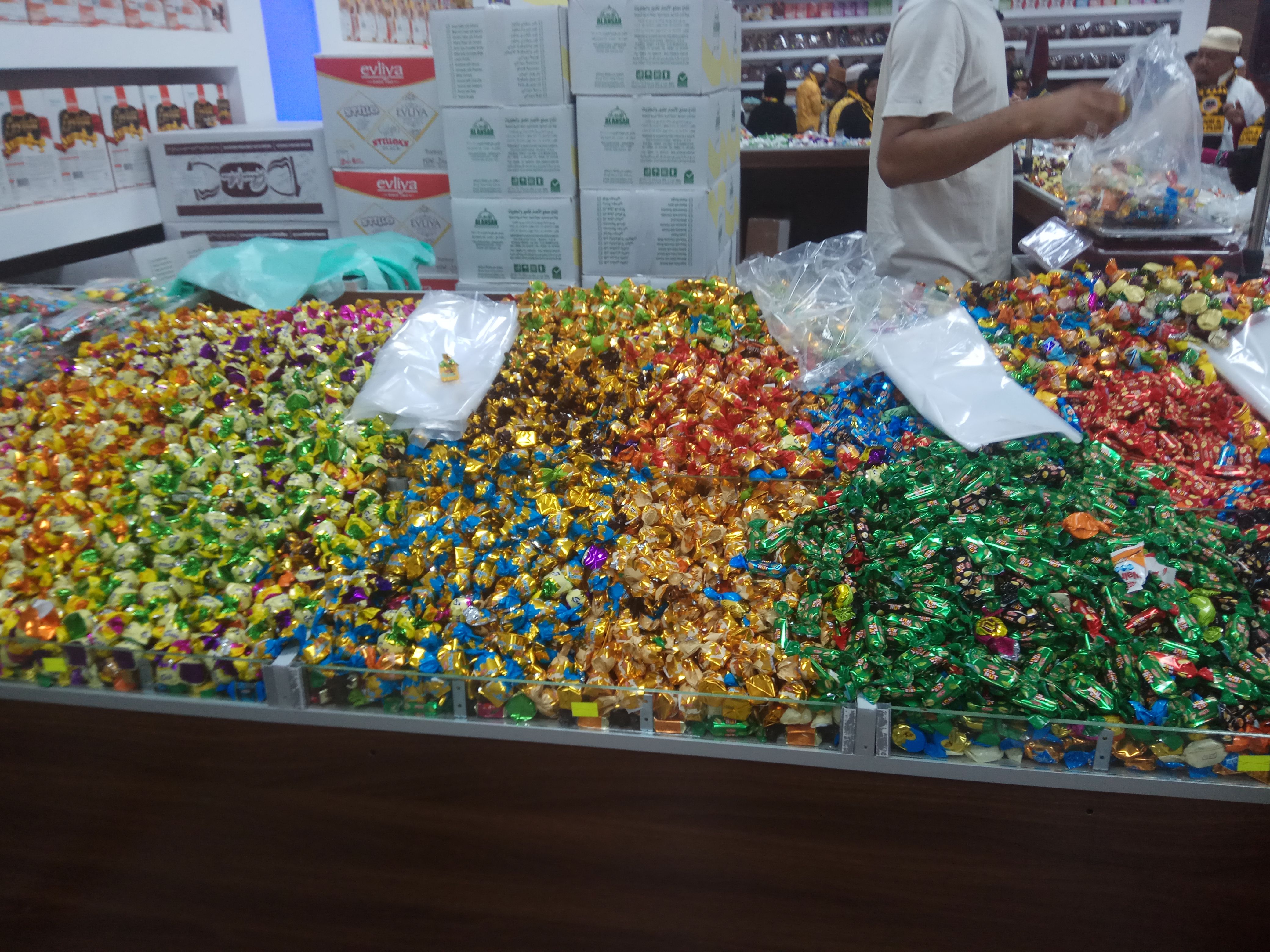 Hi Steemians!
In my journey to visit the grave of the Prophet and the City of Medina, We had time to visit the palm garden in the suburbs, but the fruit of palm trees is still too small for us to harvest.
There are not the most prominent date palms, but the bazaar is used as a profit, lots of food preparations from dates that we can make gifts for families in the village.
Among the souvenirs are chocolate wrapped in colorful paper, which can attract the attention of visitors to the bazaar.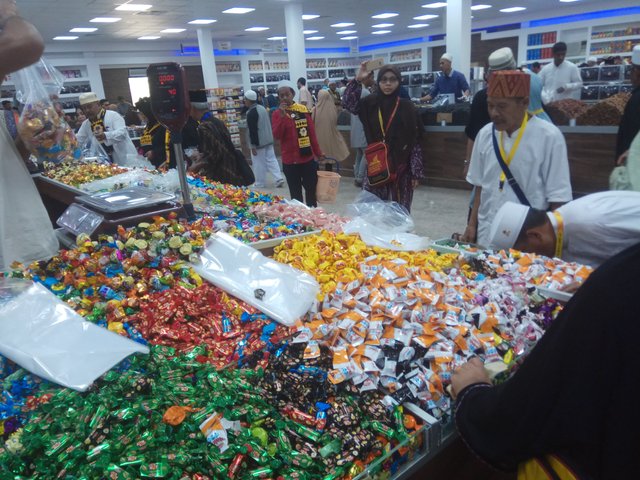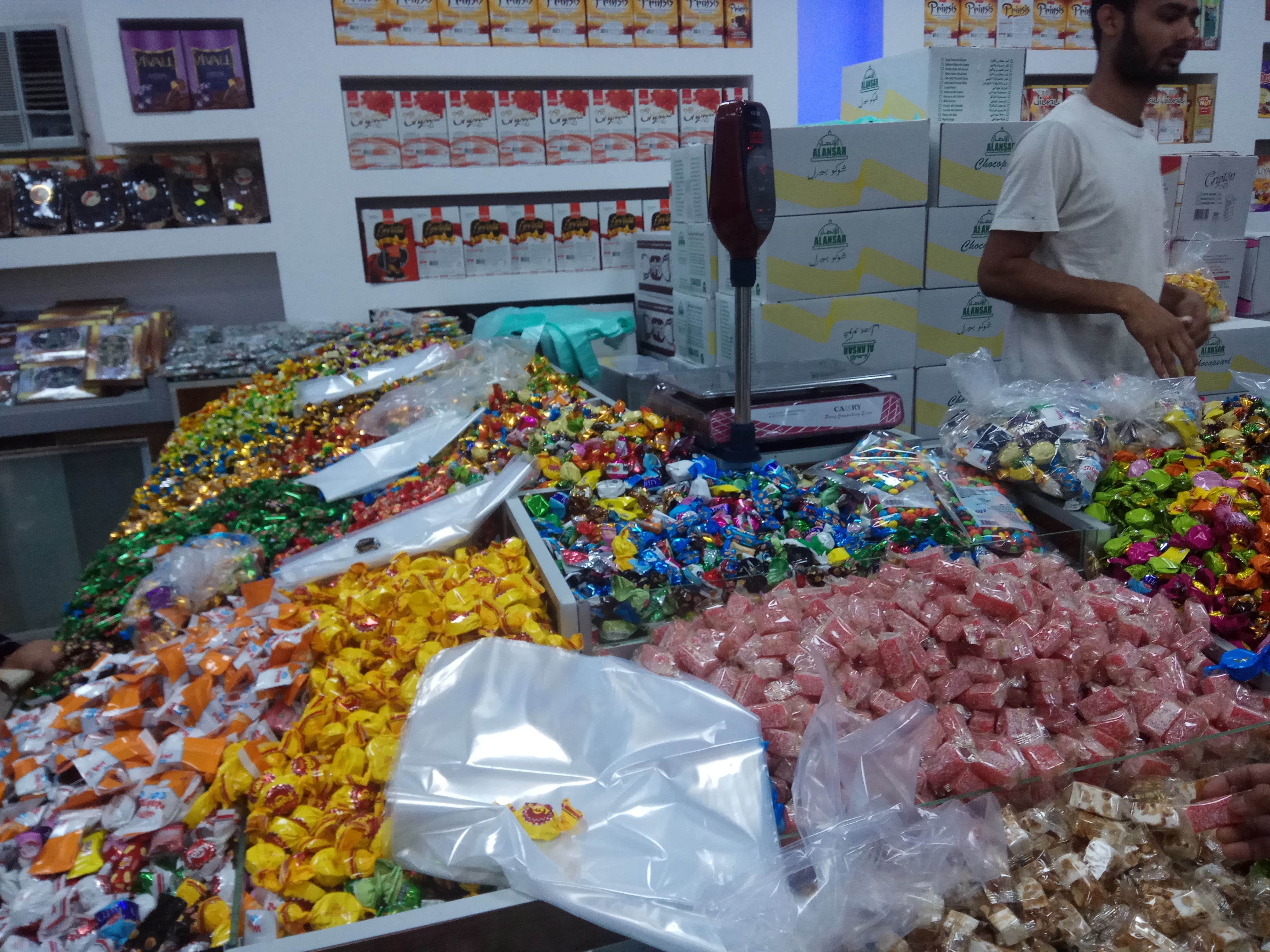 Do you often get souvenirs from your family who just returned from Saudi Arabia?
Certainly so.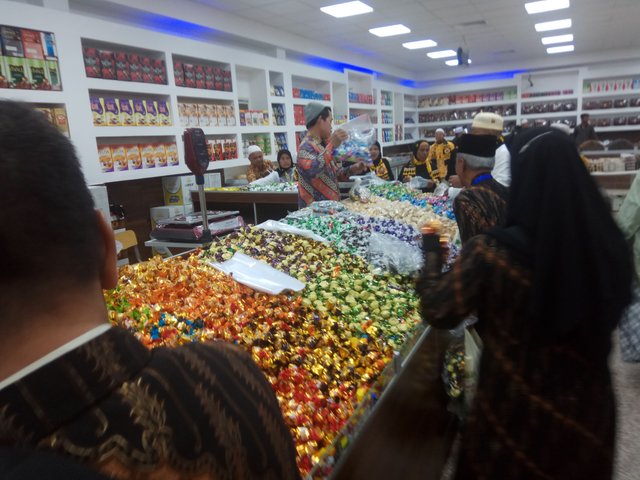 The price of chocolate that has been wrapped is SR. 40.00, but elsewhere sold for SR.20.00, Prices vary greatly.