The second day of Ramadan <3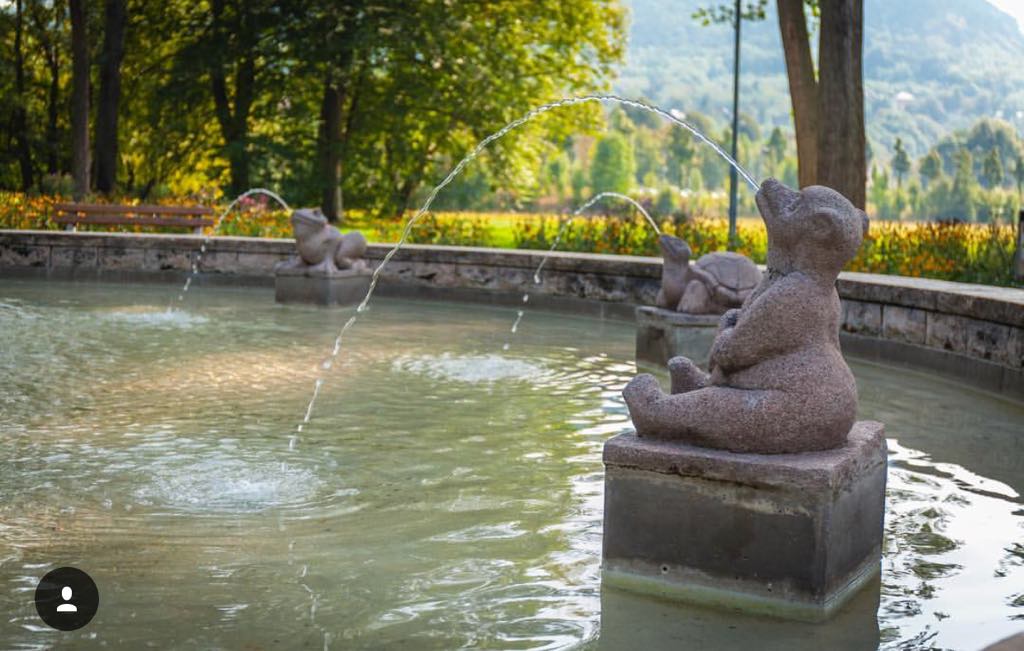 The second day of Ramadan:
yesterday was very good and this is due to the cold atmosphere, I woke up today at 11 am , because I have a Holiday on Friday, I dont have any classes . Now its 14H, and I'm still in my place, I just took my computer and I sat watching some lessons that will help me, and then I took a break to write this article for you. Today I have a lot of time and I still have time to do a lot until 21:00. see you tomorrow to tell you what i did today after 14H . :)
Ramadan karim...
---
---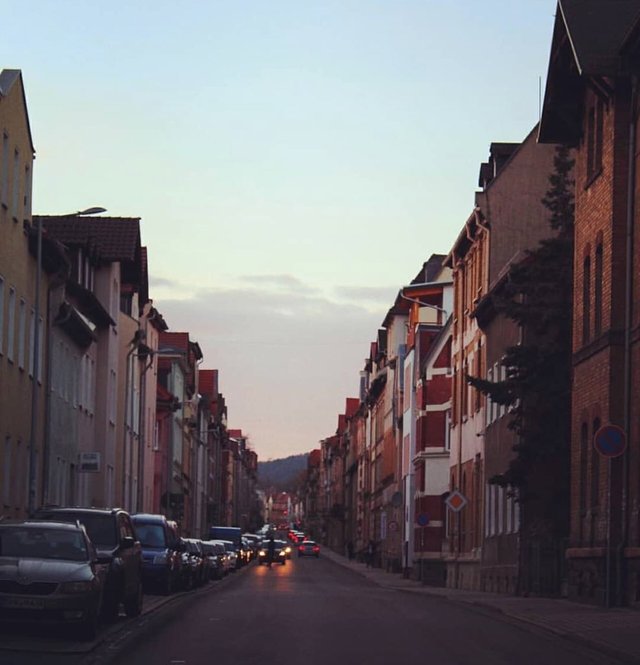 :اليوم التاني في رمضان
مرة يوم أمس جيد و هذا راجع للجو البارد الذي كان البارحة ، إستيقظت اليوم مع الساعة 11 صباحا و هذا لأن يوم الجمعة عندي عطلة ، لا أدرس . الساعة الأن 14 بعد الزوال و لازلت في مكاني ، أخدت فقط حاسوبي و جلست أشاهد بعض الدروس التي ستساعدني ، و بعدها أخدت استراحة خفيفة لكتابة هذا المقال لكم ، مزال اليوم طويلا و لازال عندي الوقت لأفعل الكثير الى غاية ساعة 21 ليلا .. اراكم غذا ان شاء الله لأحكي لكم مذا فعلت اليوم بعد الساعة 14 زولا
.... رمضان كريم