Hellow dears Steamins friends how are you all i hope that you are all fine with the grace of ALLAH ALMIGHT.
today friends tell you about april fool which are most popular in the whole world ..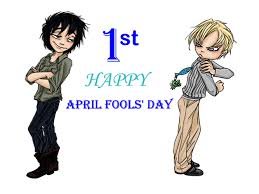 Today is april fool .
Believe nothing and trust no one just like any other day.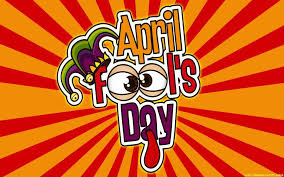 April fool's day is celebrate in different country around the world
on April 1 every year.Sometime referred to as All Fool's day.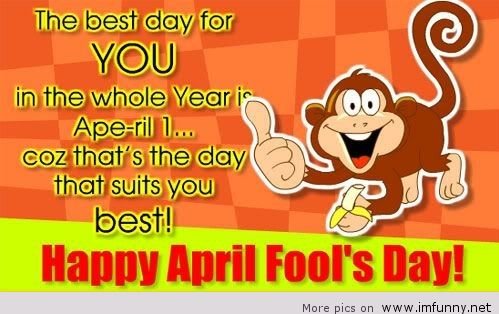 April 1 is not a national holiday but it is widely recognized and celebrated
as a day when many peoples play all kind of jokes and foolishness
the day is marked by the commision of good humoured or other wise funny jokes, hoaxes ,
and other practical jokes of varying sophistication on friends and family.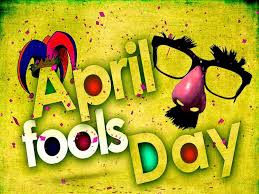 Members , teachirs , neighbours, work associates etc.....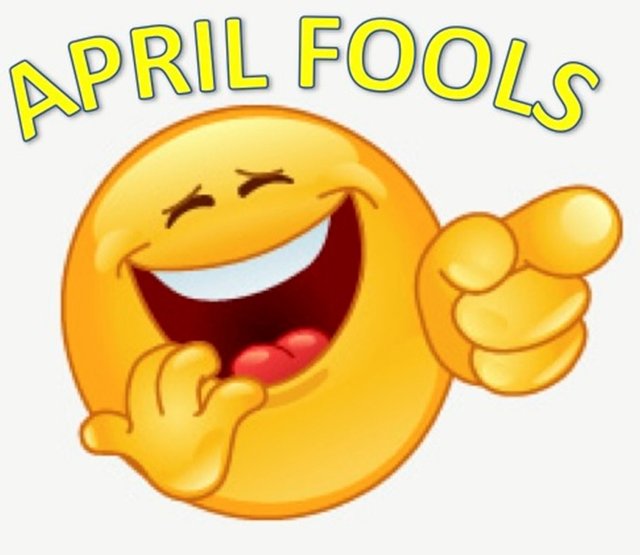 it's a awesome moments...............