Much can be said about existing techniques and recommendations for carrying out ideas and establishing strategic plans that provide a high probability of success. However, often little attention is given to teaching mechanisms that allow people to maintain motivation and focus of goals during the day to day. In this way, setting a goal is a simple process, the difficult part of this is starting it and continuing to execute it day after day. The success of the proposed goals also depends a lot on the capacity of commitment of each person, this quality can represent a great role in the destiny of each one, determining in many cases the results of the successes or failures.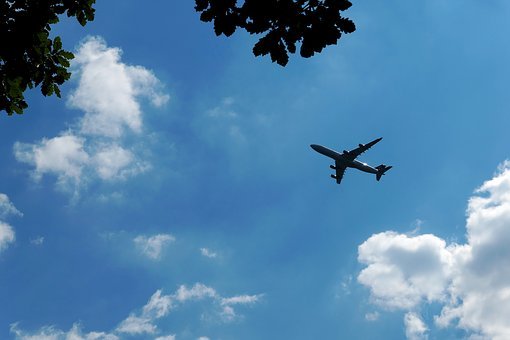 Image
In the daily life of each person happens infinite events that can radically alter in the course of life, routines, overwork, stress, and problems can cause the taking of inappropriate decisions that end up redirecting the way to a more uncertain destination than what it already represented in the beginning. There is no way to escape from the problems, they are part of life and solve us should be a duty to keep moving forward, in this sense should avoid making decisions during dramatic or emotional situations, because these tend to be heavy, but of short duration. The next thing is to solve the problems that prevent us from carrying out our activities and to look for the way to do it in the most efficient way possible. Finally, always keep a clear focus on what you want and base our efforts on actions aimed at achieving it, so we can work on our objectives according to the events. Every time there is a problem, a solution must be found that goes in the direction of the stated objectives. It may not be possible at some point to continue moving forward as quickly as desired, but this represents an opportunity to take some time to evaluate our journey and correct the weaknesses.
By solving problems at every moment of their appearance, we will remain focused on the objectives, because the fewer the problems, the greater the efficiency.
---
Posted from my blog with SteemPress : http://hevictor.vornix.blog/2018/10/04/preserving-the-approach/
---