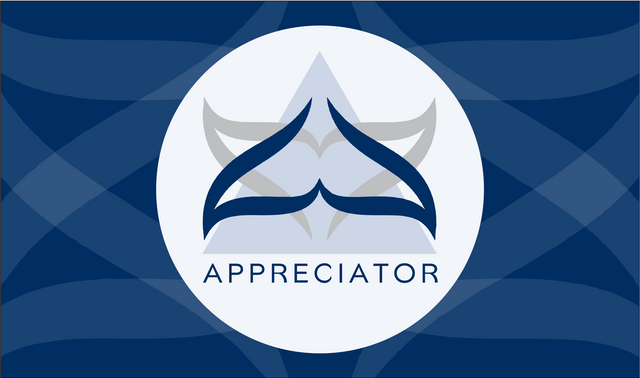 @appreciator is focused on uplifting quality content on the Steemit platform and in support of this endeavour, four posts are selected daily which receive a complimentary upvote.
......
Two of the posts are selected from the Art platform @elegance,
which caters specifically for the artists of Steemit.
You can check it out HERE
The other two posts are selected from the @steemitbloggers community,
which is a discord community of individuals who are dedicated
to producing quality content that actually enriches
and adds value to the Steemit platform.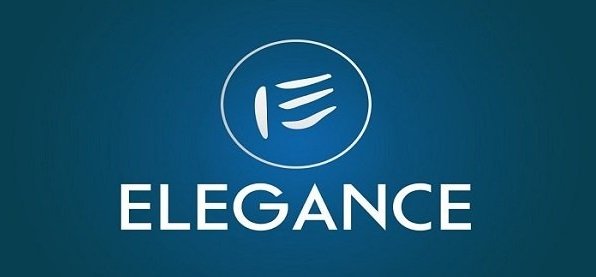 TODAY'S POST SELECTIONS FROM @ELEGANCE ARE:
......
By: @paokarinat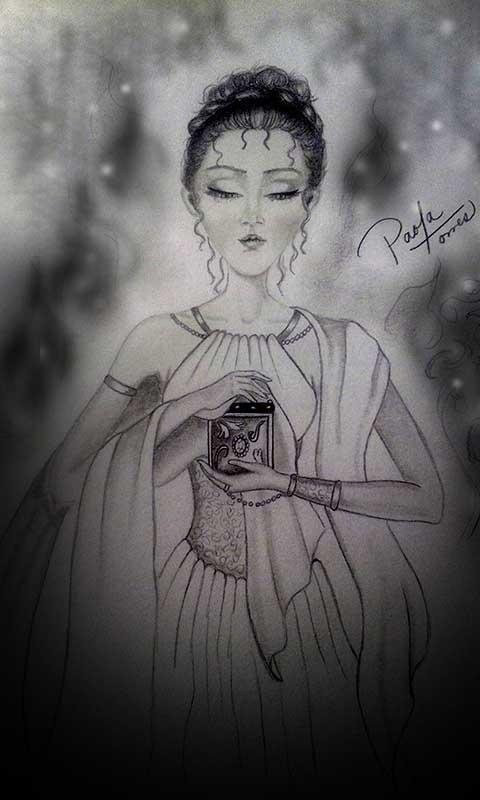 Beautiful, charming, the sweetest of all ...
But it hides a secret, a macabre interior,
Does beauty hide evil?
......
By: @melaniesaray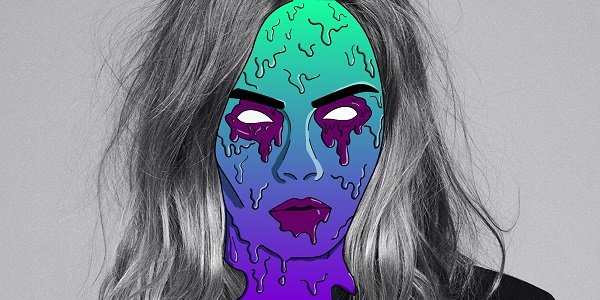 Greetings, humans! some time ago I learned to edit images with grime effect, and a lot of people wanted me to teach them the way to do it (and although I never did it, due to lack of time), so I decided to bring them a "tutopost" with the step-by-step explaining to achieve this effect.
......

TODAY'S POST SELECTIONS FROM @STEEMITBLOGGERS ARE:
......
By: @cheese4ead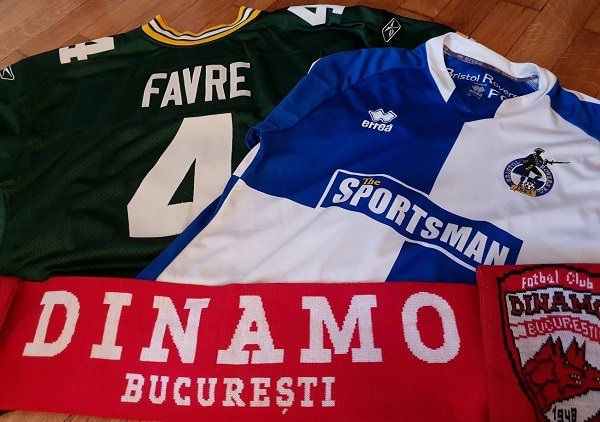 Anyone that knows me or is familiar with my blog knows that I love my sport and I am particularly passionate about the teams that I support. Week on week the performance and results of these teams tend to dictate my daily mood.
......
By: @blanchy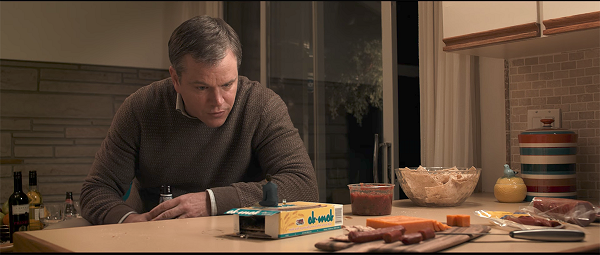 I normally treat myself on my day off and sleep until 06:10 but I had a flashback in my dream about a past event so I woke up in a sweat at 05:58. I lay in bed for the twelve minutes playing candy crush. Level 120.
CONGRATULATIONS TO TODAY'S SELECTIONS!
Keep up the awesome work!
---
If you want to support this project, then keep using the best upvote service by @appreciator. You can also keep up to date with latest developments and curation updates by following @appreciator and @elegance.
Disclaimer: Appreciator is merely a support system for the Steemit Community and does not directly endorse any of the viewpoints shared in the selected posts.