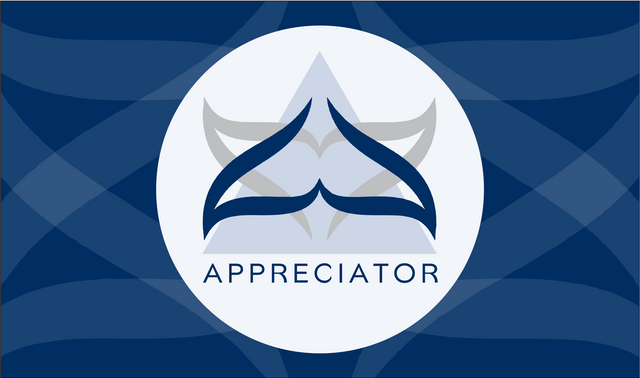 @appreciator is focused on uplifting quality content on the Steemit platform and in support of this endeavour, four posts are selected daily which receive a complimentary upvote.
......
Two of the posts are selected from the Art platform @elegance,
which caters specifically for the artists of Steemit.
You can check it out HERE
The other two posts are selected from the @steemitbloggers community,
which is a discord community of individuals who are dedicated
to producing quality content that actually enriches
and adds value to the Steemit platform.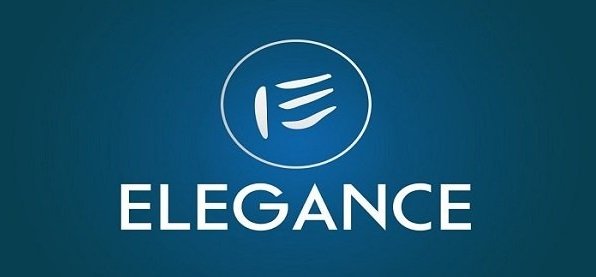 TODAY'S POST SELECTIONS FROM @ELEGANCE ARE:
......
By: @art-huntress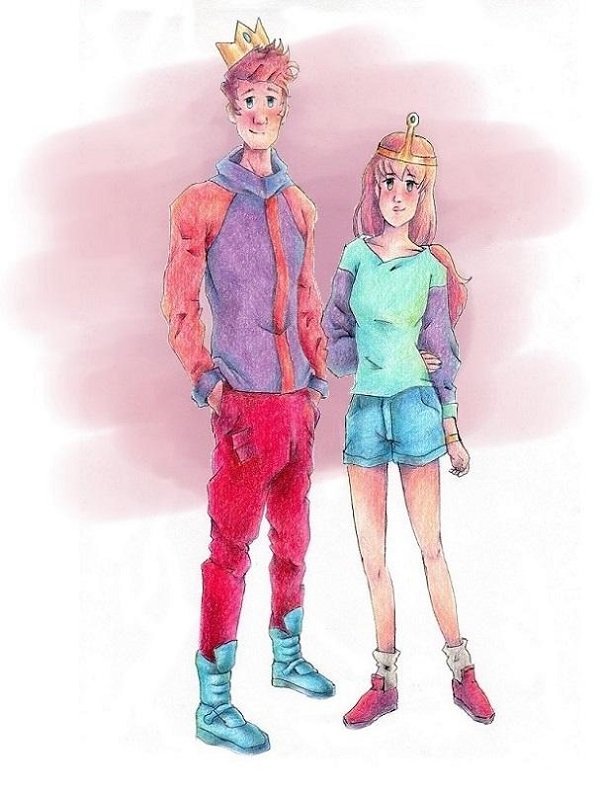 I always make things more complicated, haha. I could have uploaded the drawing without a background, but no, I wanted to lose my back sitting more time in front of the laptop, lol!
......
By: @lovesoldier69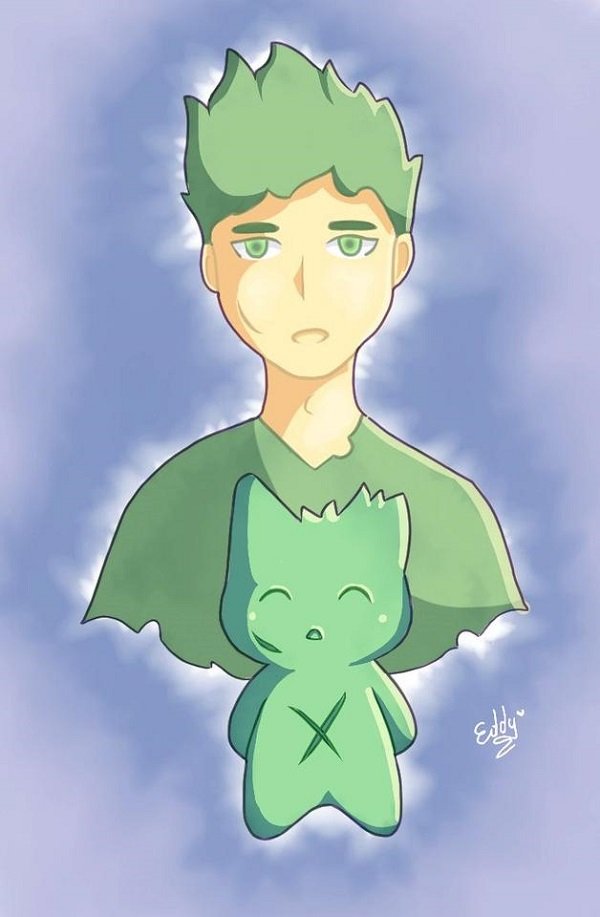 Well, here we go with another day of the 30 Days Drawing Challenge that my sister @art-huntress and I have started. If you don't know what is this all about, cheack out the first day post. Today's theme is "Something green"
......

TODAY'S POST SELECTIONS FROM @STEEMITBLOGGERS ARE:
......
By: @mattifer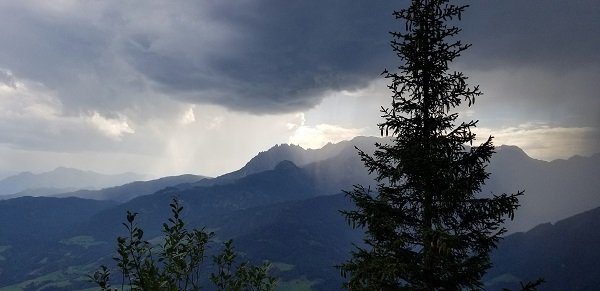 Thanks for joining me in my adventures. This blog is dedicated to travels off the beaten path. You won't find my review of Disney World here, but you might just discover a new way to explore your world. If you're a fan of the road less traveled, I think you'll like what we have in store today.
......
By: @goldendawne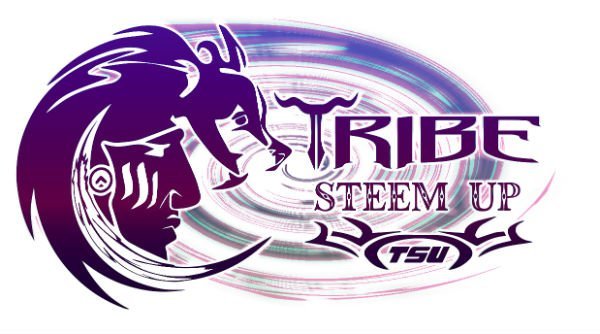 Ever have a sweet tooth that just doesn't want to go away?
Maybe you're looking for something crunchy, sweet or to add to your morning yogurt...
CONGRATULATIONS TO TODAY'S SELECTIONS!
Keep up the awesome work!
---
If you want to support this project, then keep using the best upvote service by @appreciator. You can also keep up to date with latest developments and curation updates by following @appreciator and @elegance.
Disclaimer: Appreciator is merely a support system for the Steemit Community and does not directly endorse any of the viewpoints shared in the selected posts.