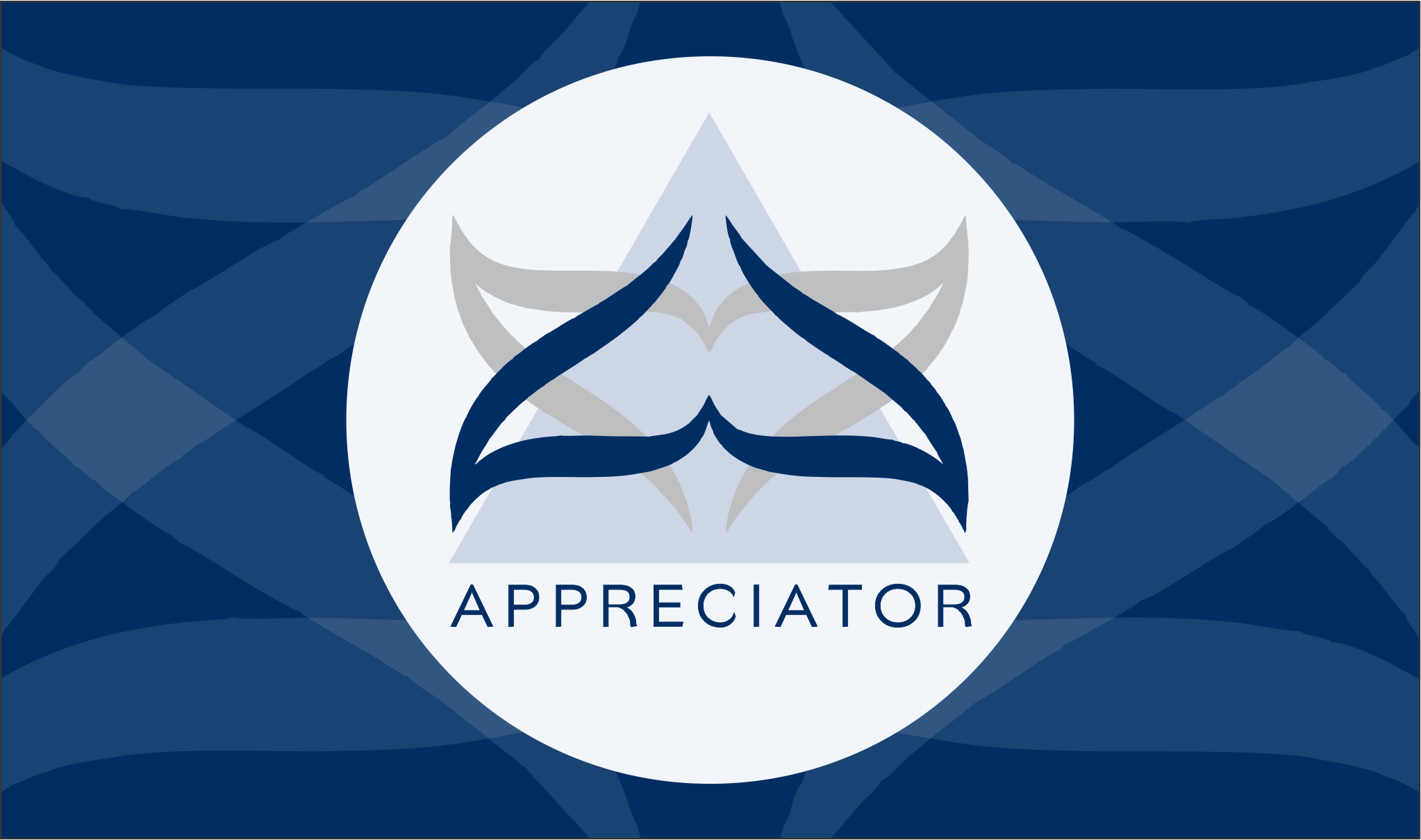 @appreciator is focused on uplifting quality content on the Steemit platform and in support of this endeavour, four posts are selected daily which receive a complimentary upvote.
......
Two of the posts are selected from the Art platform @elegance,
which caters specifically for the artists of Steemit.
You can check it out HERE
The other two posts are selected from the @steemitbloggers community,
which is a discord community of individuals who are dedicated
to producing quality content that actually enriches
and adds value to the Steemit platform.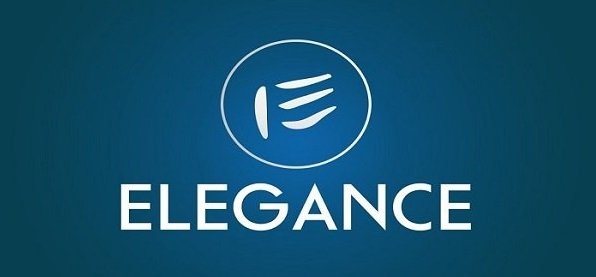 TODAY'S POST SELECTIONS FROM @ELEGANCE ARE:
......
By: @artpower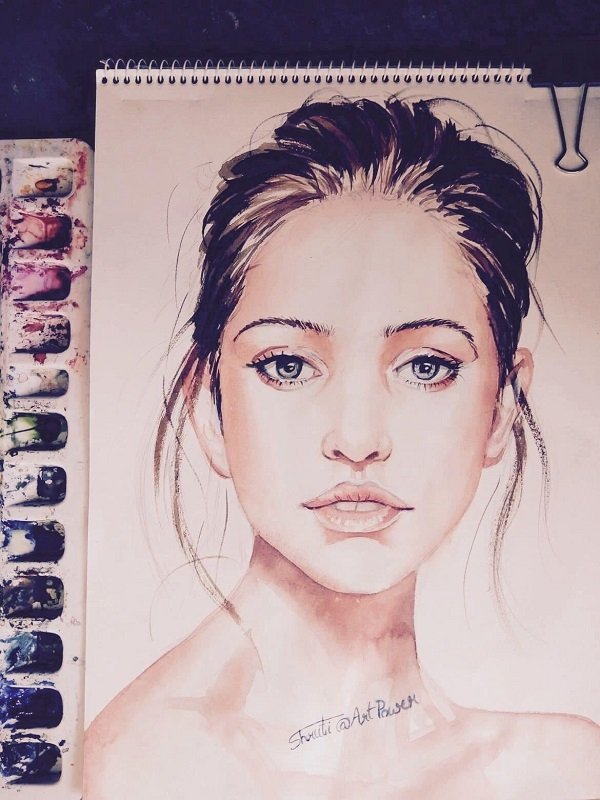 The beauty is in our hearts and mind is true beauty, friends whenever I tried to draw something beautiful my heart beat increase ironically and it's sounded loudly because beauty always attracts me and this is very beautiful experience what's I feel during my artwork.
......
By: @almarlene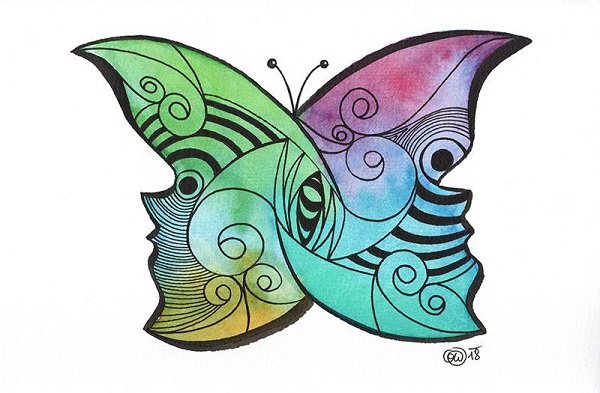 Also when I was lying on a meadow in nature, I felt a deep connection to everything else. It's one of the most beautiful things I ever experienced and afterwards I read that this is the prerequisite for true creative work, for really opening up that channel between my soul and the Beyond. It sounds too big to be true maybe, but it feels like my way. And I'm only at the beginning of it, starting with this painting. A small watercolor one to show the beauty of truly connecting with another being...
......

TODAY'S POST SELECTIONS FROM @STEEMITBLOGGERS ARE:
......
By: @rwedegis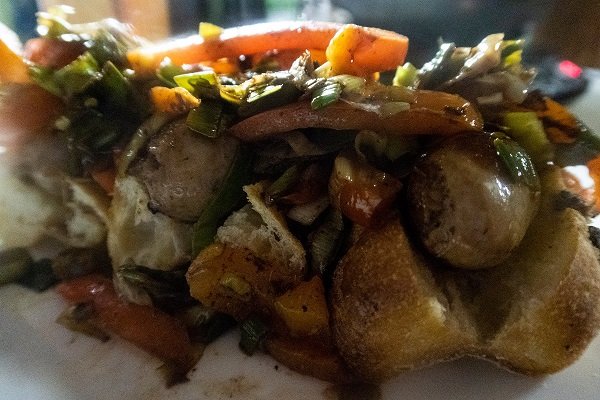 There wasn't any kind of official start to Leek Week. I'll just call it the day that I brought home a bunch of leeks and end it with this meals that used up the last of them. Also it doesn't correspond to any calendar week, it just that leek rhymes with week and there you have it!
......
By: @alimamasstory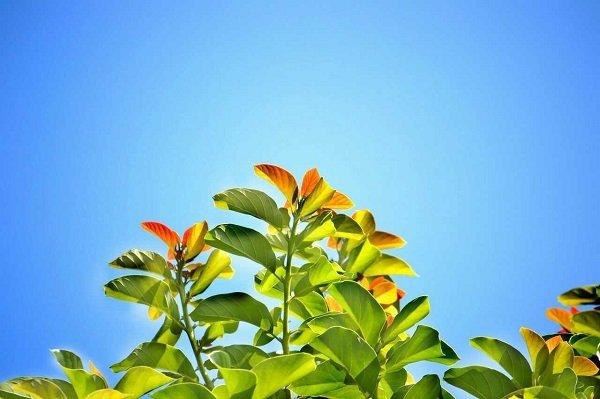 She took a deep breathe and exhaled.
It was such a conscious act her breathing was paced.
Her chest felt heavy, her mind in a daze.
CONGRATULATIONS TO TODAY'S SELECTIONS!
Keep up the awesome work!
---
If you want to support this project, then keep using the best upvote service by @appreciator. You can also keep up to date with latest developments and curation updates by following @appreciator and @elegance.
Disclaimer: Appreciator is merely a support system for the Steemit Community and does not directly endorse any of the viewpoints shared in the selected posts.