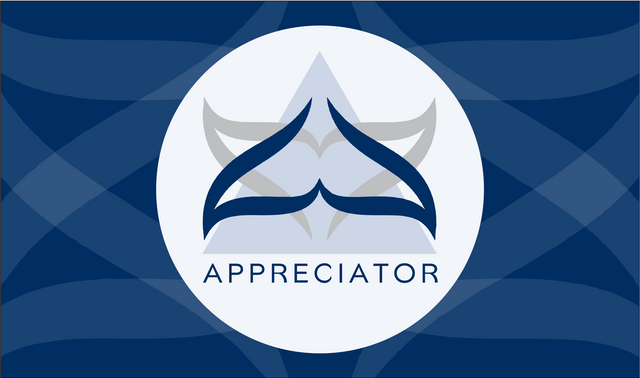 @appreciator is focused on uplifting quality content on the Steemit platform and in support of this endeavour, four posts are selected daily which receive a complimentary upvote.
......
Two of the posts are selected from the Art platform @elegance,
which caters specifically for the artists of Steemit.
You can check it out HERE
The other two posts are selected from the @steemitbloggers community,
which is a discord community of individuals who are dedicated
to producing quality content that actually enriches
and adds value to the Steemit platform.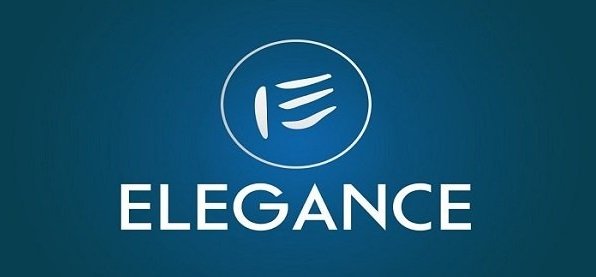 TODAY'S POST SELECTIONS FROM @ELEGANCE ARE:
......
By: @shibasaki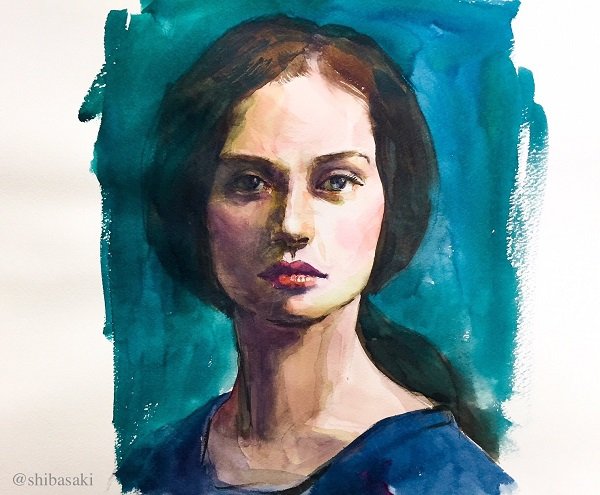 First, use a pencil-simplified strong line to draw the outline of the face and the position of the eyes and nose.
By creating and understanding the basic shape of the face, you will be able to concentrate on the expression of color and light and dark.
......
By: @thermoplastic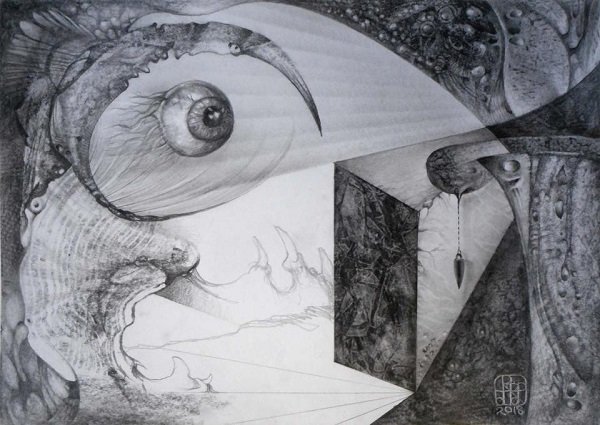 This is a small drawing I am working on - the stage so far is from 2 days ago in my studio. I am going back later today to finish it - so maybe once finished, I just edit this post and add the finished piece.
......

TODAY'S POST SELECTIONS FROM @STEEMITBLOGGERS ARE:
......
By: @mikeycolon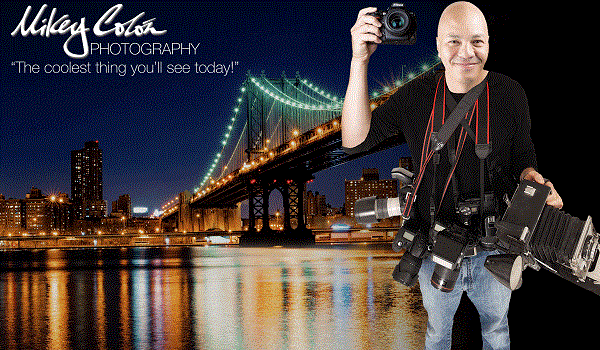 There's always at least one song I associate every wedding I shoot. In this case there are over 10. Throughout the wedding I was Shazamming tons of songs as they were songs I've never heard before. The particular song I used for Shavon and Sam's destination wedding in Saint Croix is "All of Me" by Jah Cure.
......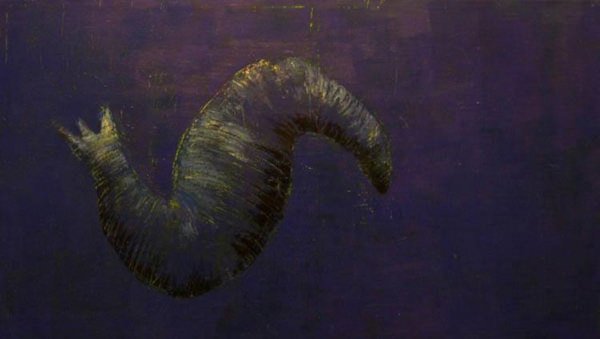 A lost my creativity. Long time ago a was a promising artist, a got told by my teachers a can be a painter a can make my living of my art. But a 15 year long depression slowly killed it. Nowadays a can't even make a banner for my game here on steemit. But it's more of exposure then the ability. a don't feel good a enough.
CONGRATULATIONS TO TODAY'S SELECTIONS!
Keep up the awesome work!
---
If you want to support this project, then keep using the best upvote service by @appreciator. You can also keep up to date with latest developments and curation updates by following @appreciator and @elegance.
Disclaimer: Appreciator is merely a support system for the Steemit Community and does not directly endorse any of the viewpoints shared in the selected posts.