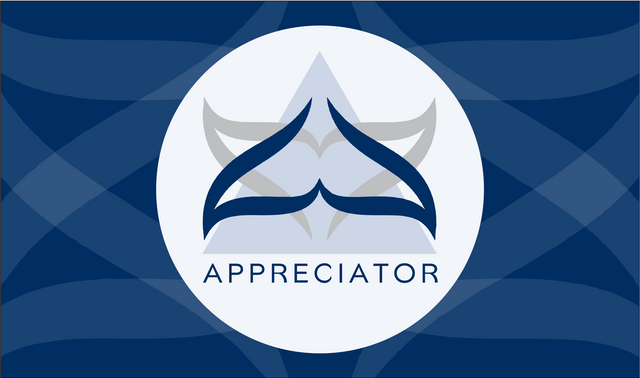 @appreciator is focused on uplifting quality content on the Steemit platform and in support of this endeavour, four posts are selected daily which receive a complimentary upvote.
......
Two of the posts are selected from the Art platform @elegance,
which caters specifically for the artists of Steemit.
You can check it out HERE
The other two posts are selected from the @steemitbloggers community,
which is a discord community of individuals who are dedicated
to producing quality content that actually enriches
and adds value to the Steemit platform.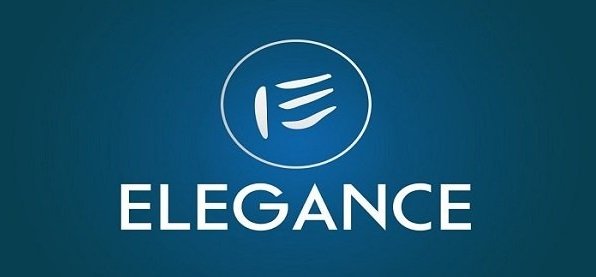 TODAY'S POST SELECTIONS FROM @ELEGANCE ARE:
......
By: @andrianna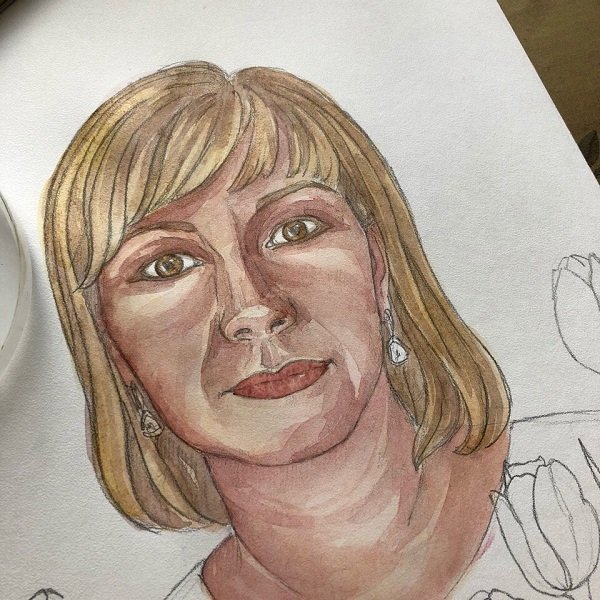 For a long time I did not draw portraits, I rested on light watercolor artas in a small sketchbook. And it was incredibly helpful in terms of further creative progress. Now you can sit down with new strength for new work to order and wait for the coming of the New Year, when the peak of my activities is coming to the end 😅
......
By: @djynn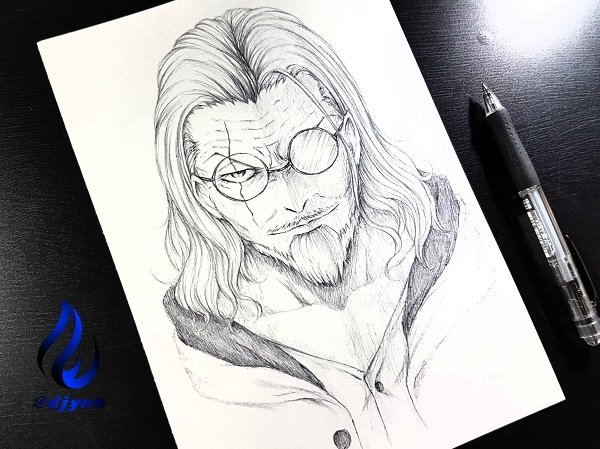 I just realized that I haven't drawn anime characters with ballpoint pen for a long time.
Ballpoint pen was my first art style.
My daughter was drawing fan art first and since I am a big anime fan as well, I thought it'll be fun to be able to do the same.
......

TODAY'S POST SELECTIONS FROM @STEEMITBLOGGERS ARE:
......
By: @zen-art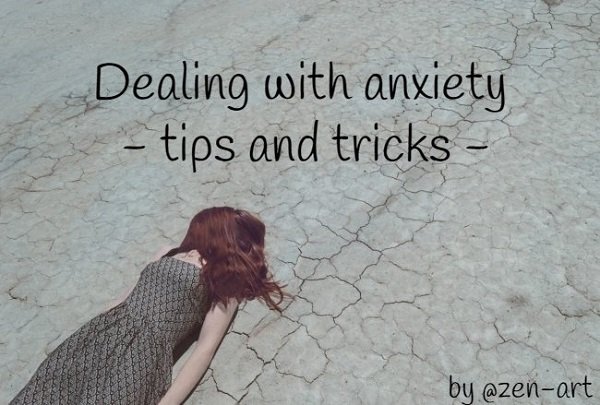 Those of you who have been following me for a while, know what I have been through. I wrote about it in a couple of posts now and explained how it was for me to deal with clinical depression, severe agoraphobia, and panic disorder. It was a rough time and there were months of hospitals, heavy medication and plenty of self-healing involved. If you have no idea what I am talking about, here are posts for you to check out:
......
By: @veta-less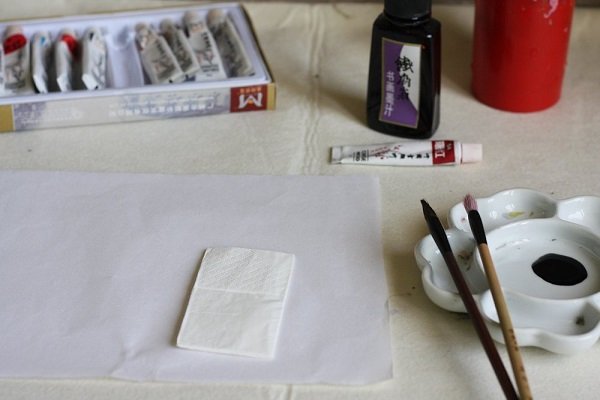 If you want to start painting in the technique of traditional Chinese painting, you will need special materials and tools. I've reviewed it. All materials I buy in specialized online stores, because in the usual stores for artists often do not have the right materials.
CONGRATULATIONS TO TODAY'S SELECTIONS!
Keep up the awesome work!
---
If you want to support this project, then keep using the best upvote service by @appreciator. You can also keep up to date with latest developments and curation updates by following @appreciator and @elegance.
Disclaimer: Appreciator is merely a support system for the Steemit Community and does not directly endorse any of the viewpoints shared in the selected posts.