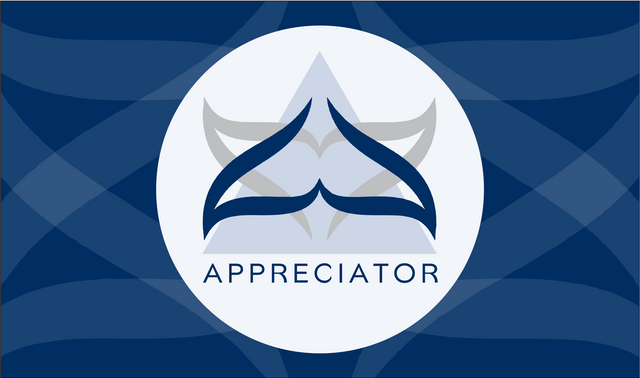 @appreciator is focused on uplifting quality content on the Steemit platform and in support of this endeavour, four posts are selected daily which receive a complimentary upvote.
......
Two of the posts are selected from the Art platform @elegance,
which caters specifically for the artists of Steemit.
You can check it out HERE
The other two posts are selected from the @steemitbloggers community,
which is a discord community of individuals who are dedicated
to producing quality content that actually enriches
and adds value to the Steemit platform.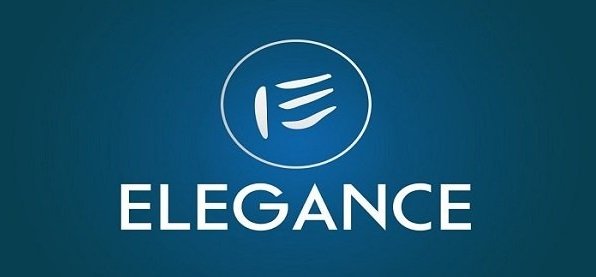 TODAY'S POST SELECTIONS FROM @ELEGANCE ARE:
......
By: @pipoune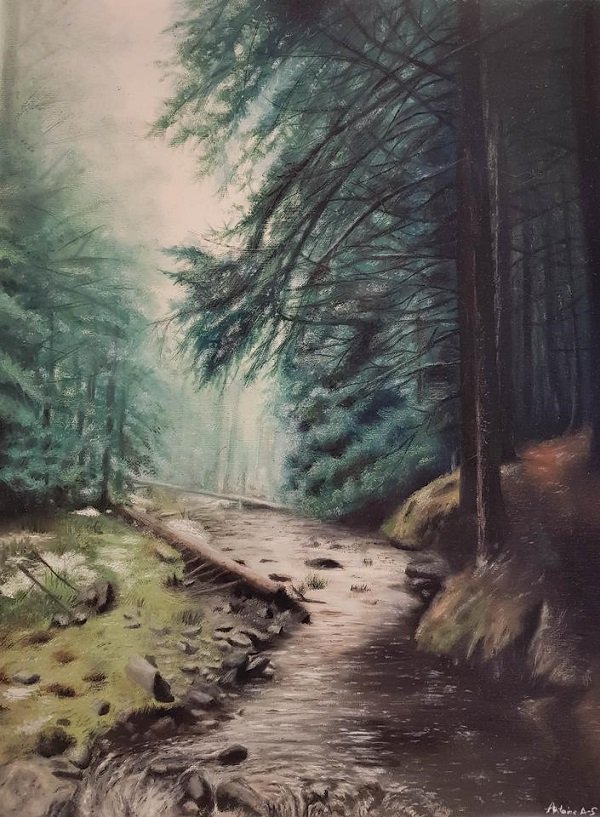 I'm glad to show you this painting that i made. It's a painting of a forest. By searching for a beautiful picture to paint, i came across this forest, and i thought it was very beautiful, mysterious, calm,...
......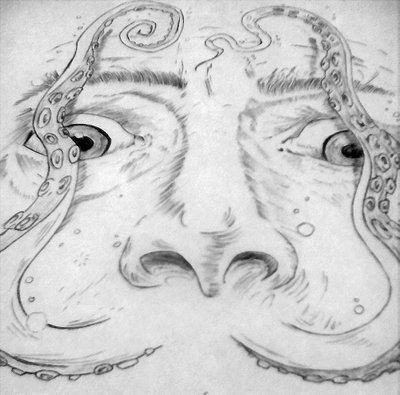 Hola nuevamente me encuentro acá conversando un poco sobre cualquier cosa. Como ya les había comentado estoy retomando el hábito de mantener mi blog bastante fresco con las ideas que constantemente se me ocurren o pasen por mi.
Hello again I'm here talking a little about anything. As I had already mentioned, I am returning to the habit of keeping my blog quite fresh with the ideas that constantly occur to me or happen to me.
......

TODAY'S POST SELECTIONS FROM @STEEMITBLOGGERS ARE:
......
By: @asianetwork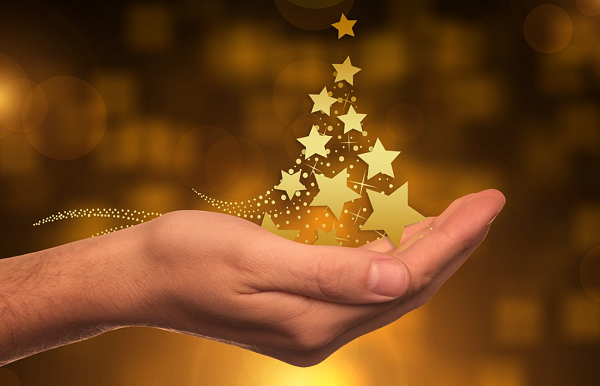 So here are 30 Things that I am grateful for, they are not in particular order after number 10, yet they all play an important part in my life.
......
By: @avizor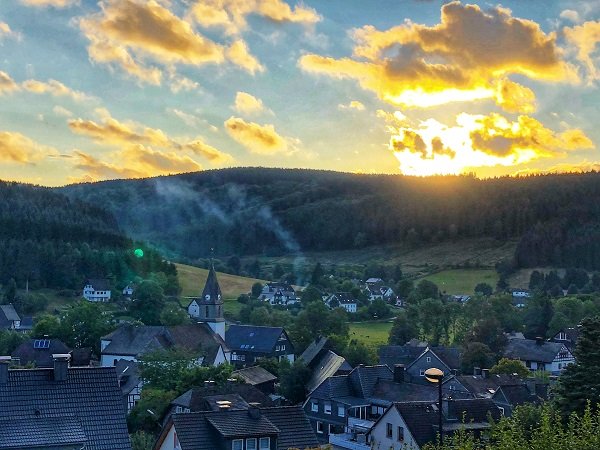 Hello my dear Steemians! Today I have a few more impressions from the wonderful Sauerland for you. :-)
So follow me to a small sweet village, a beautiful lake and at the end there is local food :-)
CONGRATULATIONS TO TODAY'S SELECTIONS!
Keep up the awesome work!
---
If you want to support this project, then keep using the best upvote service by @appreciator. You can also keep up to date with latest developments and curation updates by following @appreciator and @elegance.
Disclaimer: Appreciator is merely a support system for the Steemit Community and does not directly endorse any of the viewpoints shared in the selected posts.