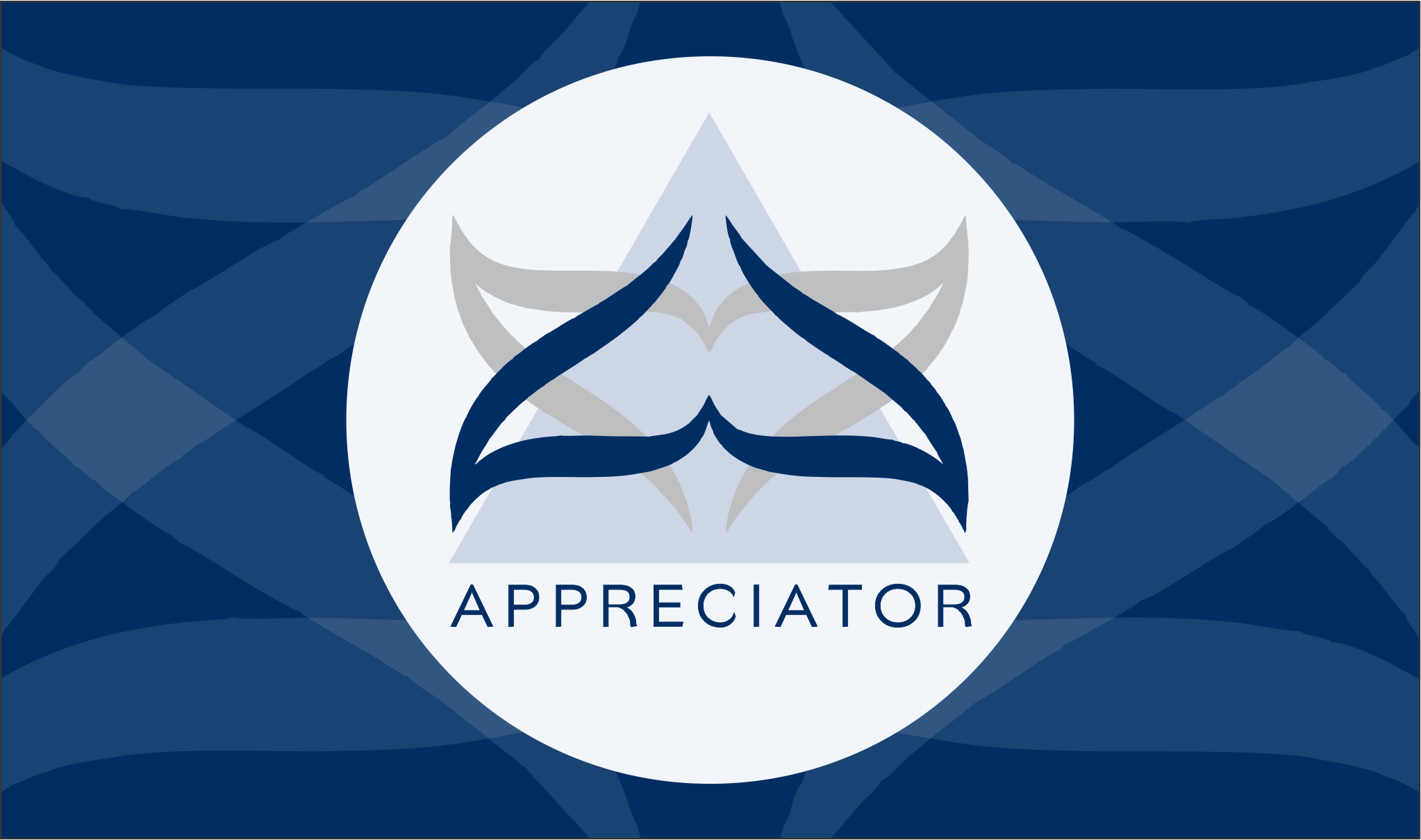 @appreciator is focused on uplifting quality content on the Steemit platform and in support of this endeavour, four posts are selected daily which receive a complimentary upvote.
......
Two of the posts are selected from the Art platform @elegance,
which caters specifically for the artists of Steemit.
You can check it out HERE
The other two posts are selected from the @steemitbloggers community,
which is a discord community of individuals who are dedicated
to producing quality content that actually enriches
and adds value to the Steemit platform.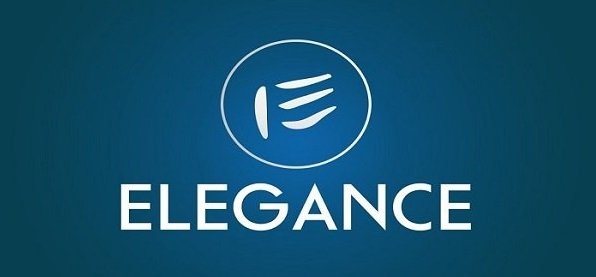 TODAY'S POST SELECTIONS FROM @ELEGANCE ARE:
......
By: @koto-art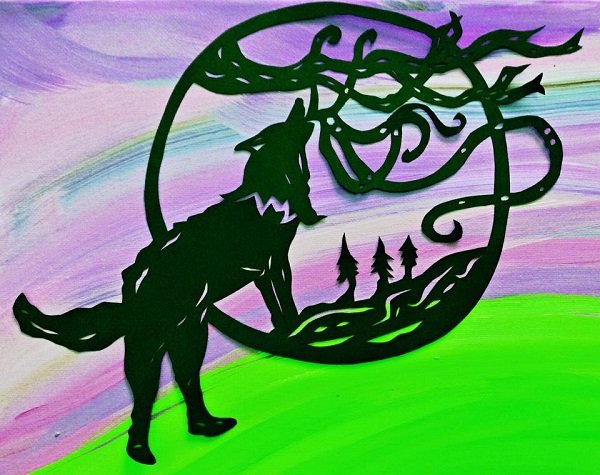 Their howl is a melody. A melody of love. I really want them to survive in this challenging moment.
Can you hear them?
Can you see them?
......
By: @kouhei-gahaku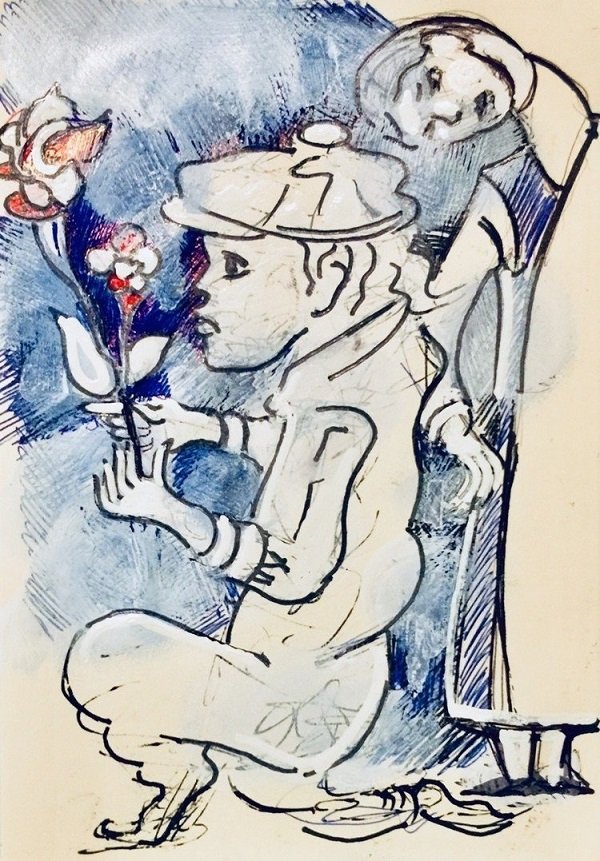 Hello friends of Steemit, a warm greeting for all, today I want to share for you a drawing of a young girl, this I did while practicing a little the realism with pencils of graphite, last approximately a few hours in search of a good result final in this task that I proposed.
......

TODAY'S POST SELECTIONS FROM @STEEMITBLOGGERS ARE:
......
By: @prostosun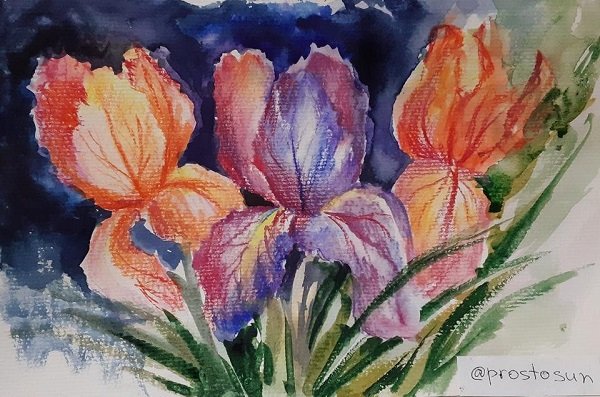 Hello my dear friends, followers and guests of my blog!
Today I continue the series of works with colored pencils.
And today I draw with watercolor color pencils. I draw a wonderful flowers, Irises.
......
By: @sultnpapper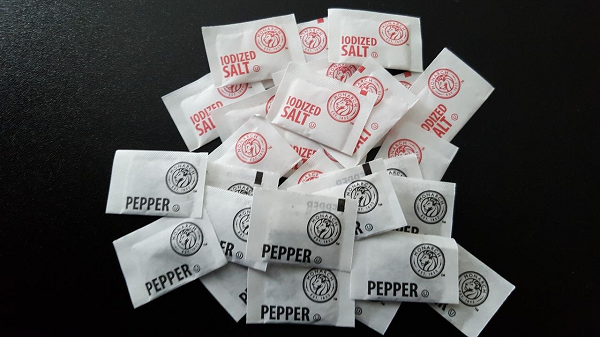 Have I ever told you I do a lot of driving? Sure I have, upwards of 40 to 45 thousand miles a year, but it wasn't until Tuesday on my trip to San Antonio that something hit me and another revelation came into my mind.
CONGRATULATIONS TO TODAY'S SELECTIONS!
Keep up the awesome work!
---
If you want to support this project, then keep using the best upvote service by @appreciator. You can also keep up to date with latest developments and curation updates by following @appreciator and @elegance.
Disclaimer: Appreciator is merely a support system for the Steemit Community and does not directly endorse any of the viewpoints shared in the selected posts.