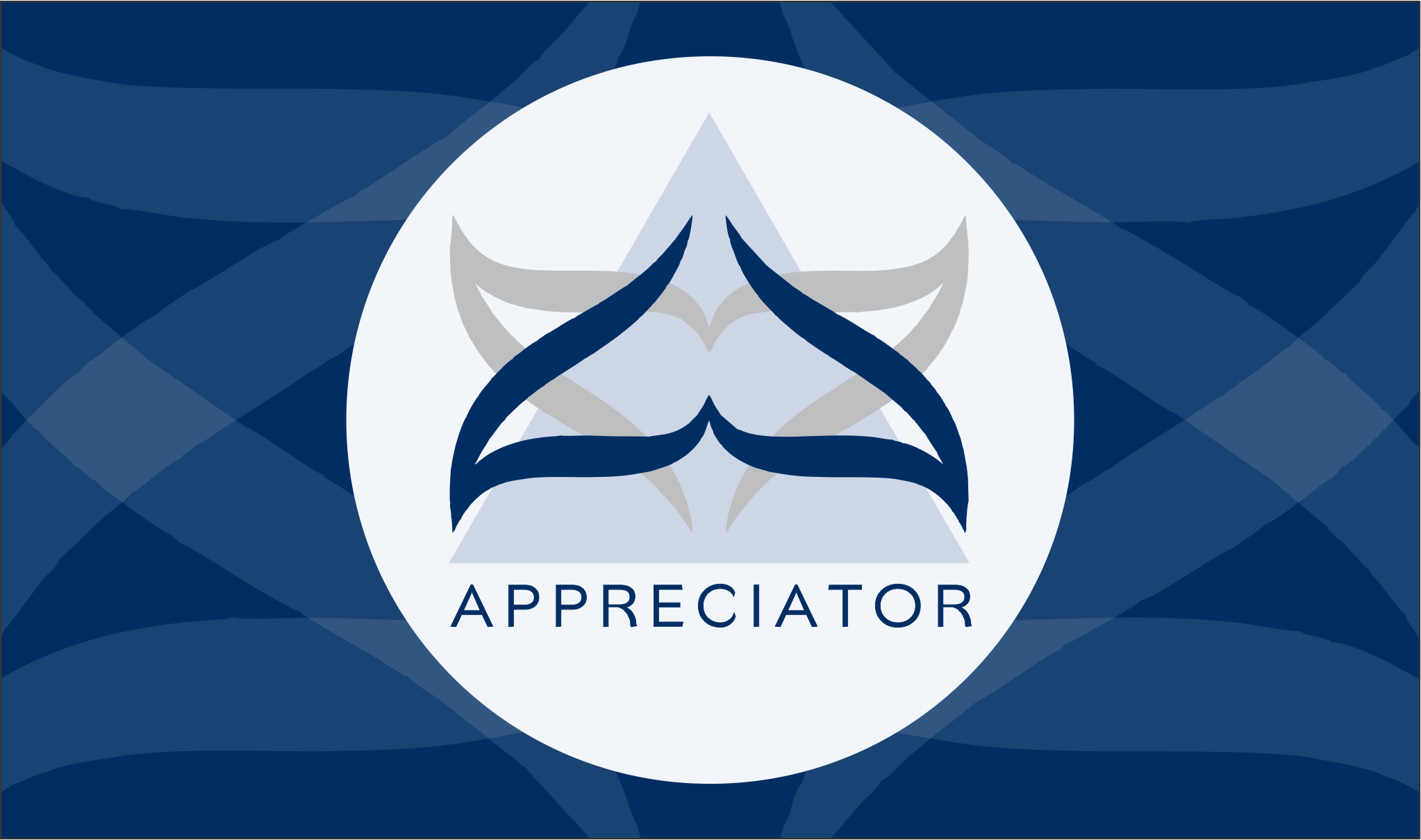 @appreciator is focused on uplifting quality content on the Steemit platform and in support of this endeavour, four posts are selected daily which receive a complimentary upvote.
......
Two of the posts are selected from the Art platform @elegance,
which caters specifically for the artists of Steemit.
You can check it out HERE
The other two posts are selected from the @steemitbloggers community,
which is a discord community of individuals who are dedicated
to producing quality content that actually enriches
and adds value to the Steemit platform.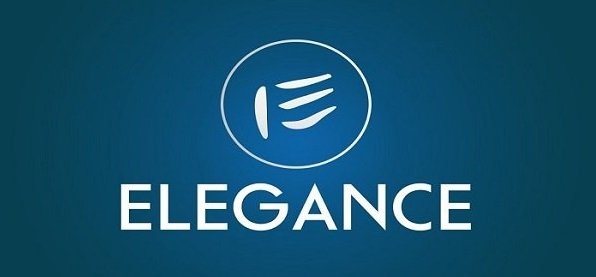 TODAY'S POST SELECTIONS FROM @ELEGANCE ARE:
......
By: @yurche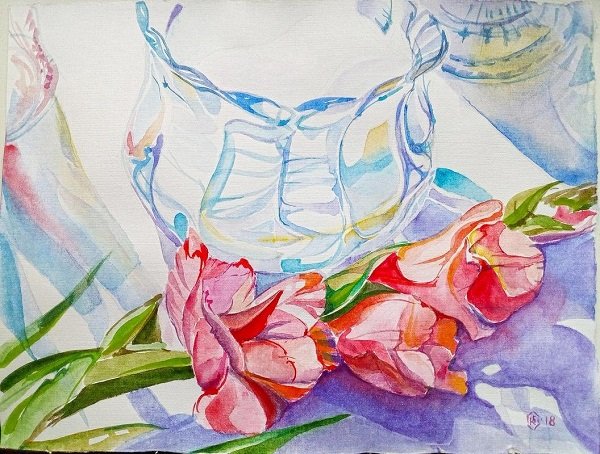 This article is made in the spirit of some of my past publications and is based on lessons with one of my students. We worked with her for 6 hours (3 lessons for two hours in a row), and today I will share the results of the lesson, also touching on the details of the drawing process.
......
By: @huascargarcia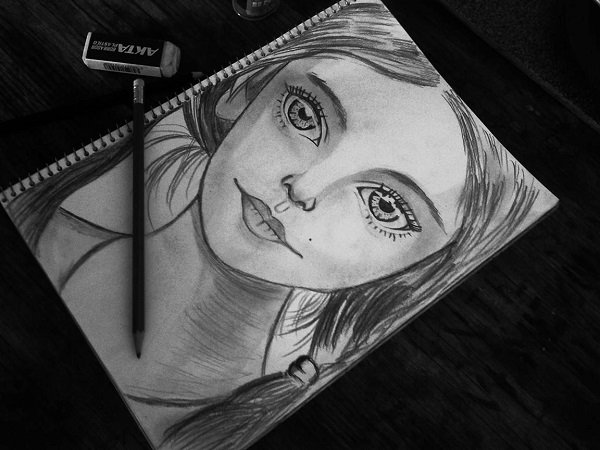 Hello friends of Steemit, a warm greeting for all, today I want to share for you a drawing of a young girl, this I did while practicing a little the realism with pencils of graphite, last approximately a few hours in search of a good result final in this task that I proposed.
......

TODAY'S POST SELECTIONS FROM @STEEMITBLOGGERS ARE:
......
By: @thereikiforest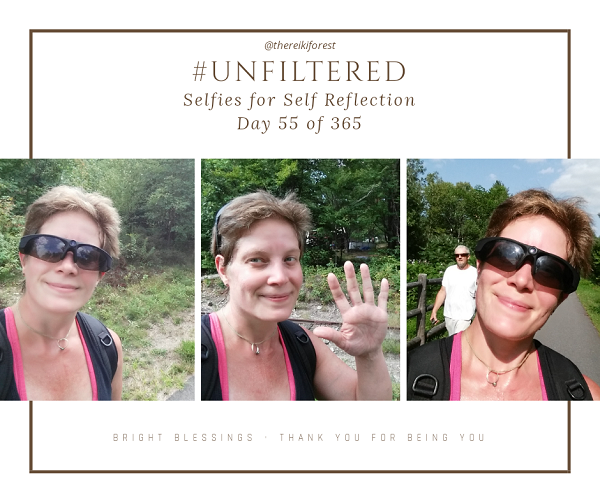 Helloooo there BeauuuutyFull Souls! 👋
Good Monday Evening, SteemHearts ~
Welcome to DAY 55 of my year long journey... #UNFILTERED Selfies for Self-Reflection.
......
By: @corinneiskorean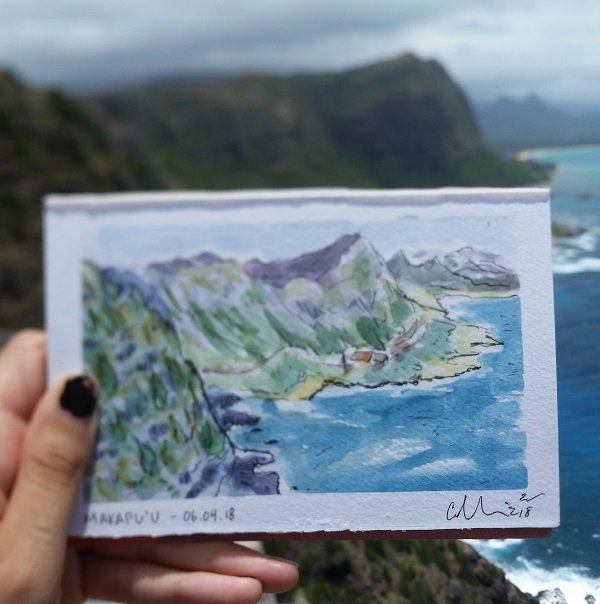 On this day we went to Makapu'u and hiked to the lighthouse end of the trail. It was a pretty easy hike, much more spacious than Diamond Head, and even though it was windy and started to rain a little bit, I was able to paint on site.
CONGRATULATIONS TO TODAY'S SELECTIONS!
Keep up the awesome work!
---
If you want to support this project, then keep using the best upvote service by @appreciator. You can also keep up to date with latest developments and curation updates by following @appreciator and @elegance.
Disclaimer: Appreciator is merely a support system for the Steemit Community and does not directly endorse any of the viewpoints shared in the selected posts.