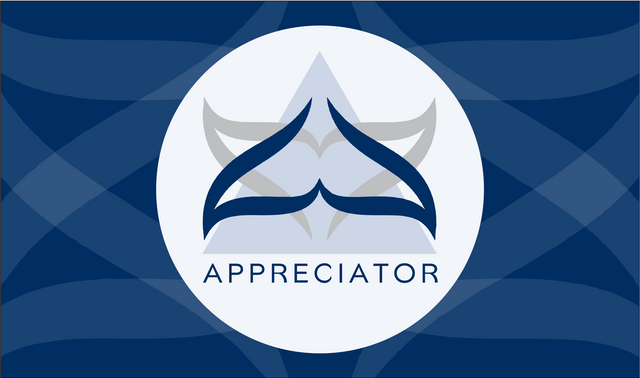 @appreciator is focused on uplifting quality content on the Steemit platform and in support of this endeavour, four posts are selected daily which receive a complimentary upvote.
......
Two of the posts are selected from the Art platform @elegance,
which caters specifically for the artists of Steemit.
You can check it out HERE
The other two posts are selected from the @steemitbloggers community,
which is a discord community of individuals who are dedicated
to producing quality content that actually enriches
and adds value to the Steemit platform.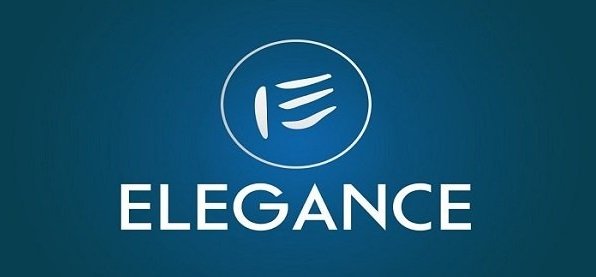 TODAY'S POST SELECTIONS FROM @ELEGANCE ARE:
......
By: @sweettais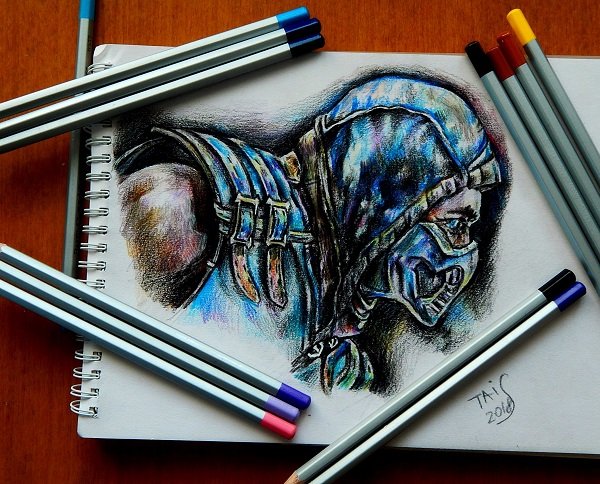 Hi! I finished drawing my entry for the Trial by Comics contest, organized by @kommienezuspadt.
The new theme on this contest is "Video Games".
I do not play video games very often, since I draw most of the time, but I like the Mortal kombat game and I decided to paint my favorite character- Sub-Zero.
......
By: @yakubenko
Now such a cool period in my life that I do not want to be distracted by instant messengers and miss important things. I spoke here with riddles 😄 and the essence of the simple, that there is some kind of information overload, even though you go to the forest for a week. It seems to me that in summer there is a decline in activity not only among subscribers, but also among leading public accounts. And then in this pursuit of huskies you can profukukat the most important. but what do you think?
......

TODAY'S POST SELECTIONS FROM @STEEMITBLOGGERS ARE:
......
By: @blockurator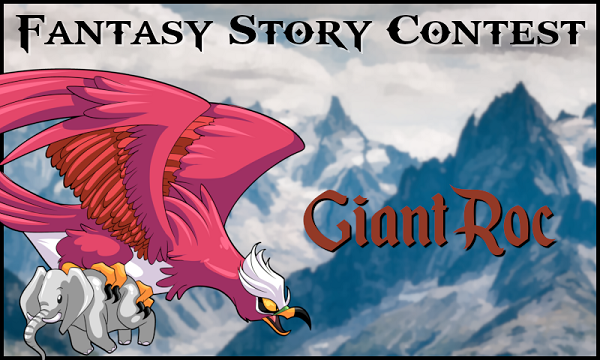 No one truly knows from whence I come. Some say I am the wind in physical form. Others tell of ancient rocs born of wind and rain. And others still claim we were formed from clash of sun and moon. Only legend and secret knowledge have the answer.
......
By: @starjewel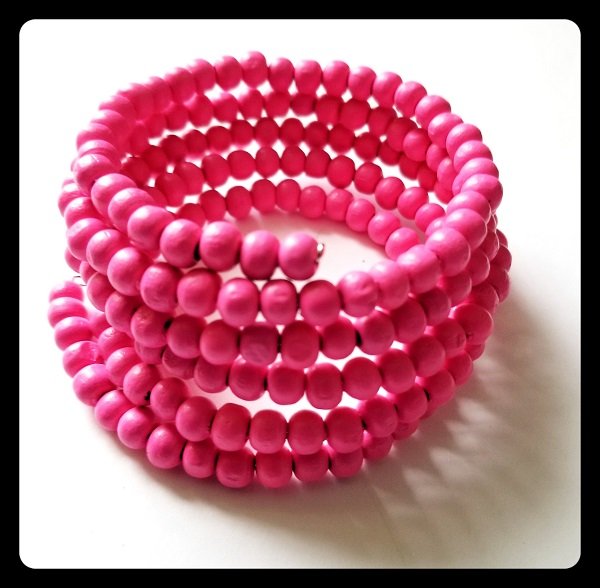 Today I want to show you how to make a simple multi-strand bangle bracelet. Many people call it coil bracelet, because it is basically a coil wrapped around your wrist. These type of bracelets are very popular in summer time, they are very fashionable, comfortable, and bright out any outfit.
CONGRATULATIONS TO TODAY'S SELECTIONS!
Keep up the awesome work!
---
If you want to support this project, then keep using the best upvote service by @appreciator. You can also keep up to date with latest developments and curation updates by following @appreciator and @elegance.
Disclaimer: Appreciator is merely a support system for the Steemit Community and does not directly endorse any of the viewpoints shared in the selected posts.