Yesterday was so superb, a big Thank you to those who celebrated with me yesterday, especially my amiable neighbour (@bekky) who woke me on bed early yesterday morning all because she wanted to pour me cold water.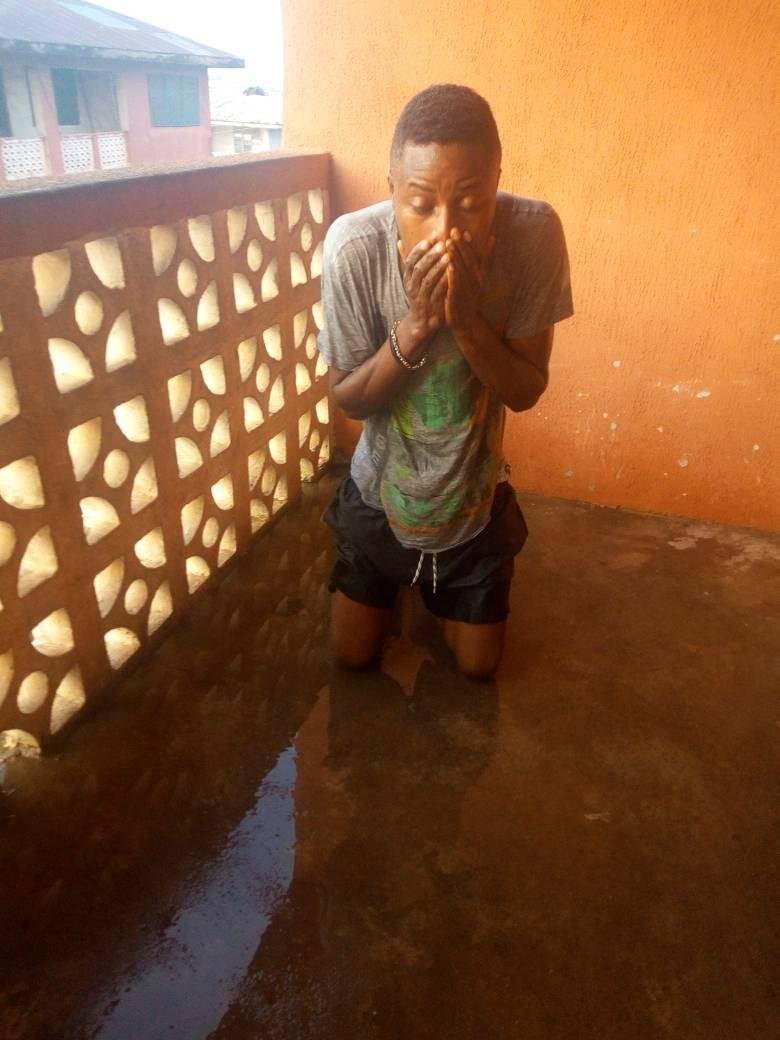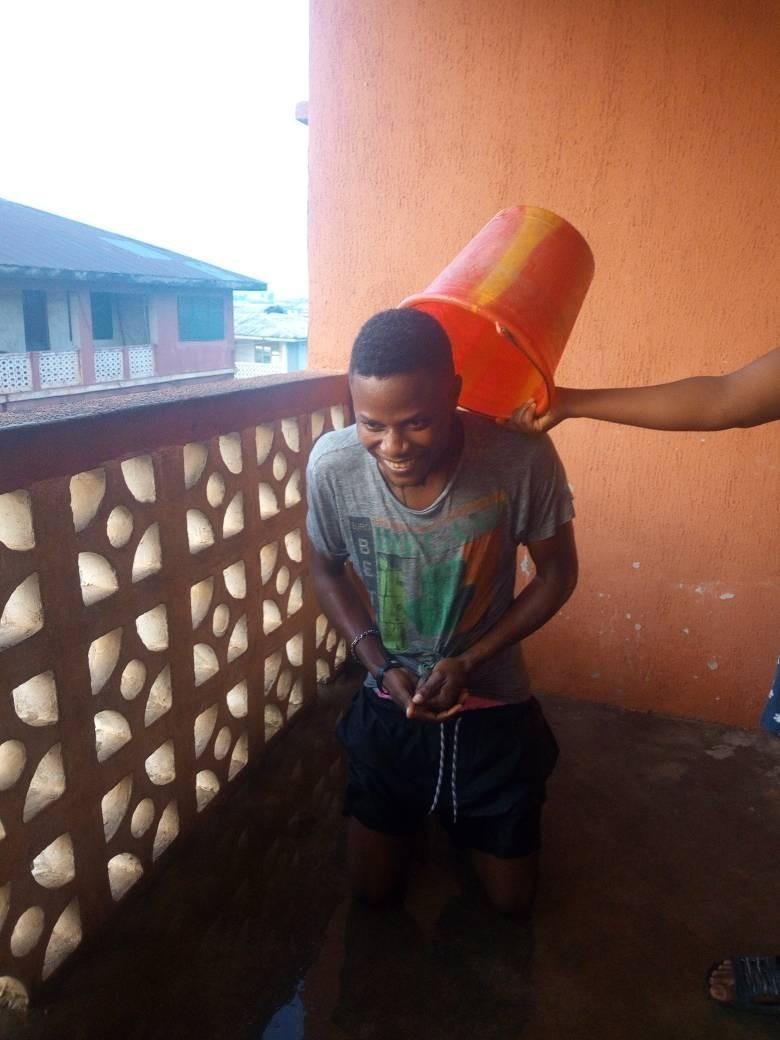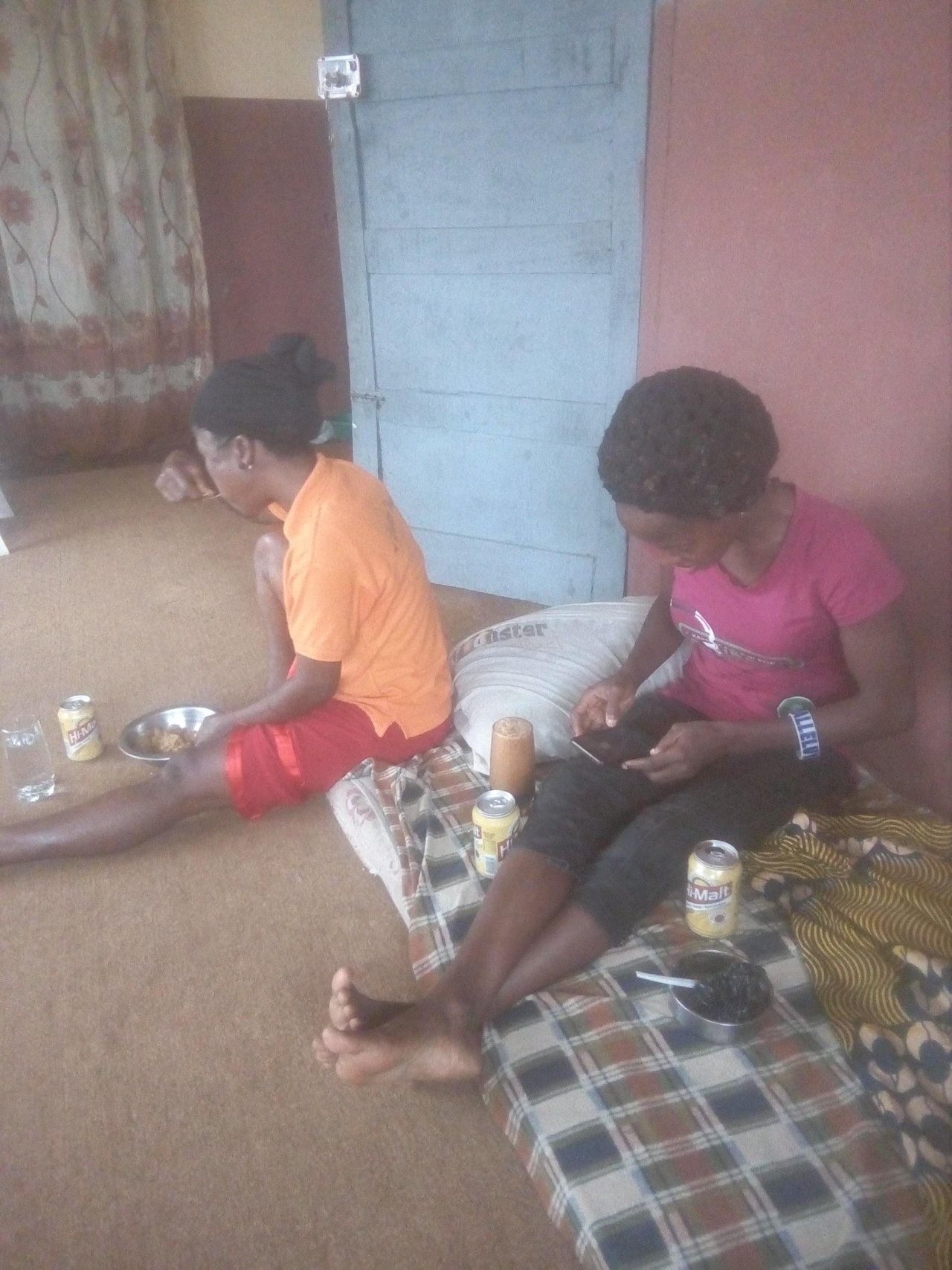 Though i was angry but i have no choice than to just accept it that way.
My prayer for your family is that good things will never be your abomination in your family, because you guys really show me love.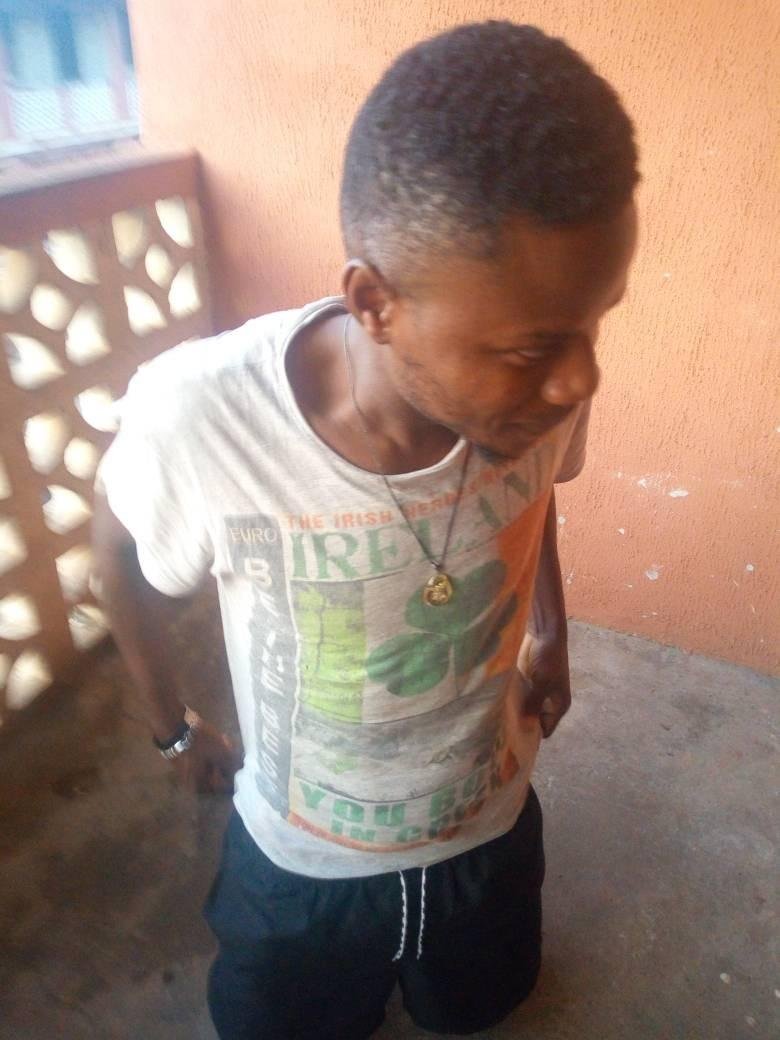 My appreciation also goes to my best friend, the best guiterlist of our own time that composed a birthday song for me. God bless you for doing that.
I will never forget my steemit friends and (GENESISPROJECT GROUP) that also upvotes my birthday post, i really appreciate you all.
Thank you all for the love shown to me.
Don't forget to follow @fr3world
kindly: upvote, resteem and comment.