Ribbon Social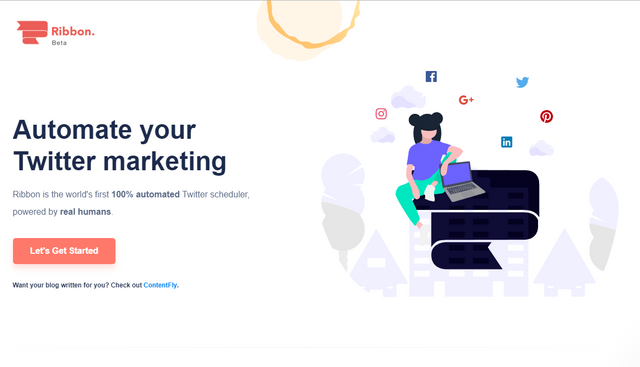 Do you have a business and want to promote posts in twitter? Then try out Ribbon SOcial.
Ribbon is a new automated application for twitter powered by real humans. They also have an AI that will learn and apply when is the best time promote.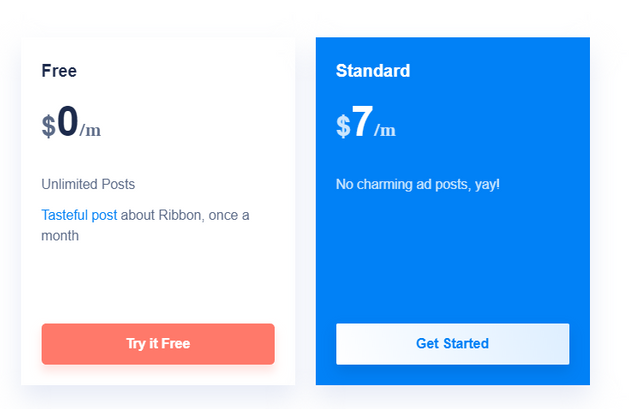 They have a free subscription for 1 month. So try it now!