Apple​TV Plus vs Netflix - The Streaming War Begins
Apple​ announced Apple TV Plus - their own version of streaming - to heat up the already competitive streaming landscape.
Find the article here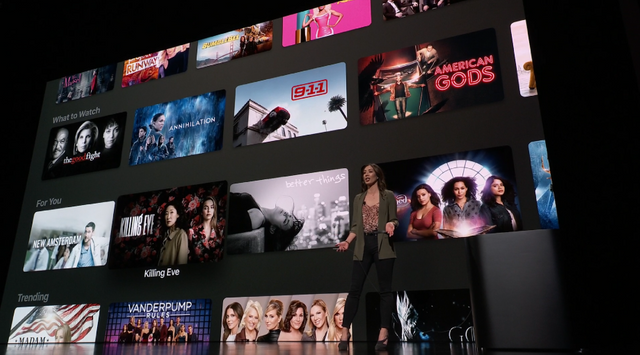 For the past years, Netflix has been the one true streaming behemoth, gobbling up its competition. Not only are they producing original & quality content, they are also banging in the big bucks internationally. Additionally, rights of popular overseas' series are acquired to expand their catalogue.
Netflix strategically targeted the Spanish & Korean audience with popular series like Elite, Kingdom & many more.
Below are the current series that I'm fixated on. Too many if you ask me.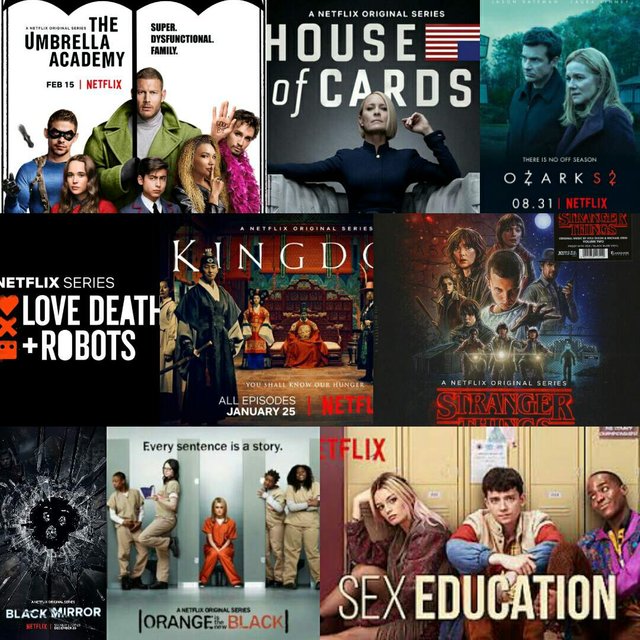 Apple will have a torrid time trying to surpass Netflix, since they have already gained so much traction, enjoying the first movers' advantage. Not forgetting Amazon prime video, etc.
However, Apple has an enormous war chest, hoards of cash generated throughout their glory iPhone years, to the tune of $240 Billion.
How much money are Apple gamed to pump into this venture, because we know Apple is one of, if not the most, recognisable brands globally, and their offerings are always snapped up as soon as they're released.
No doubt, the greatest beneficiaries will be the audiences, even more spoiled for choice. Sure is tough having to decide what to watch huh, poor you!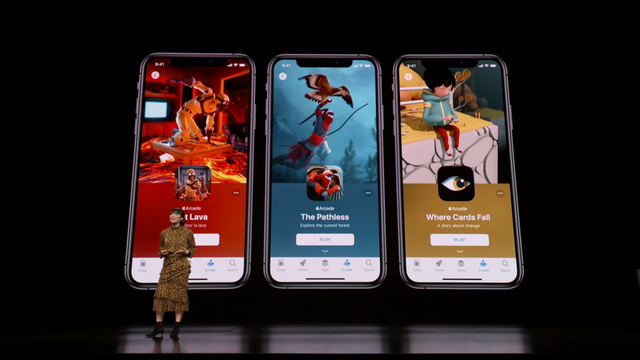 Posted using Partiko Android