Apple has confirmed its launch event to be held in September. Apple's new iPhones will be launched on September 12. Company has sent invitations to the media The iPhone launch event will be in the new campus at Apple's Cupertino. Apple's InView Written in Cryptic Language Cryptic language means that there is a hint about the event in the invoice and about the incoming phone. Written in Invite - Gather Round It has a golden ring image that looks like a power button. The event will begin at 10am local time. This means you can track this event in India at 10:30 pm.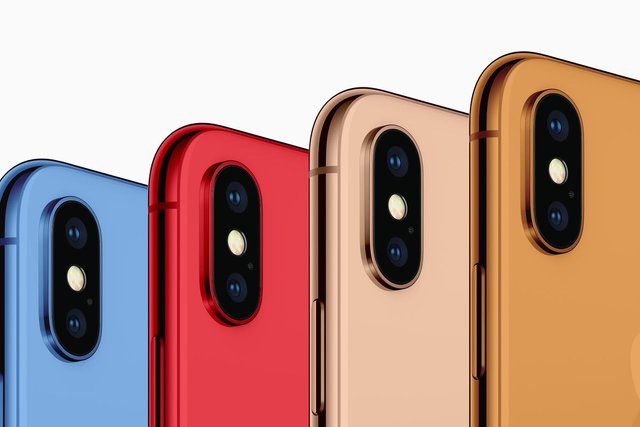 The primary iPhone will be called the iPhone XS. In this, S means that the iPhone X is the succesor of the launch last year. This will be the steel and glass body of the iPhone. Apart from this, features like iPhone X will be given. But this phone will come with a better camera and more powerful camera. It can be processor A12. IPhone XS can come with 5.8 inch screen with OLED screen.
Apart from this, a Plus variant of the iPhone XS can come. It can be called the iPhone XS Plus. It will have a 6.5-inch OLED screen. In addition to the screen size, its battery capacity will also be higher. This phone will also feature features such as steel and glass body, dual-camera setup on the rear, face id etc. Both the iPhone XS and the iPhone XS Plus can come with 4GB RAM and 64GB internal storage.