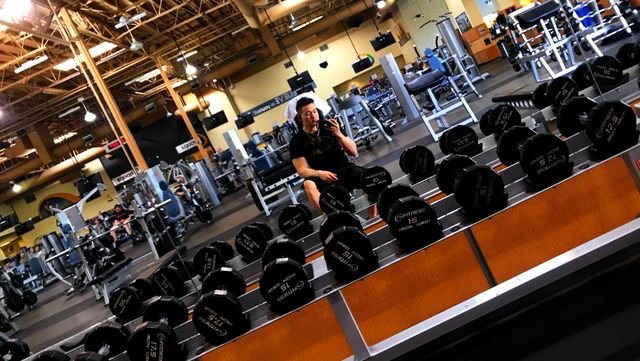 Starting 2020 with one of my weekly workouts. This year does seem pretty different than the past, the gym wasn't even packed with all the "New" people starting their 2020 Resolutions.
It's probably because the New Year started in the middle of the week. I hope thats not the case... I like hittin' the gym when no ones there hoggin' up all the machines lol.
Anyways, it's time to get back on that grind :)
Keep on STACKIN!
~ Charles Fuchs
For those who's interested in following my "Content" and "Daily" Posts... you can just follow me @stackin to get my updates.
You Can Follow Me Here:
➡️ UpTrennd: https://uptrennd.stackin.co
➡️ Facebook: https://facebook.stackin.co
➡️ Twitter: https://twitter.stackin.co
➡️ Instagram: https://instagram.stackin.co
➡️ Steem: https://steem.stackin.co