It is always good to venture in trying out new things especially in making new friends as it is always a mixed blessing. Just decided to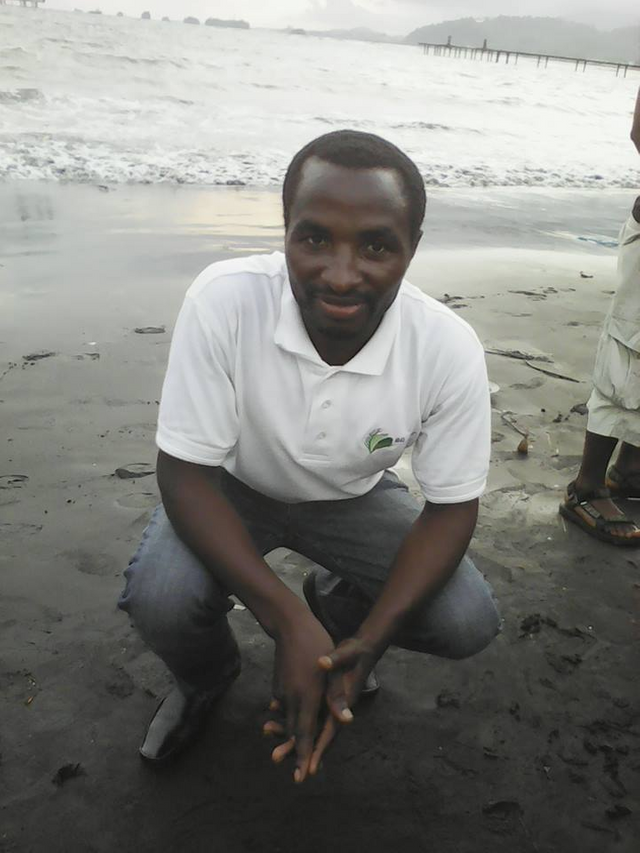 try out a little new apps on steemit and pray it should be a wonderful and mild stone experience.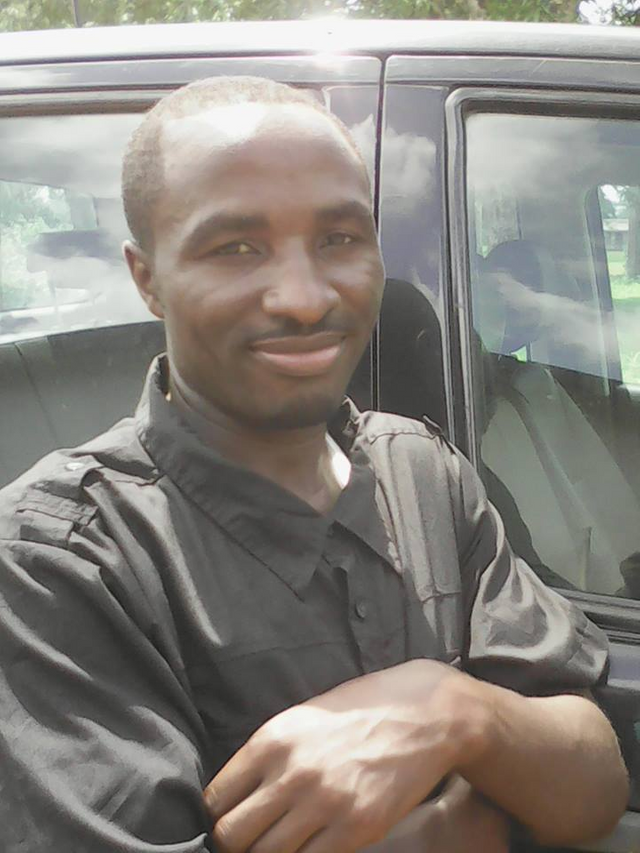 Interestingly, using new apps i intend to learn so much from its various users.
Thanks for stopping by.