... 🤑🐂🐻Squeezing The Bears & Helping My APX Grow, Woot, with Steem up 5.4% over 24hrs Now at 0.1689 and on trend to keep rising, fingers crossed!💪🚀🤑🐂
It's A Great Day To Be Alive, Happy Tuesday Everyone, Let's Go Go APX/ @appics ! 🐂🤑🚀💪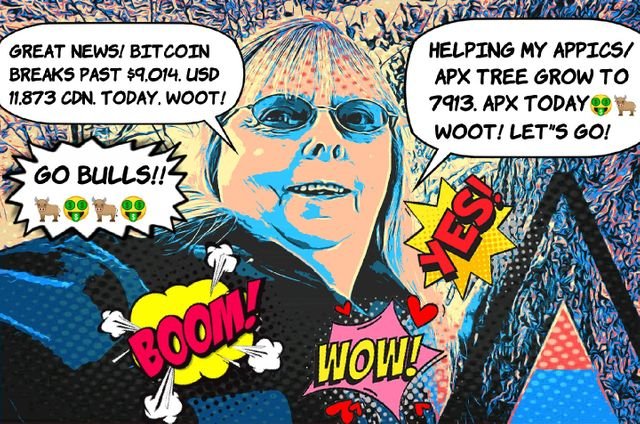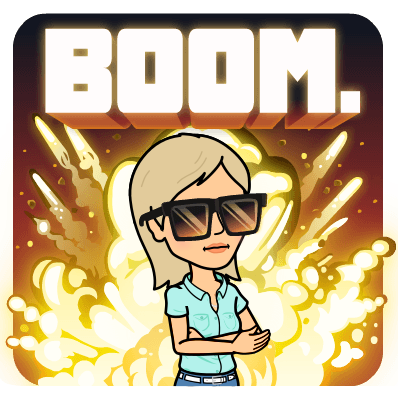 Hahaha, I Just Hit Over 8,000.00 APX at posting, Woot!
Check out the Daily Bitcoin / Crypto News Round Up Here for all the latest news, WITH BITCOIN NOW UP TO $9150. USD.Woot! THAT AINT NO BULL!!
https://www.coindesk.com/markets-daily-crypto-news-roundup-for-jan-28-2020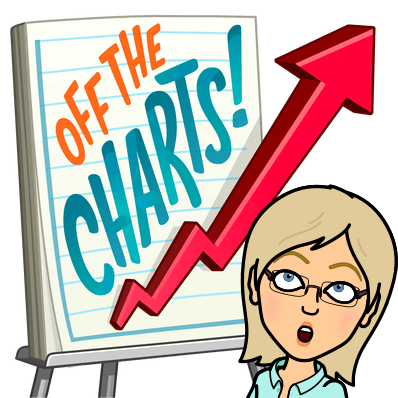 @karenmckersie