... donos.
This pic is from the Color Factory in NYC. This is one of the installations in this exhibit, a really nice ball pit in where you can drive in. Really fun!
Esta foto es dentro de la Color Factory New York City. Una exhibición qué trata sobre color. En realidad es muy interesante, lo malo es que llegan muchos niños a ella, pero una vez que los dejas atrás es muy agradable. En la foto estamos dentro de una alberca de pelotas gigante, qué es una de las varias instalaciones de esta exhibición.
Luego les compartimos más de nuestras experiencias que no sean NSFW 😁
Saludos!!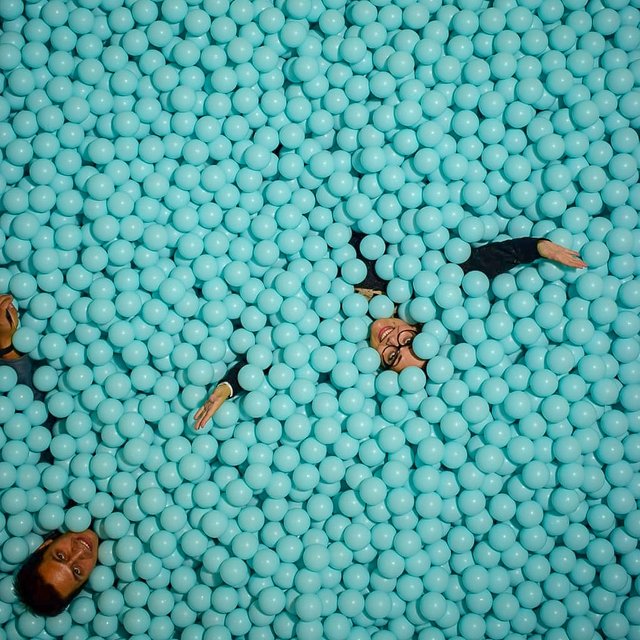 Powered by APPICS - visit us at appics.com