URGENT UPDATE: VIOLENT PROTESTS IN DOWNTOWN LOS ANGELES https://www.laloftblog.com/2020/05/30/apartment-goliath-greystar-sued-over-extraordinary-credit-reports/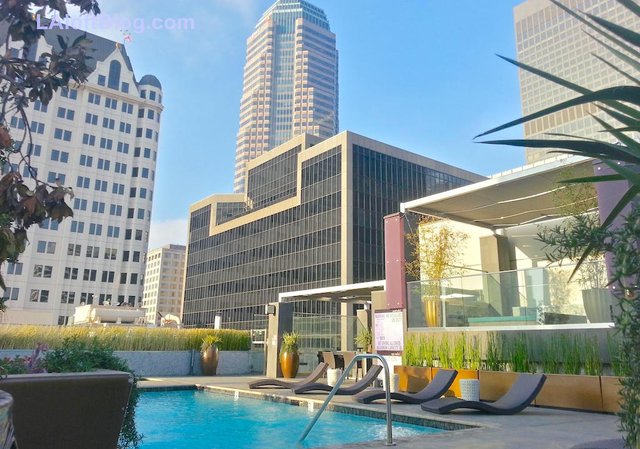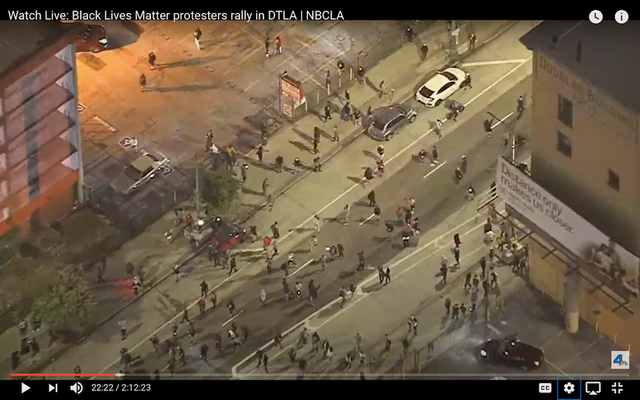 URGENT UPDATE: VIDEO OF LOS ANGELES VIOLENCE, LOOTING AND FIRES https://www.laloftblog.com/2020/05/30/apartment-goliath-greystar-sued-over-extraordinary-credit-reports/
One of the largest multifamily property owners in the country is accused of improperly dealing in extensive financial and personal information on several prospective tenants without their knowledge or consent. | Blog Video
VIDEO
According to a recent lawsuit, Greystar probed tenants' character, reputation along with their rental history. The apartment software firm RealPage allegedly compiled extensive dossiers on several prospective LA renters. The potentially intrusive sharing of private data apparently did not delight every applicant.
Eight tenants at Greystar-owned apartment buildings in Los Angeles have filed suit, saying the giant landlord broke California's Investigative Consumer Reporting Agencies Act by concealing "the nature and type of investigative consumer reports they would procure from the plaintiffs."
Greystar controls several Downtown Los Angeles rental communities, including Atelier, Circa LA, Roosevelt Lofts, AMP Lofts and 1133 Hope.
Greystar was sued last August for violating state consumer protection law, according to the lawsuit filed Friday in L.A. County Superior Court. But despite "being on notice that its conduct was unlawful, defendant Greystar California committed the above violations anyway," according to the suit.
Criminal, employment, and rental history are commonly investigated by landlords, but renters complained that RealPage and Greystar were dealing with even more personal data about character, general reputation, personal characteristics and mode of living. The accused real estate companies are said to have violated state law, and committed gross negligence by failing to disclose key facts about the reports.
With its historic character and ideal location, The Roosevelt Building has been quite popular with L.A. Loft Blog readers for many years. More on this story at The Real Deal.
Get a free list of loft apartments for lease in Downtown Los Angeles. Fill out the online form:
LOFT & CONDO LISTINGS DOWNTOWN LA [MAP]
Lofts For Sale Map Homes For Sale Los Angeles
SEARCH LOFTS FOR SALE Affordable | Popular | Luxury
Browse by Building | Neighborhood | Size | Bedrooms | Pets | Parking
The L.A. Loft Blog has provided a great deal of information on Roosevelt Lofts over the years.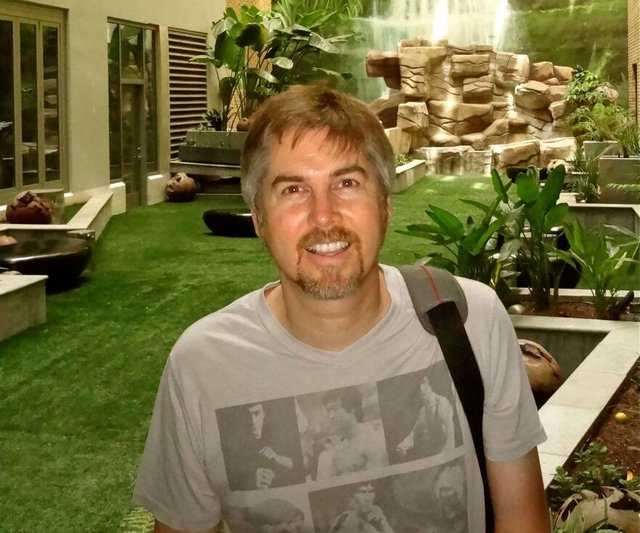 Copyright © This free information provided courtesy L.A. Loft Blog and LAcondoInfo.com with information provided by Corey Chambers, Realty Source Inc, BRE 01889449 We are not associated with the homeowner's association or developer. For more information, contact 213-880-9910 or visit LAcondoInfo.com Licensed in California. All information provided is deemed reliable but is not guaranteed and should be independently verified. Properties subject to prior sale or rental. This is not a solicitation if buyer or seller is already under contract with another broker.
https://www.laloftblog.com/2020/05/30/apartment-goliath-greystar-sued-over-extraordinary-credit-reports/