ANTUBE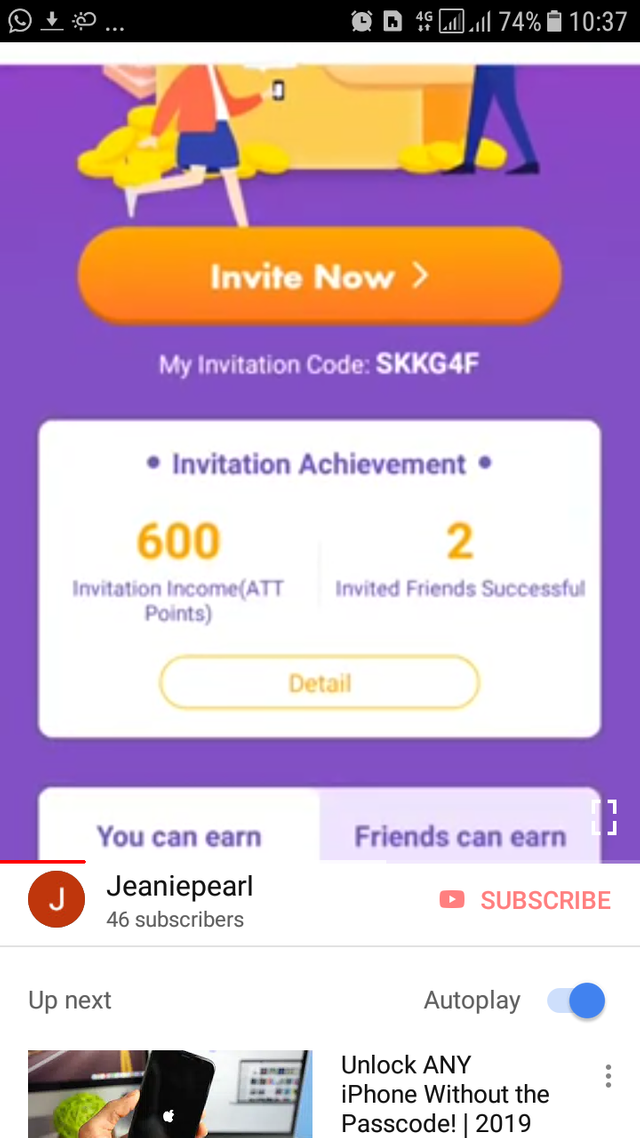 Good day steemians.... i am bringing to you a blockchain-based mobile video community ANTUBE. This fun and rewarding app allows users to mine coins based on the effective attention they spend on viewing videos, clips and mobile ads.
There are different category of videos you can choose to play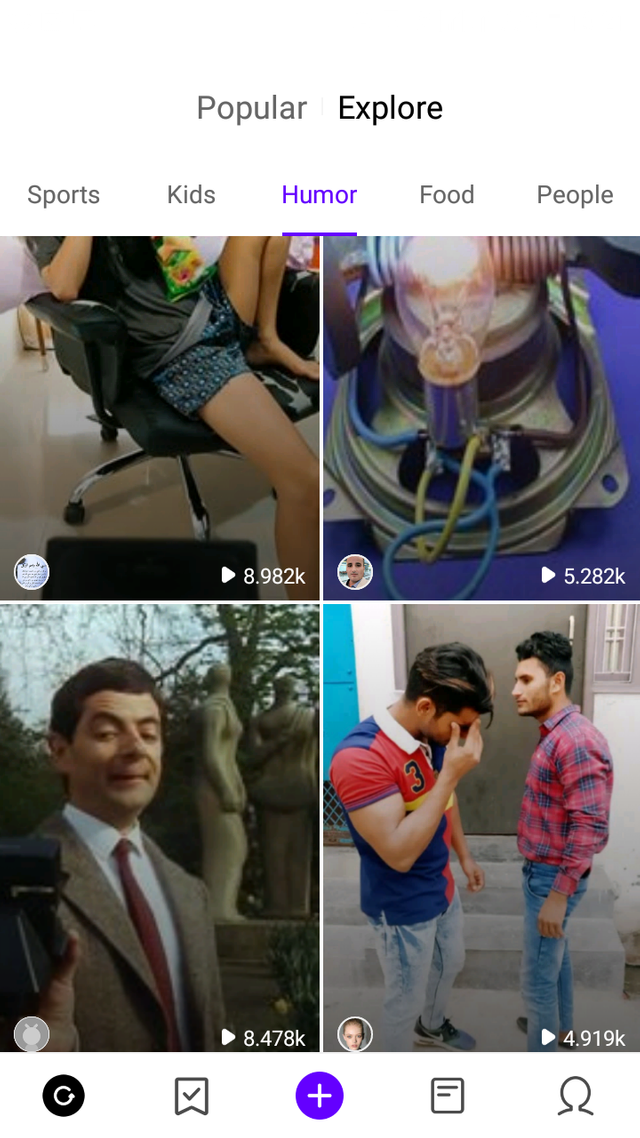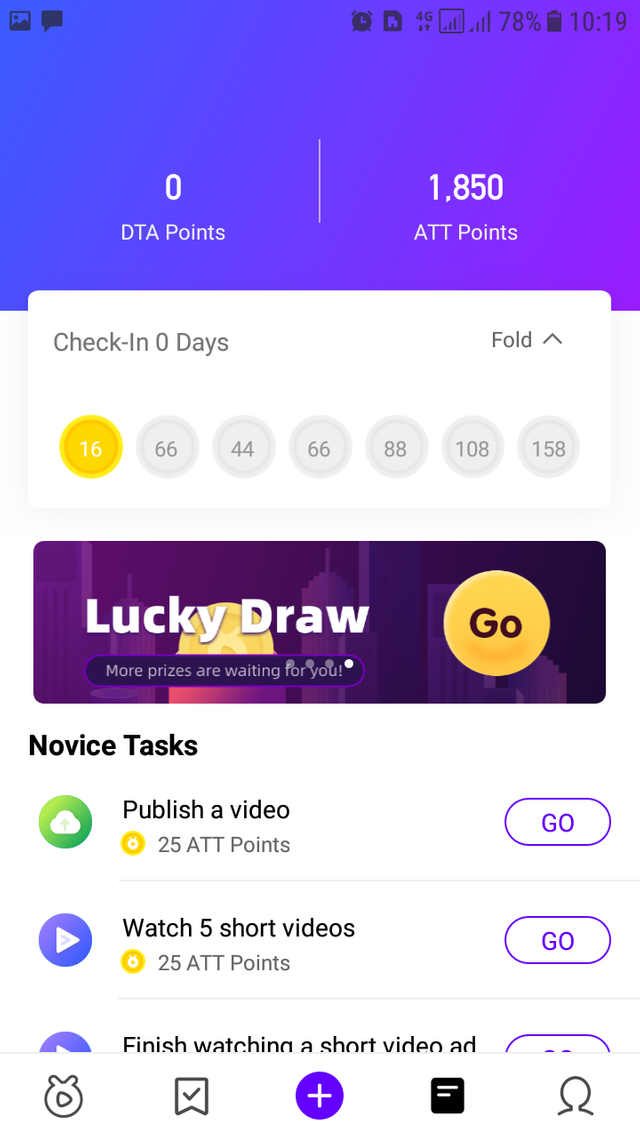 The ecological value and profit is shared through blockchain technology to the effective contributors in the ecosystem, that is you and i.
Register via this link let's explore https://landing.antube.io/#/?SKKG4F;en