My answer to the Weekly Question posted by @sndbox: What Is a Post?
A post is a post is a post!!!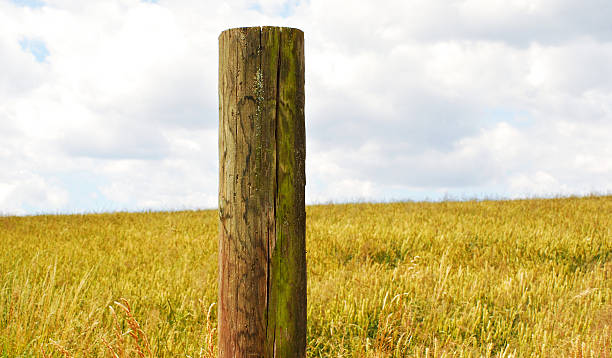 (Source)
Like the photo describes, a post is a unique identity in itself. Every post is a singularity, it has it's own existence and it always have a creator.
Posts are a depiction of Law of Singularity, which states that "each thing is identical to itself". It is comprised of it's own unique set of properties/characteristics which are called it's essence.
The plagiaristic content does not qualify for being a post, as they lack the quality of uniqueness . So when making a post always think of it's essence whether it's unique or not.