When i first joined steemit, the rule buzzing at that time for every Nigeria writer was that 
your post should not be less than 500 words with minimum of two pictures. 
We were made to believe that was a major criteria before your works gets the needed visibility and curation it deserves. Since, i wasn't a good writer compared to my colleagues that joined the same set with me, it was really difficult meeting up with them with such pace. On my own, i decided to explore steemit and during my diggings, i finally realise that there is more to quality post that meets the eyes. I know at this point, you might be itchy to figure out my findings? READ ON, TO FIND OUT!!!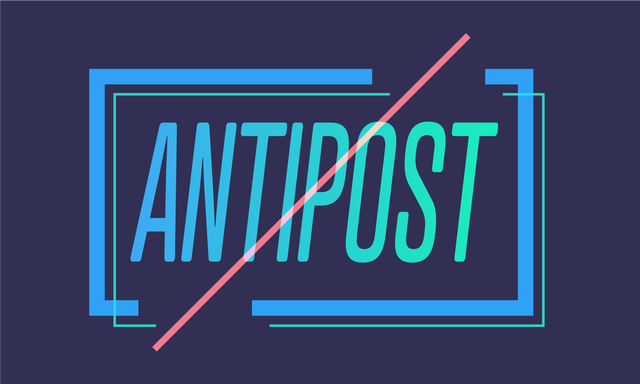 Steemit is made up of a pool of brilliant writers, each writer with his/her own distinguished writing style and the fact that we are all struggling for the same reward system makes steemit more complicated and fun at the same time. New comers who were introduced to steemit are filled with so many jargons on how to write a creative post. Even a blogger who happens to stumble upon steemit on his own will start doubting his niche and style of writing when he notices his work is not getting the required visibility and curation needed.
Everyday, new ways of been creative springs up through different applications that is introduced to the steem ecosystem and each one comes up with a different interpretation of how a quality post should look like and the more you search for the best way to appeal your audience with a creative post on steemit, the more your search might seem endless.
For me an idea of a quality post on steemit is similar to "SEX". I know you might be expecting something tangible but creating an ideal post requires nothing but more or less like foreplay between two lovers (the author and the curator). The author entices or lures the reader into a desired state from the first sentence of his post and after the climax, the readers are left wanting more. but too bad, is all over.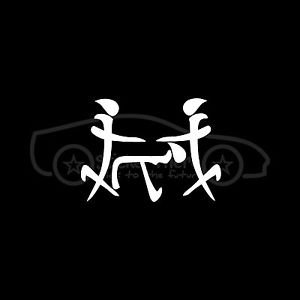 When writing a quality post, have the mindset of a PLAYER by offering a peek into the garment but doesn't strip off completely until the right time without loosing concentration on the target of stimulation. So, if you're a writer on steemit, for a moment, don't think about yourself, ignite the passion of your reader by seducing them with your work and making them your object of desire. 
Like Benjamin Franklin will always say:
Either write something worth reading or do something worth writing.
Though, i try to portray this style of writing in my fictional stories on steemit, i won't say i am good enough but my idea of a perfect post after all my exploring in steemit and other application built on the steem blockchain is similar to SEX.