Devin Kelley is a known ANTIFA member that took the lives of 27 Christians today while they worshiped in a Baptist Church in Sutherland Springs Texas. Some have alleged he was inspired by the burning of the Ronald Reagan Church just outside of Minneapolis where Ronald Reagan married Nancy as it was completely destroyed by ANTIFA thugs.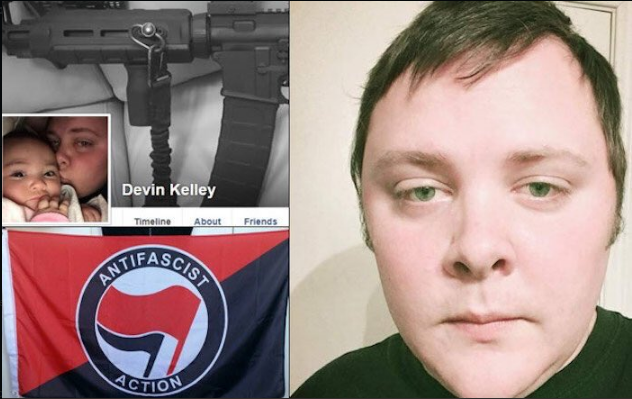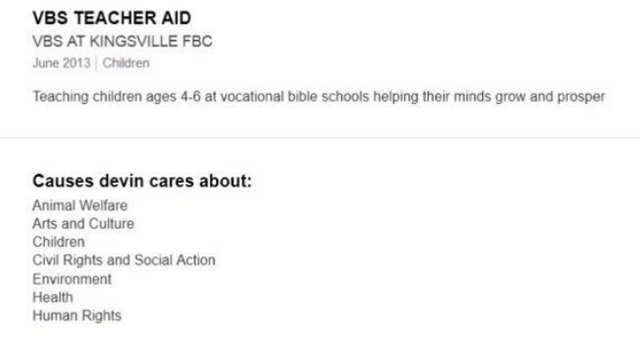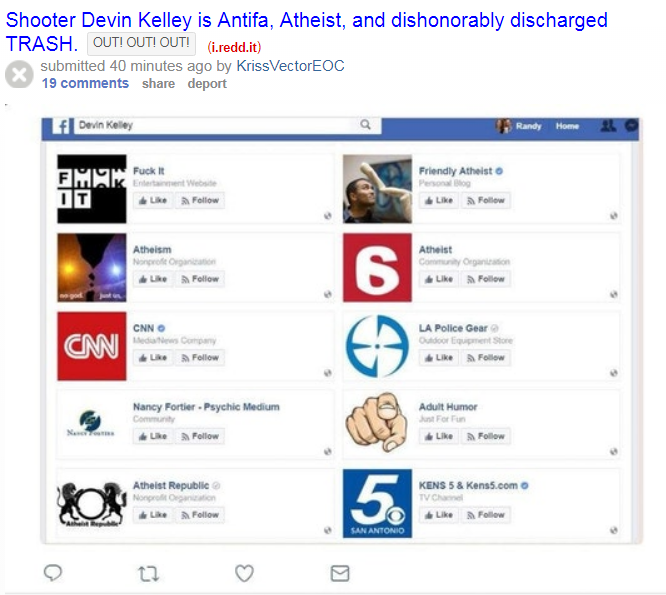 IMG SOURCE https://www.reddit.com/r/The_Donald/comments/7b177d/shooter_devin_kelley_is_antifa_atheist_and/
The left and the democrats are a violent bunch America. The media will use this to spin Gun control and try further limit the rights of law abiding Americans.
When will they learn the only gun control we need is the national ban on GUN FREE ZONES. These GUN FREE ZONES are time and time again used as killing zones.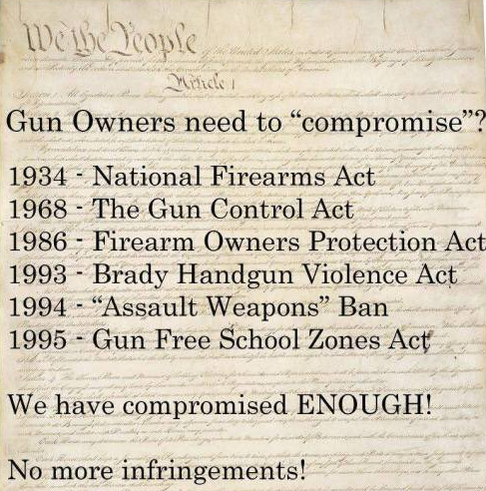 End the madness!
End Gun Free Zones in America.
Just my two STEEMS Worth.
My Tools and Tutorials
Get an SMS when @Randowhale is wakes up
How to Get Better Search Results With Your Youtube Steemit Post
If you enjoyed this let me know with a resteem and an upvote.
Please Follow my account and leave your comments too.
NOTE: I always upvote same day comments.
This work is free for any use with attribution under the Creative Commons Attribution 4.0 International (CC BY) License.