Everyone will ever look forward to these day.
Join steemit is never a regret, it has been full of fun and all the rest you can think of. I think I joined steemit when I needed it the most like I have said before, life was never easy for an idle young guy without money.
I tried different sources like gambling all to no avail instead my little money was wasted.
---
Many might think it's no easy as said, but there is no short cut to success, initially I loss interest it was becoming a total different thing as I thought, I abandoned the account and stopped posting. But I got it all wrong, then I was not serious actually, I didn't put in the required effort for me to get expected success.
I want to say a very big thanks to @eurogee my interest for steemit was rekindled after I read one of his motivational post.
You see that's why we all need to dedicate time to read others people post, it's at that time you will get inspired and you will be motivated.
---
I want to say a very big thanks to @camzy what ever I am today on steemit community comet through him, he have been carrying me along making sure I follow up in the community.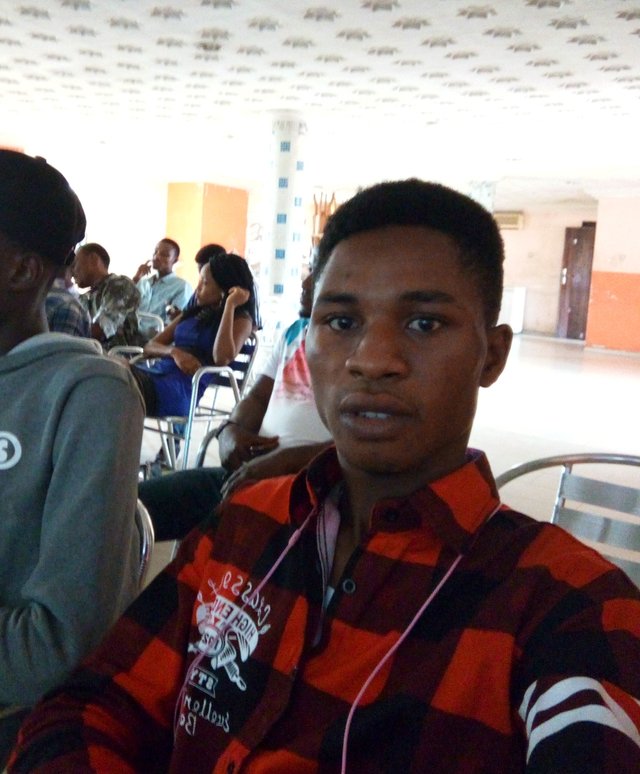 Source
He took me to my first meet-up which is the owerri mega meet-up organized by the euronation project.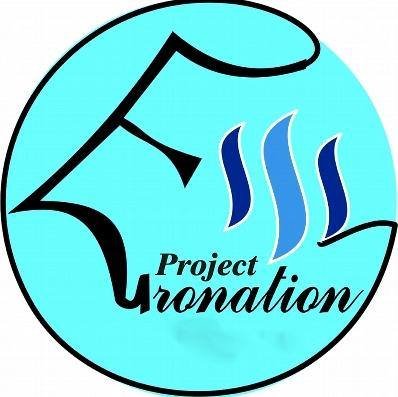 The meet-up was wonderful, there I meet many steemians who spoke and inspired me.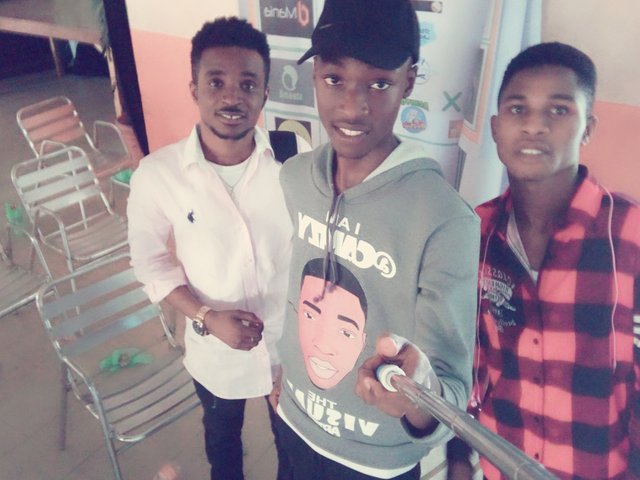 @samstickkz @camzy and me.
I meet alot of people.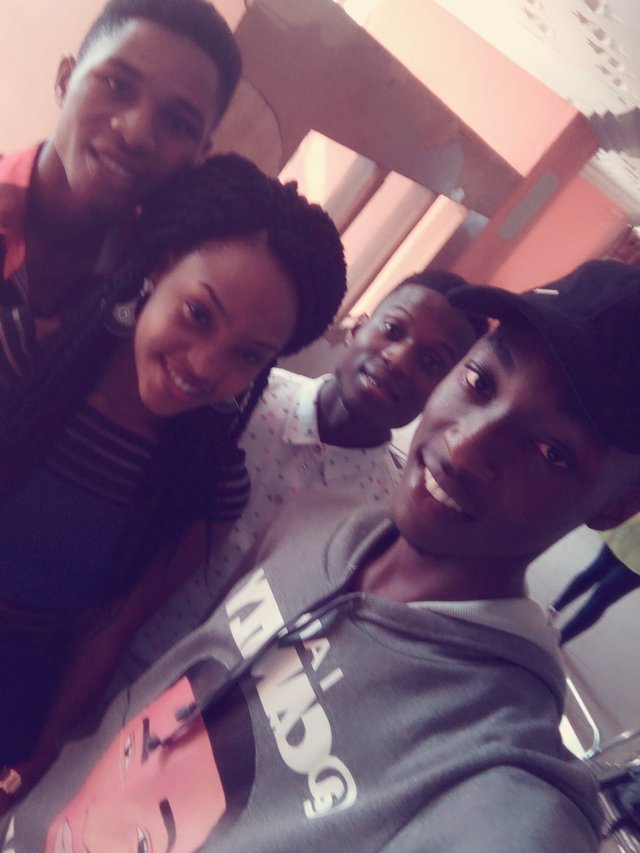 Meet @mimy. Who gave a wonderful presentation.
My special thanks goes to @ehiboss who's help and support in all ramifications have kept me motivated and going all these while.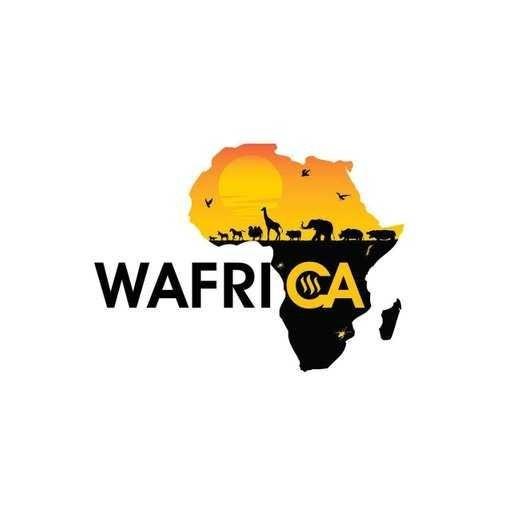 Special thanks to @wafrica and the entire team.
Big thanks to my boss @samminator. I will never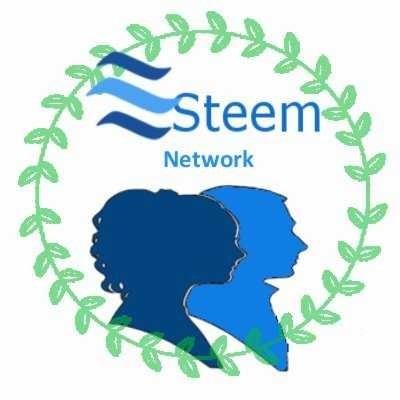 forget @good-karma the esteem team they have been wonderful.