Two Oppai Heroes In Various Anime #10
@zulkarnaini58 - Hi steemian friend, meet again my newest article, Do not forget to Share, Follow and Like yes, because it is very useful for writers who compose this article.
Beautiful characters are the main attraction of anime, usually anime ngendalin an exciting and challenging storyline, but to sustain it the stronger the beautiful and sexy characters inserted so that the audience is not too saturated, there are some anime that always make the character look beautiful and kawai plus sexy body not even lag oppai is almost visible, the main character beroppai above average, the following writers summarize the beautiful characters in various anime famous for oppai it has.
Rias and Akeno - Highschool DxD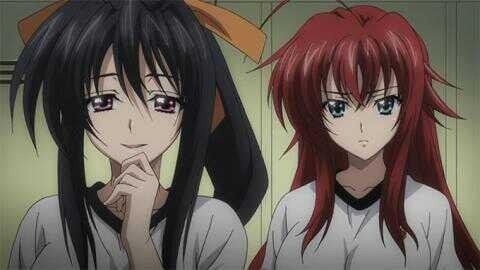 This anime is definitely the head of the name Rias, Akeno and Essie a super hockey guy, many characters who have good oppai in this anime but the most remembered is Akeno and makeup, even some forums and groups say that Akeno is much more beautiful and challenging rather than Rias.
Tsunade and Hinata - Naruto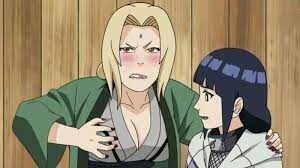 Two karakte this is not the main character, but if the two names are mentioned then one thing that is attached to it that is a bit kegedean, especially Hinata are shy but willing.
Lucy and Erza - Fairy Tail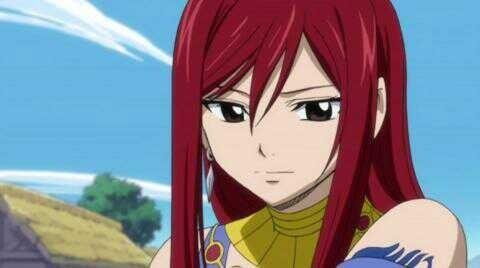 ---
![image](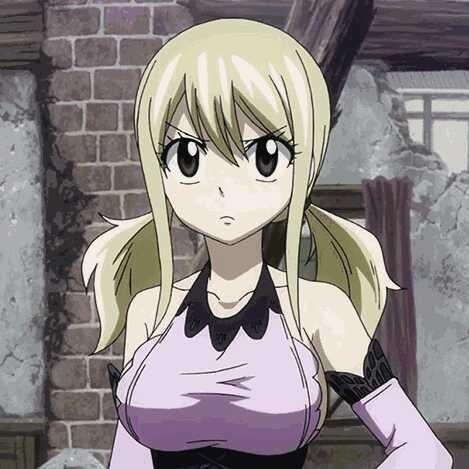 )
My favorite anime, almost 90% of women are beautiful and cool, plus a sexy body shape, of course if discussing Lucy and Erza will not be far from the word, they are both representatives of Fairy Tail for Dou oppai champ.
Mafuyu and Tomo - Saekon No Qwaser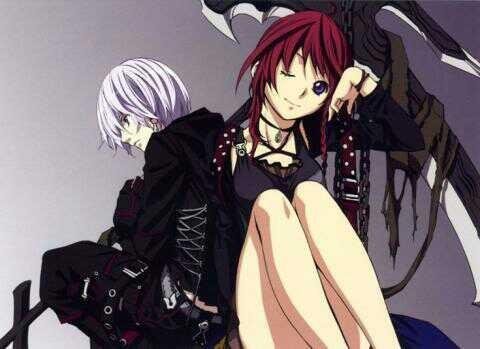 Mafuyu pretending to be expensive but Tomo on the contrary, without hesitate to show hers, their pokonya represent SNQ dah for dou oppai.
Orihime Inoue and Rangiku Matsumoto - Bleach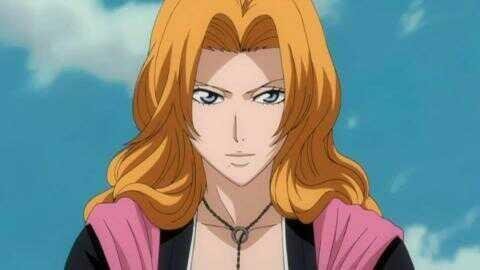 ---
![image](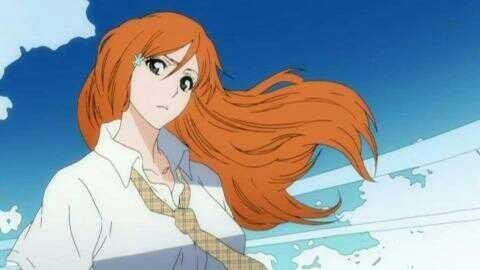 )
Orohime do not like sexy and open clothes but still the eyes of the boys staring at it, plus Rangiku women who like black-blackan, they are bleach representatives in this Dou thing. Actually many more characters with large sizes but they are the more dominant because often appear in animenya.
Nami and Robin - One Piece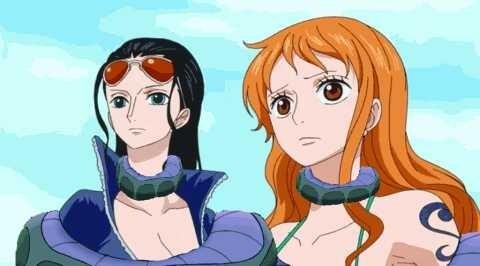 If the anime One Piece is left behind it feels like a fanfare, lots of beautiful women like Hancock, Rebecca, Vivi, Shirahose etc, but most often only Nami and Robin appear, because they are a group with the main characters because that's what they fit to represent anime One piece for the best oppai dou, and also no wonder if Nami always champion when voting anime oppai best because her clothes are always minimal.
And still many gan let alone anime ecchi genre, has certainly there just such a character.
---
#steemit #steempower #steem #steemvote #steemfollow #resteem #steemanime #blocktrades #good-karma #animelovers #animatoin #storyanime #kr-anime #kr-guide #kr-newbie #art #crypto #contestanime #life #blog #upvote #photoanime #steemhunt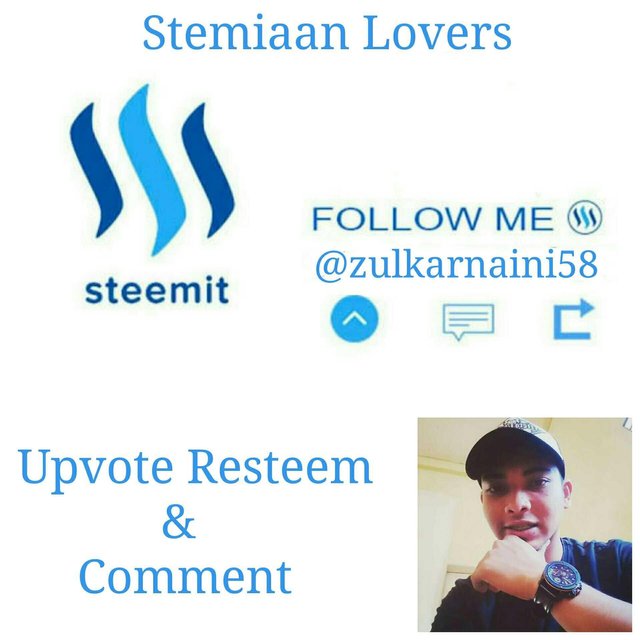 Please Share, Follow and Like yes, read also my other articles,
Source: Personal Experience @zulkarnaini58