Yesterday, I opened several classes even though it's the weekend. I can't afford to take a day off these days unless it's really needed. Still struggling, but definitely surviving.

Despite this, there are still a lot of things that I love about my job. One of them is being able to talk with students who share the same interests and hobbies. In that case, I don't feel that I'm working at all. Time flies and even our class time together is never enough.

In one of my classes yesterday, I met a Taiwanese student who's also into Japanese animation and comics. It was our first class together, yet it felt like we've been friends for a long time. He opted for a "Free Conversation". Luckily for me, the conversation centered on anime and comics.

In my "Teacher's profile", the hobbies which reflected there was "Watching anime and reading manga"... so my student asked me, "Which anime are you currently watching?"... and the talk went on.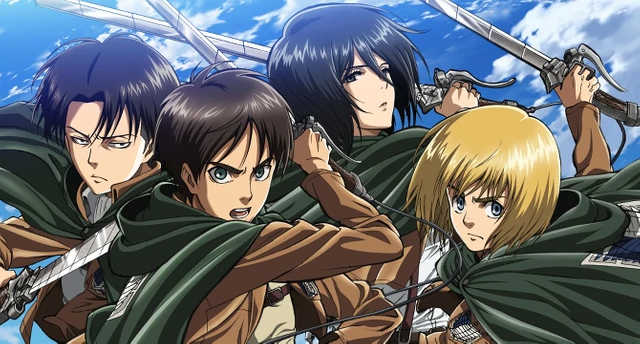 IMAGE SOURCE
The first anime we talked about was Shingeki no Kyojin. We're both really excited with what's about to happen. It just started with people trying to keep themselves safe inside a wall from Titans lurking in the outside. However, the more the story went on, the deeper and complicated it gets. Obviously, I love every complications and depth it has.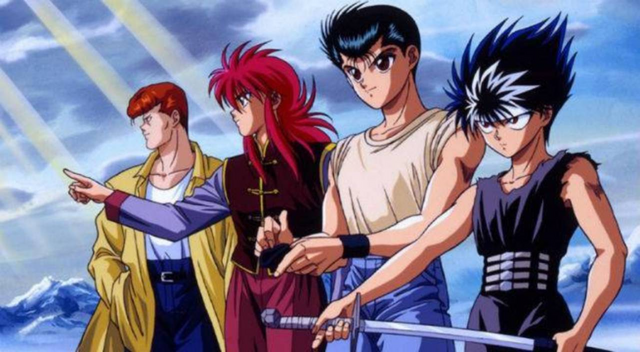 IMAGE SOURCE
"Yu Yu Hakusho"!!! I really love this anime that I rewatched every episode and movies a couple times. It's great to know that my student was also familiar with the anime. He didn't really follow it that much, but he was able to give his impression on it. n the end, he prefers Hunter X Hunter despite having the mangaka MIA a lot of times.
IMAGE SOURCE
I remember myself enjoying this anime as well. I was still in elementary school when it was aired on Philippine TV and I haven't watched it since then. I really love its similarities with Yu Yu Hakusho. And ohh~ I super love "OHAYOU", HUnter X Hunter's opening song. I listen to it even until now and it brings back happy childhood memories.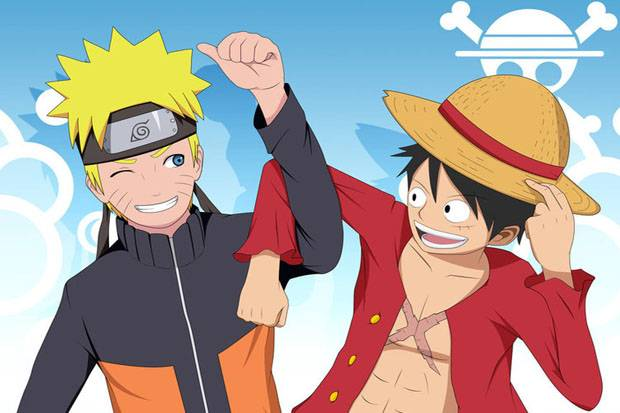 IMAGE SOURCE
Of course, these two characters will never be absent. I believe even those who aren't anime fanatics at least recognize them. We had fun talking about the life of Naruto and Luffy. It's interesting because my student was kind of disappointed with the final battle in Naruto. Well, I was, too... And yeah, I haven't really started with Boruto yet. I don't know why... I think there are already around 70+ episodes as of the moment. xDDD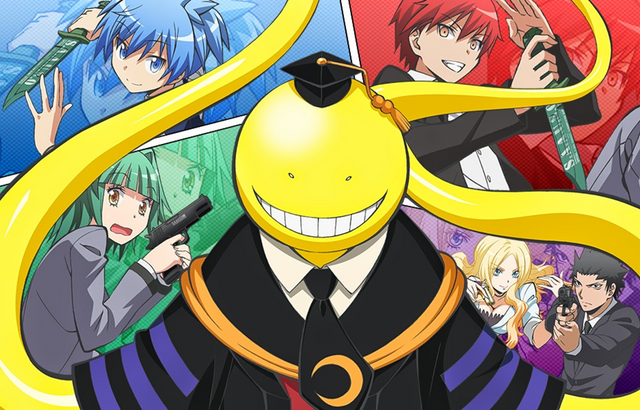 IMAGE SOURCE
It made me really happy when my student opened up about "Ansatsu Kyoushitsu". When I told him that I really cried when Koro-sensei died, he told me he wasn't surprised. He thinks it's natural to feel sad about it. It's cool because although it ended that way, we both couldn't think of a better ending. Huhuhu~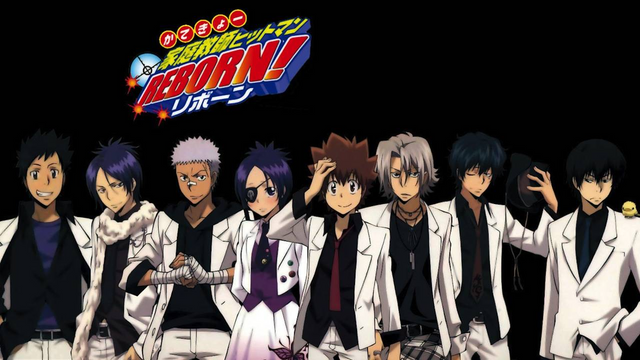 IMAGE SOURCE
Lastly, he mentioned about KHR (Katekyoshi Hitman Reborn!)... all the nostalgic feelings came back to me. Although it was short, I had a really strong attachment to this series, particularly the comics. I was still in University that time when I got really crazy about KHR.
There was a time when I breathe KHR. And "Hibari Kyoya" is my first ever self-proclaimed anime husband. hahahaha~ Yes, I had a lot of anime crushes, but with Hibari, it was different. <3 <3 <3 I am super crazy about him. Although now, I got equally crazy over Kuroo as I was with him. But I think, he's still my number one husband, then Kuroo is my number one bf.. with a lot of other bfs.. hahahaha~ Someone stop my craziness. xD
otaku mode super on
I guess in my room, I got 2 Hibari posters, 1 Hibari painting, 1 Hibari colored pencil art, 1 boxed figure and 1 chibi figure. I want more. I suddenly miss him and KHR... Should I read it again? hahaha~ Oh well... xD
So yeah, despite being busy and tough schedule, I'm glad I have students who can lessen my stress level. I hope I could find more otaku students from all over the world. haha~ Thanks a lot for reading and see you again! It's time to prepare for work again! ^^