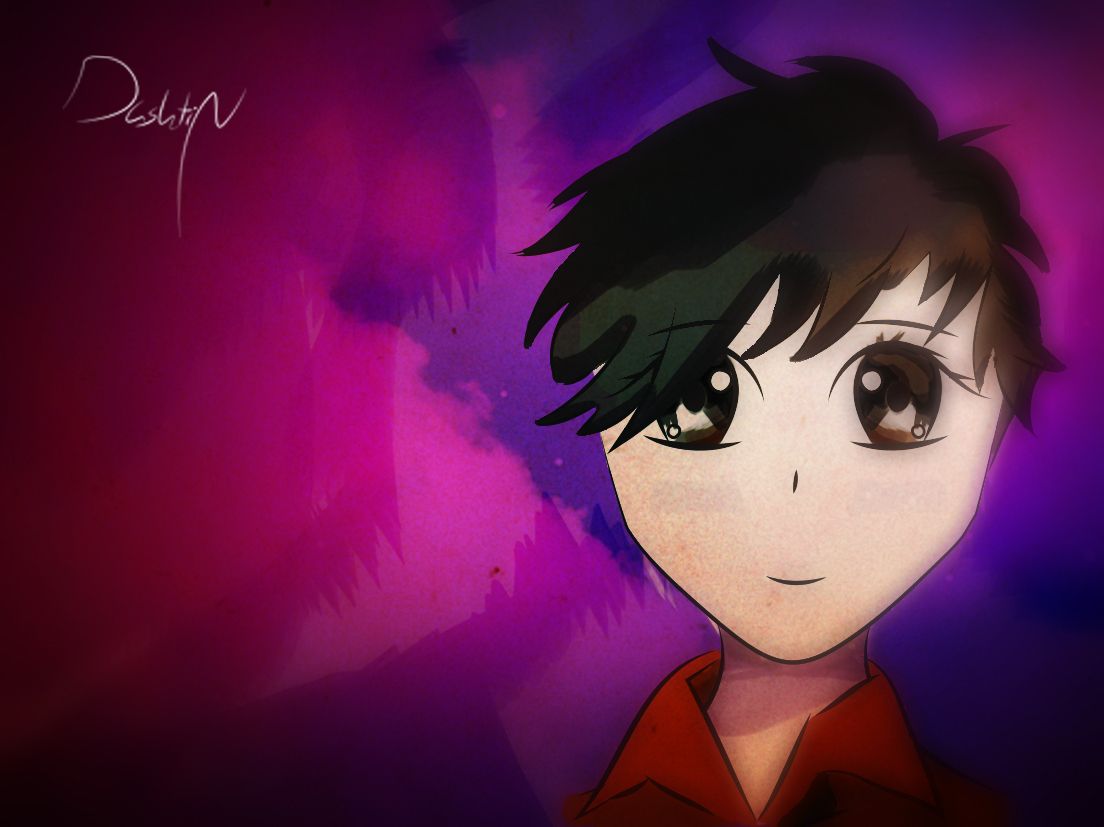 I designed this today with my drawing tablet. I've drawn the lines in Adobe Illustrator. you can see it in this screenshot.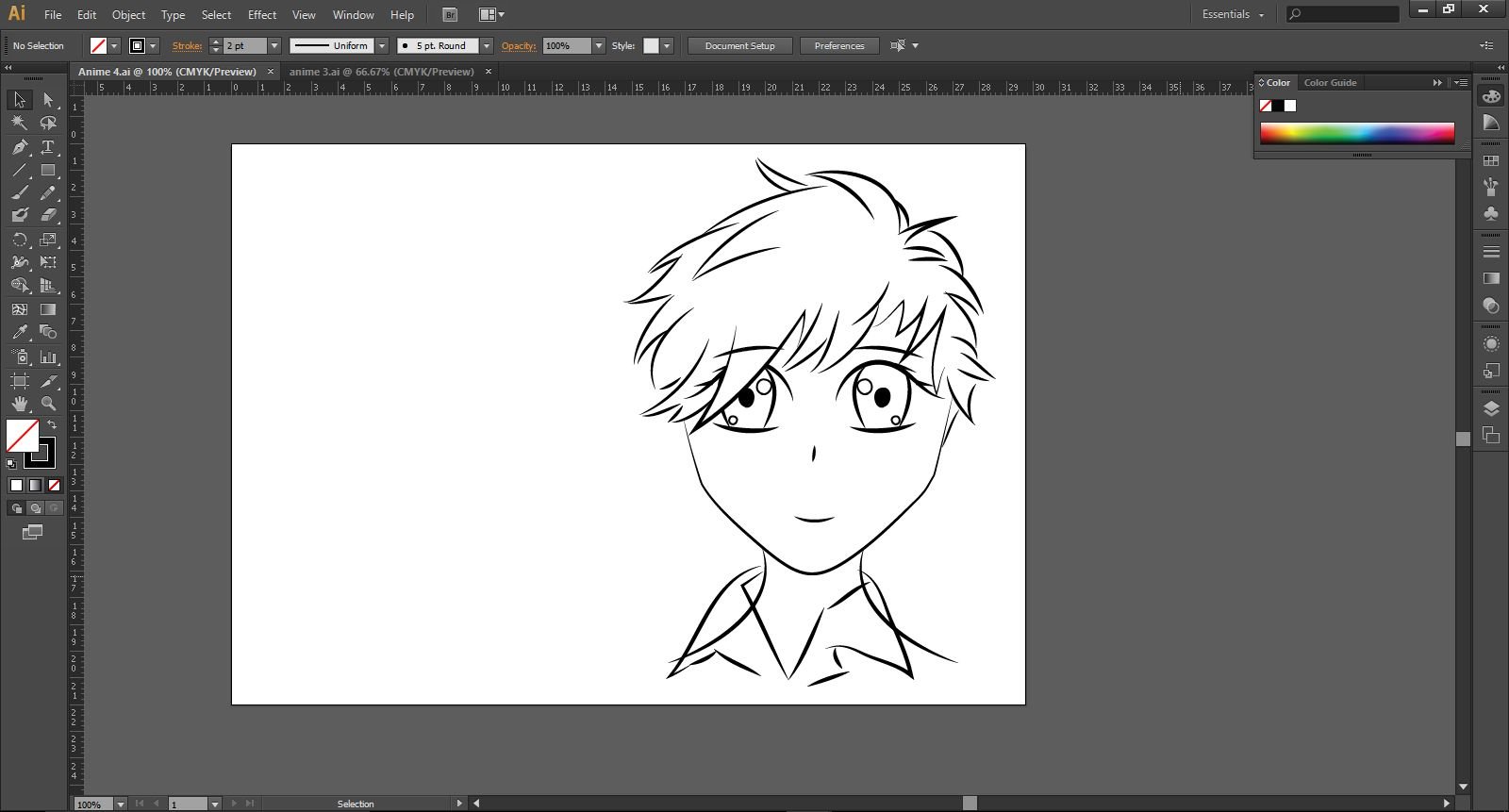 and then I started coloring in Adobe Photoshop.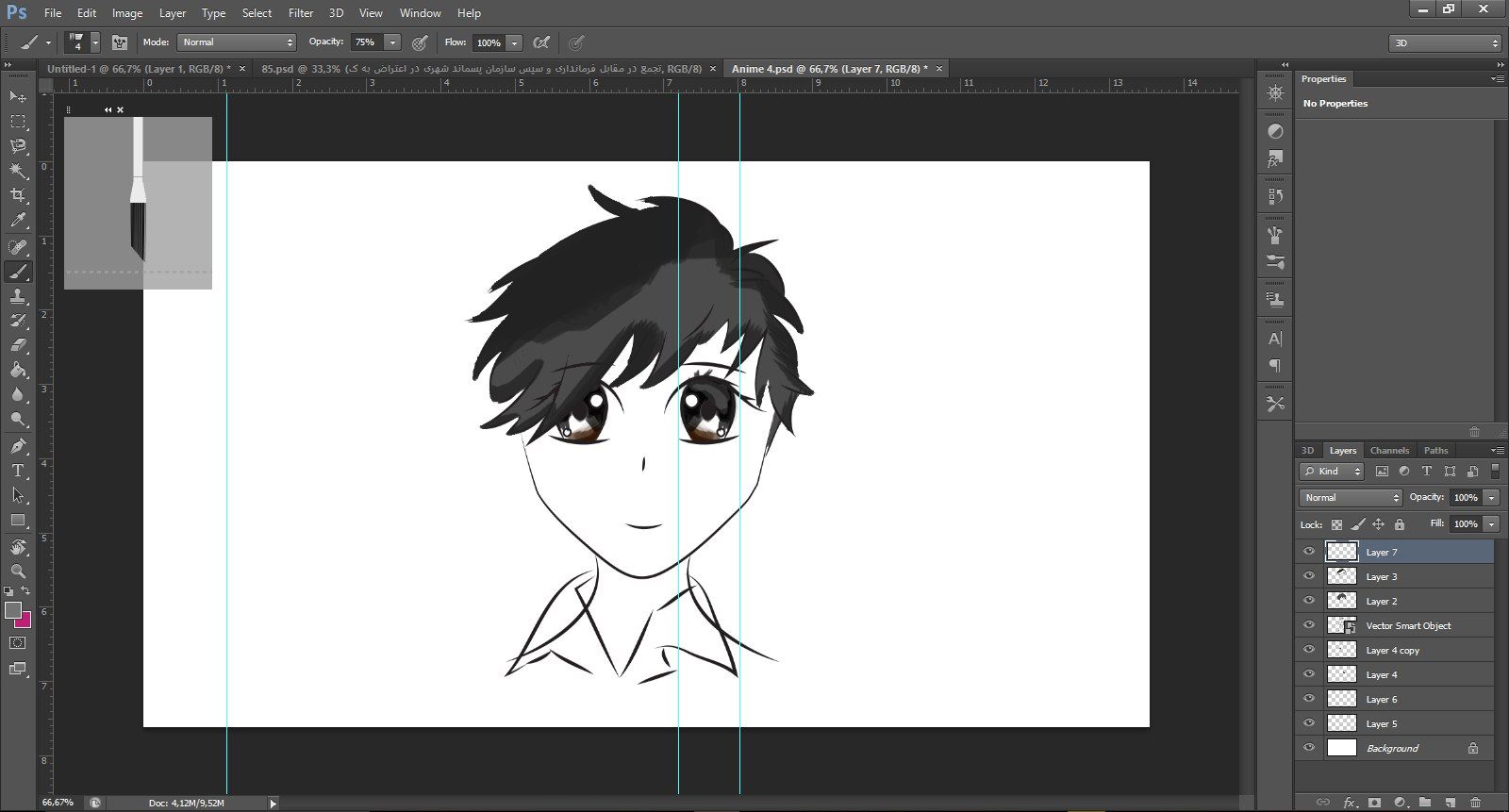 And in this screenshot you can see the drawing, when I finished coloring without effects.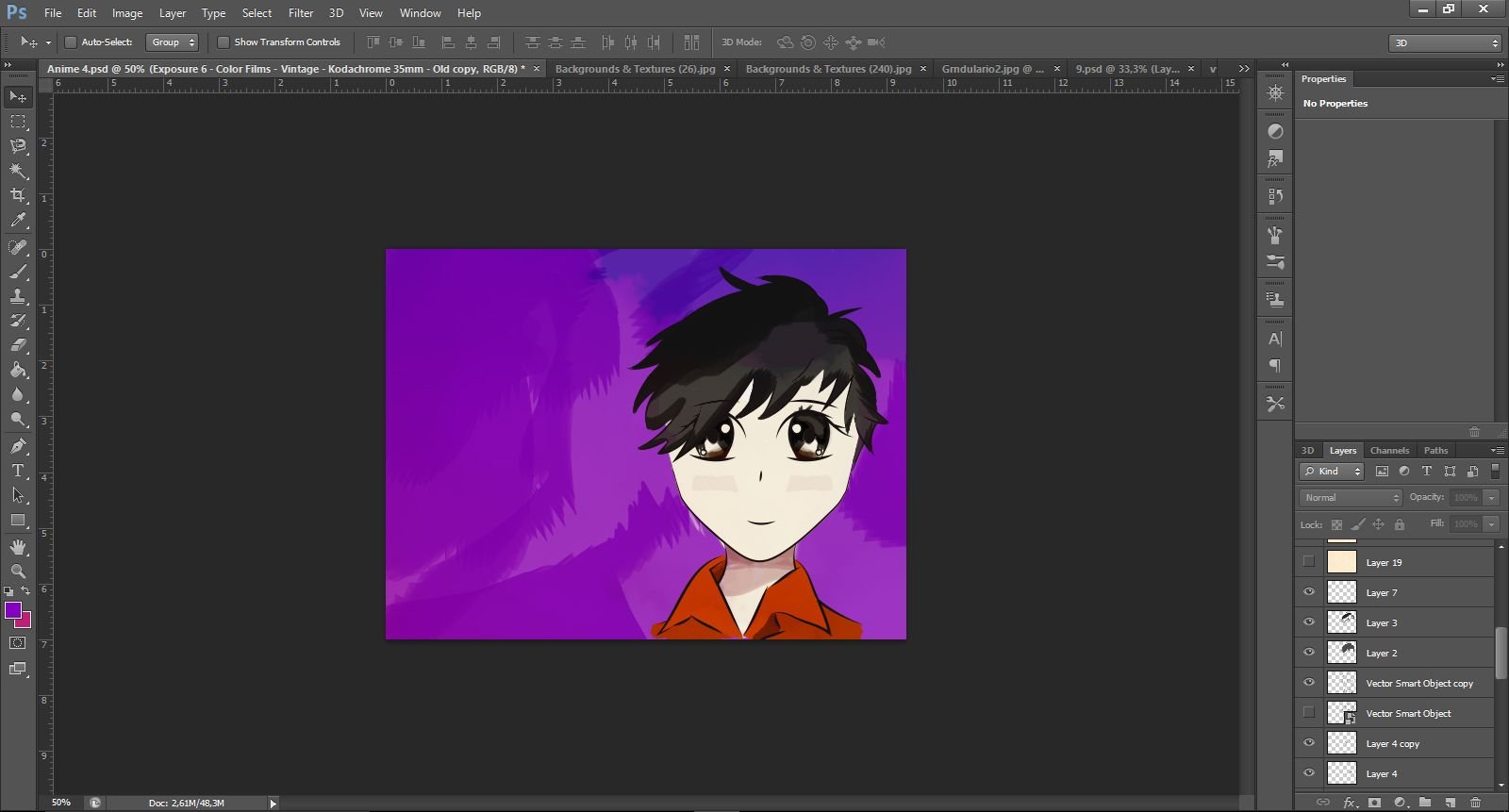 And after this step, I added some effects (like blur), and some photos as "overlay".
And during drawing I listened to this song

I'm still learning to drawing anime and really I'm not old anime designer, I hope you enjoy and upvote.