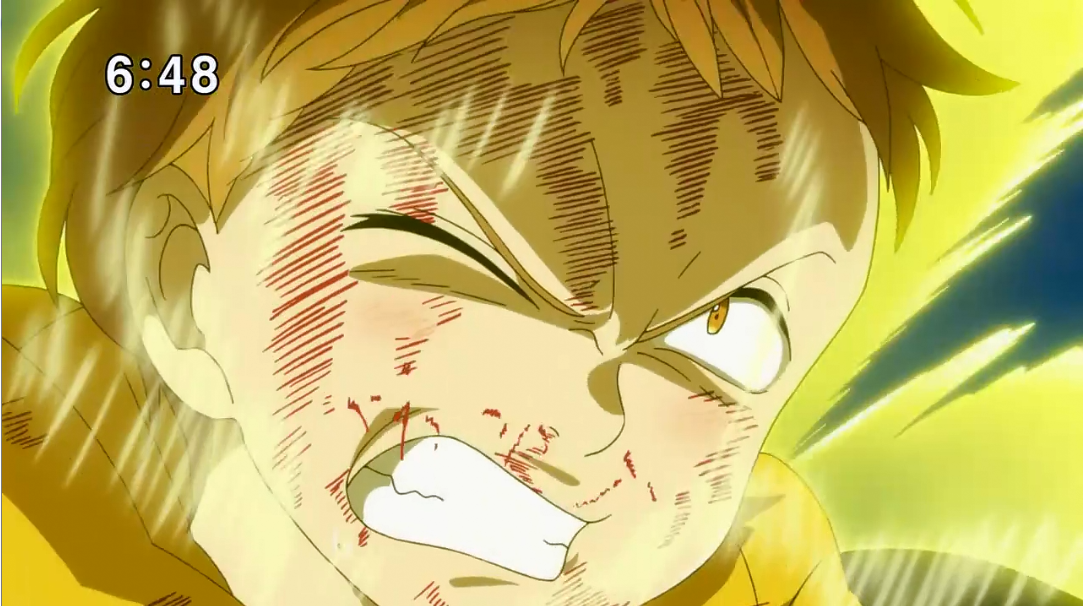 At this time the episode shows that the King of the fairies who is considered a traitor is one of these people who still stood against albion in order to protect the forest fairy. The fairy began to change his mind and once again recognizes the king as King of the elves, which while it the tires caught in the center of the tree fairy caught up with (arguably the Secretary of King :D fairy) who do not recognize the ban as the King of the Elves then.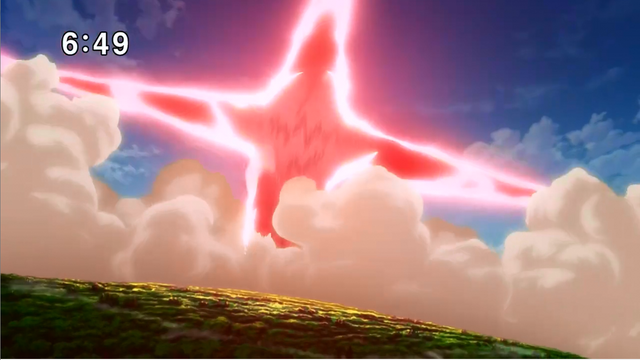 In episode 4 it I very menyukaiketika king as engkhianat remain against albion and releasing his Holy weapon that is very cool that is Lance Chestiofol. And there is one more when Merlin archur eyes when melioas shows the power his sacred weapon to elizabeth (xxxxxx :D), at the start of this session saw seed romance between the two of them XD.
At the end of this episode is also the thing that spectators later for upcoming episodes, namely the emergence of Error that made Diane to bergemetaran, "Next Episode: Error Vs. Melyodas".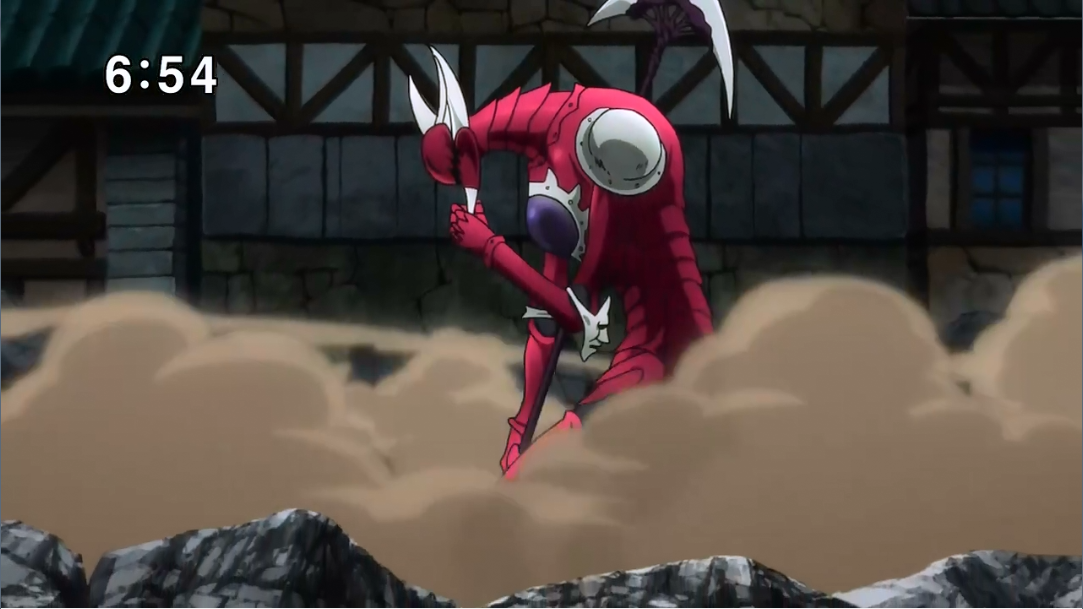 Adaptation-wise, it's really good in this episode. I love how the king appear during a battle in the manga better than anime, though. She looked more beat up and shows just how much it hurts him when releasing his weapon (instead of just dbz-Power-ups-shout in the anime).
 Okay, enough up here, continue to follow the @murliza to get the opinion of a more interesting opinions about anime :)