COSPLAY EVENT IN MIZORAM
Hello Steemians,
Today I'm going to talk about the event that is held at the end of December every year in my home town 'Aizawl', the capital city of Mizoram,which is located in North East India. The people of Mizoram are referred as Mizos. Mizoram being known as Land of the Hill people. Even though we are Indian, we are always confused with Chinese,Japanese,Koreans when we travel around the country.
So moving forward, the event' name is 'Fantasy Realm' and it is a Cosplay event where people show their arts and compete each other for the best cosplayer.
People all over the state come together to participate or to watch these talented kids and artists show their artistic works. The event has different categories where cosplayer compete each other for the first,second and third prize. We'll to be honest, its not really about the prize that matters, its about the presentation and their love for arts which brought tons of people together.
GAMING EVENT
To attract more people to this event, Project Z.E.R.O,the organiser held a gaming event which include DOTA 2,FIFA,CLASH OF CLANS,etc. Since the event is held at the end of the year,where students get their winter holidays,the event has always been a success for the past 4 years.
![FB_IMG_1504765735255.jpg]
(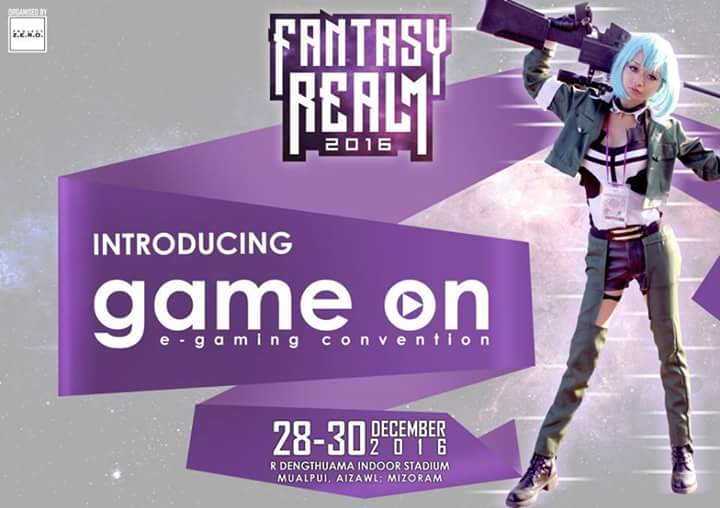 )
COSPLAYERS
Okay, so here are some of my favourite cosplayers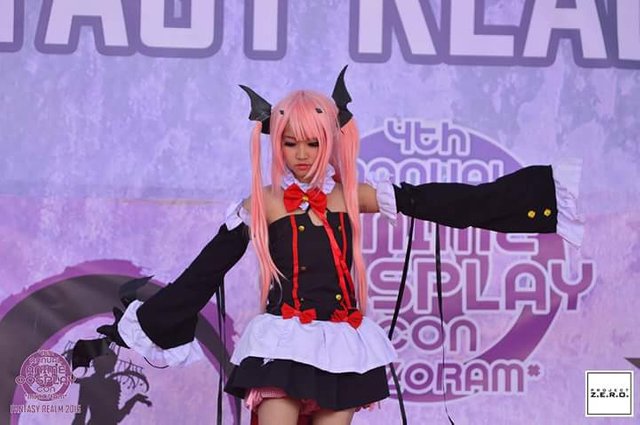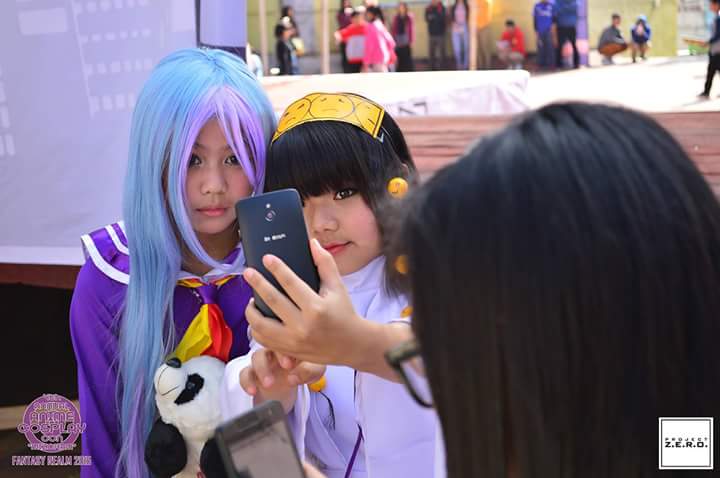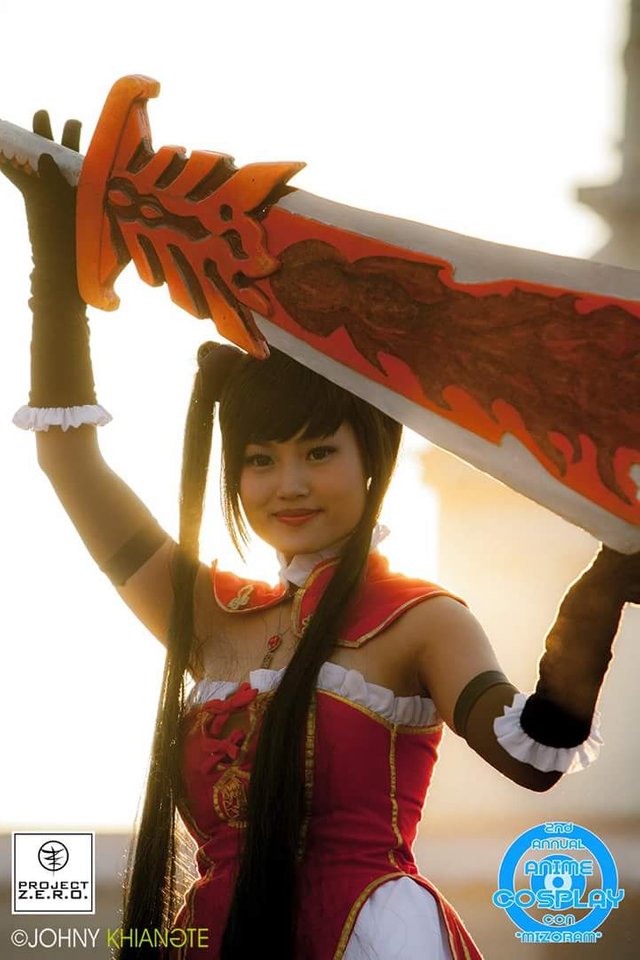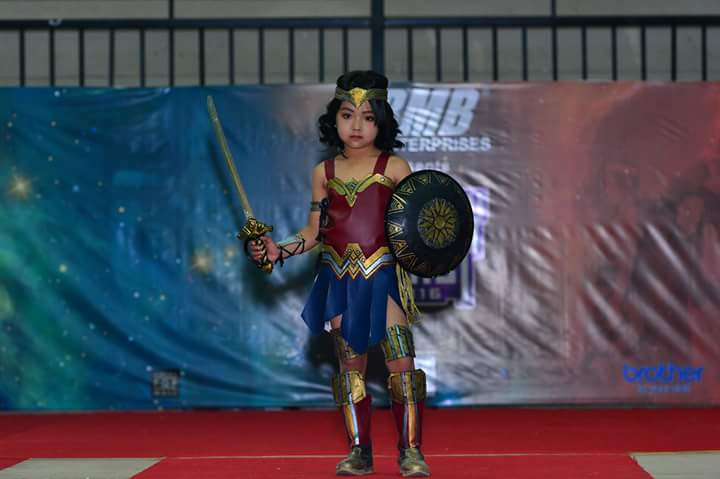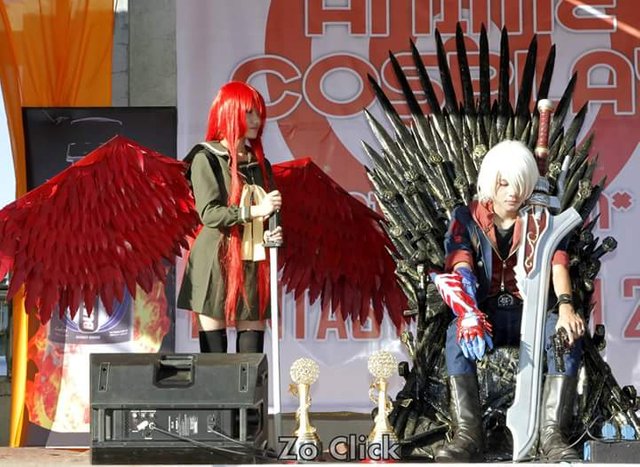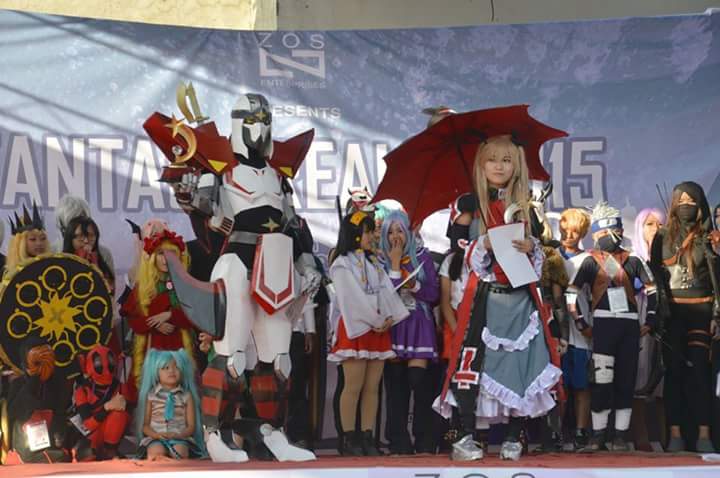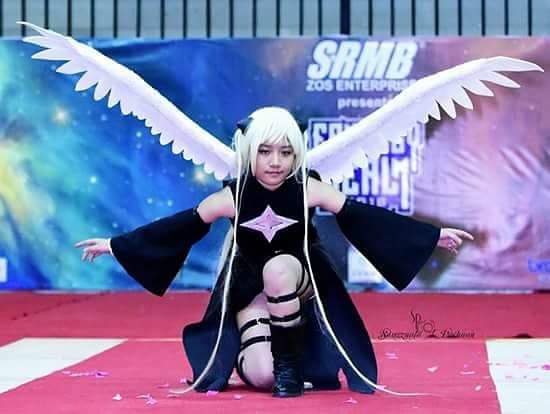 Okay!So that's it for now. Thanks for staying with me and as this is my first time making a real post, I will be really grateful if you could give me tips or suggestions so that I can make improvements for the days to come. Thank you so much guys, and if u do visit India anytime around this year, please come to our home and attend this event. Thank you.