Travel #17 | Rare Moments : Seals Save Sea Turtles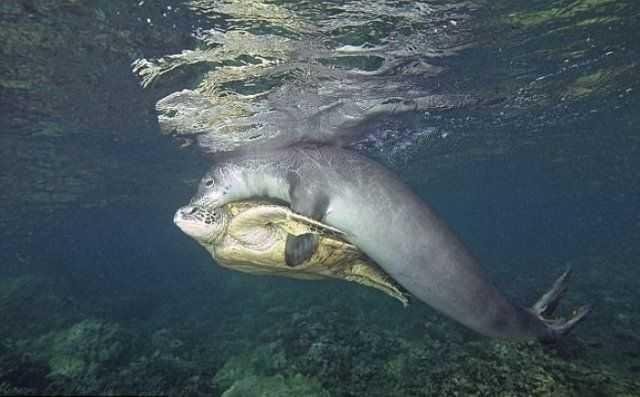 The rare moment was successfully immortalized by a photographer in Hawaii. When a seal rescues a near-drowned turtle. So sweet ..
This memorable moment was successfully immortalized by a photographer named Beat Korner (62) who came from British Columbia, Canada. Korner inadvertently photographed this rare moment while diving in Oluwalu Beach, Hawaii, USA.
The story begins when the turtle is eating green algae and seaweed. However, the turtle is caught in a fishing net that causes the front fins until the halves are tangled, so the turtle can not move its head.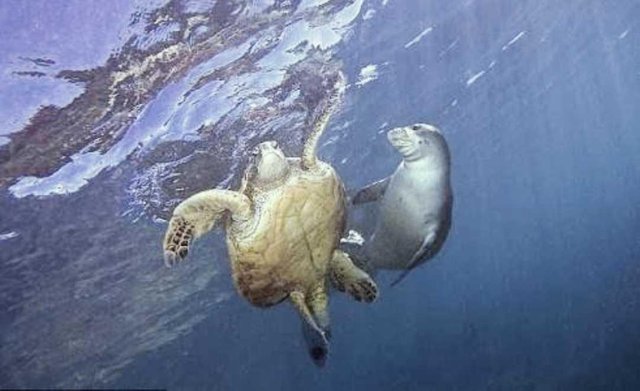 Seeing a tired and almost drowned turtle, unexpectedly there was a seal coming to help. This seal tries to calm the turtle by 'hugging' the turtle with both front fins.
For about 20 minutes, this seal keeps the turtle down so as not to drown. He hugged calmly, pushing, biting, until finally the turtle was freed from the net that ensnared him.
"Everything happens quietly, with no hasty signs, when a seal bites a net on the turtle's head, he does not rebel," Korner explained.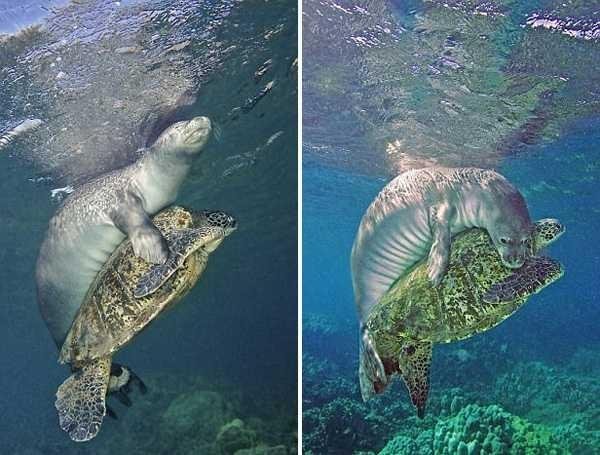 After the turtle is free, the seals immediately swim away, as well as the turtle. But before that, they waved at each other. Perhaps a sign that they are grateful for the incident.
The story of the rescue of seals and turtles could be a lesson for the traveler to help anyone who needs help. Because goodness is a universal language understood by all living beings in the world.
---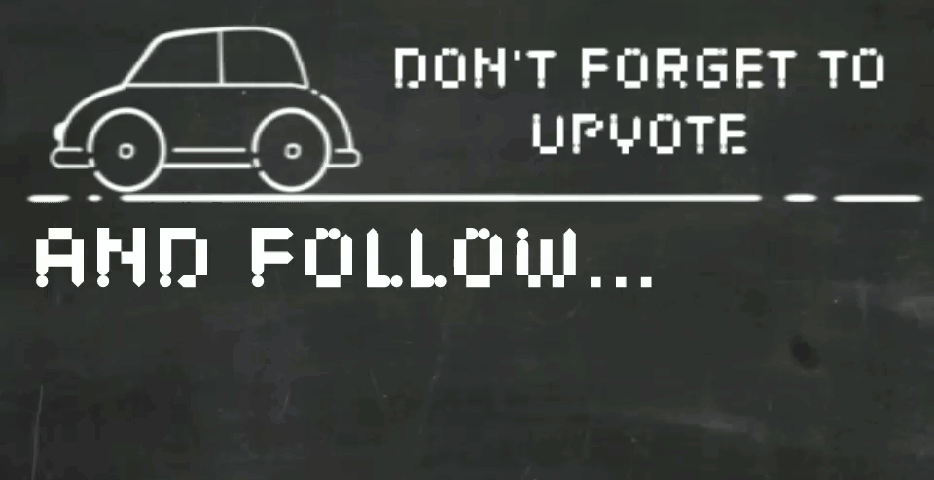 ---