This image is self explanitory.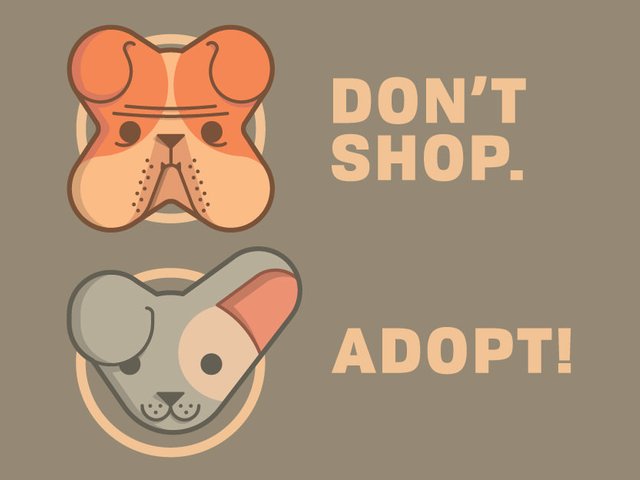 The images below are our treasured rescue animals.
Our cat is called Ivan and he is 4 and a half (It's a vetinary guess) we have had him 4 years and although a tad grumpy, he is happy, healthy and part of the family.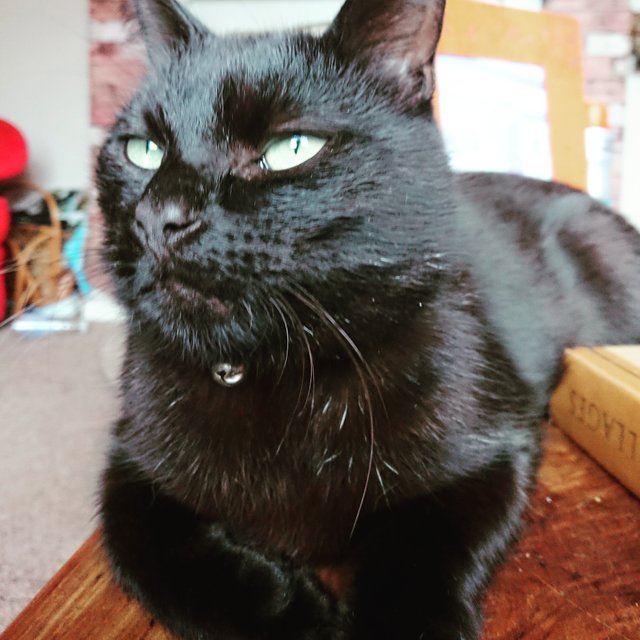 Below is our rescue pup who has just turned a year. She is from Romania, has an extraordinary set of teeth and is so quirky. She is so loveable and actually cuddles people. She looks so happy sometimes it melts my heart.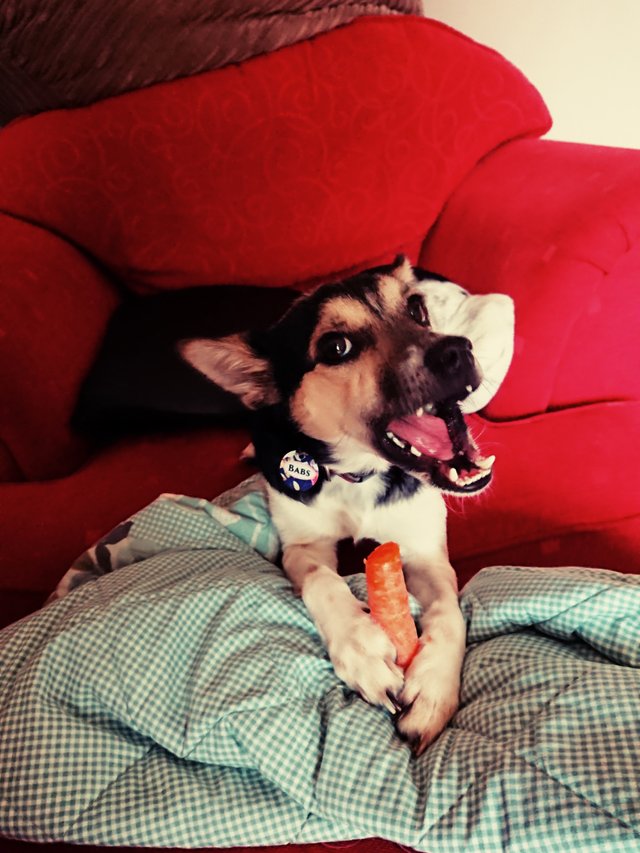 Here they are together. They have words most mornings, but spent most of the afternoon just like this.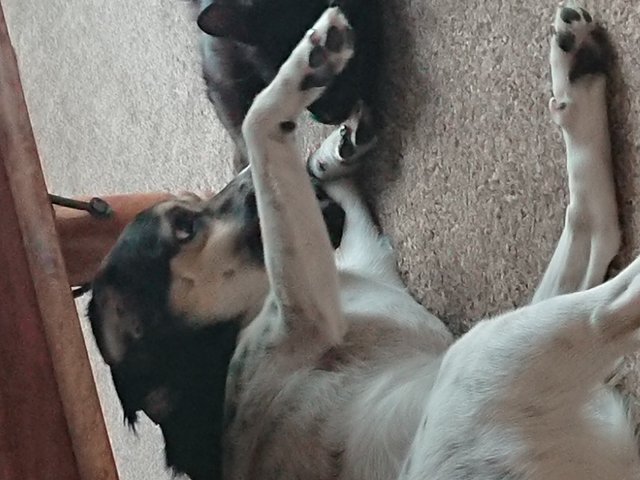 If you are looking for a pet, please consider a rescue centre. 💕❤️🐶🙀