Greetings followers and readers. On this occasion I invite you to continue enjoying my Photo Gallery, A Photo Gallery Because it is more like the desire to capture all the beauty, the range of colors, the world that surrounds me in a photo, is to do something that I like, that I enjoy and that delights me.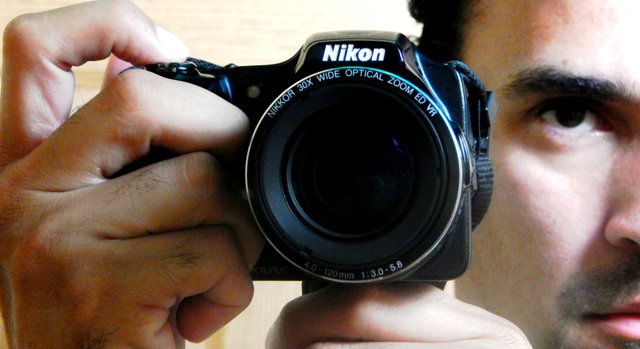 So continuing here I leave some pictures taken by passion I hope you like it!

I present to you some birds that I have been hunting with my camera and that has cost me above all some that have not reappeared in my view and I really want to take a better capture.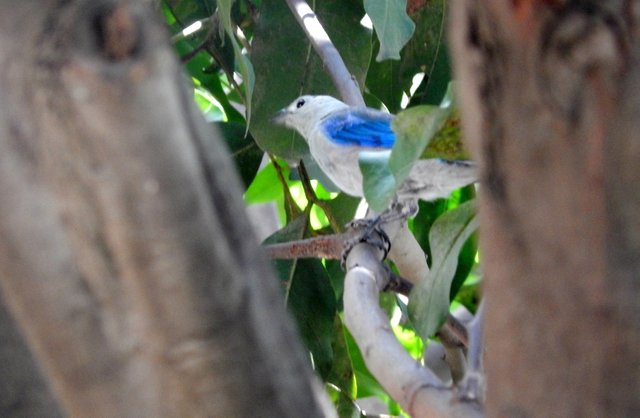 Starting with this bird, the tile, a bird that has been very elusive to me, I only saw it every time I came to look for twigs for its nest or cobweb of the maon's bush, I only have these two images, not very good but they are detailed.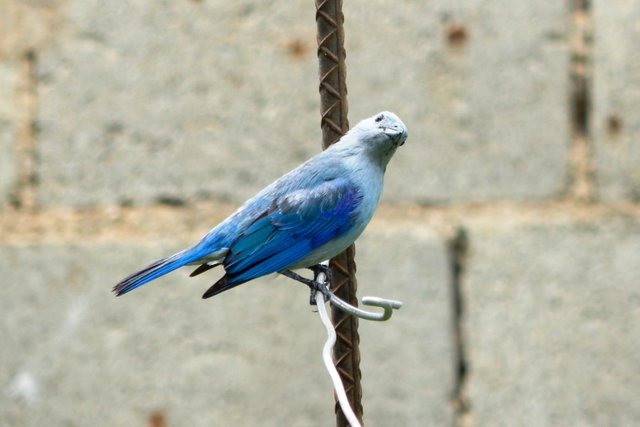 The Antillean Zanate
| | |
| --- | --- |
| I only managed the capture in photos of the female, dark black male I was not able to photograph it well. | |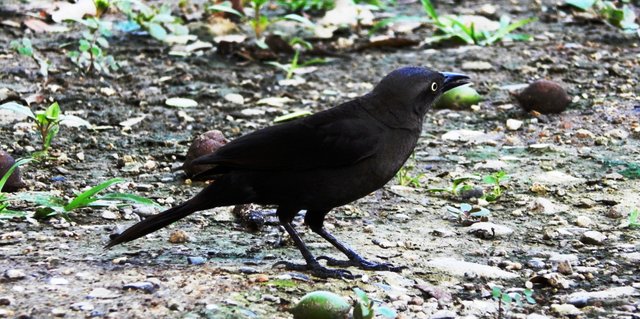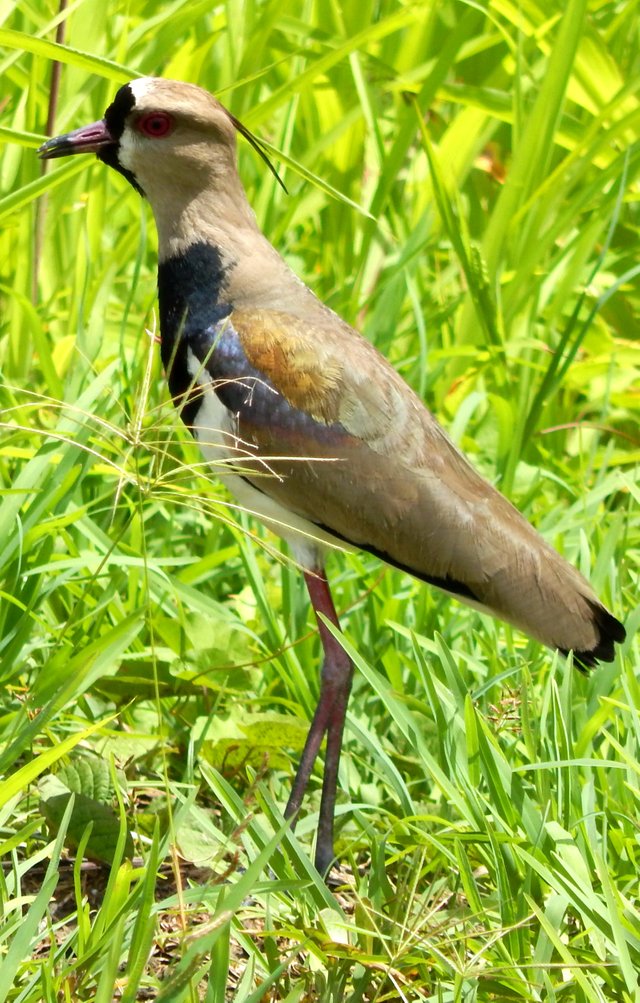 In one of my posts I spoke about this bird, it is called EL TERO, there is a variety of them but the one I captured in photos was this one that has a claw in the chest, some have it in the wings, others do not have, but if you want to know more about them go to this Wikipedia.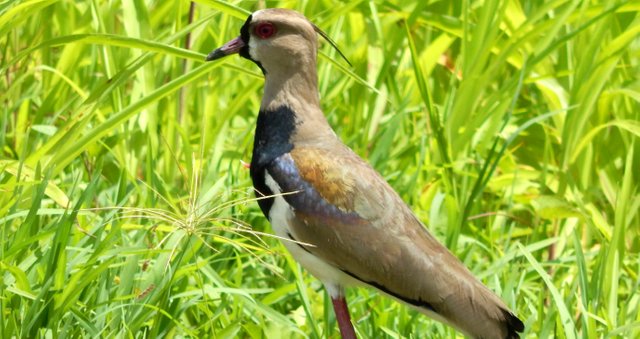 Already know friends, is the jilguero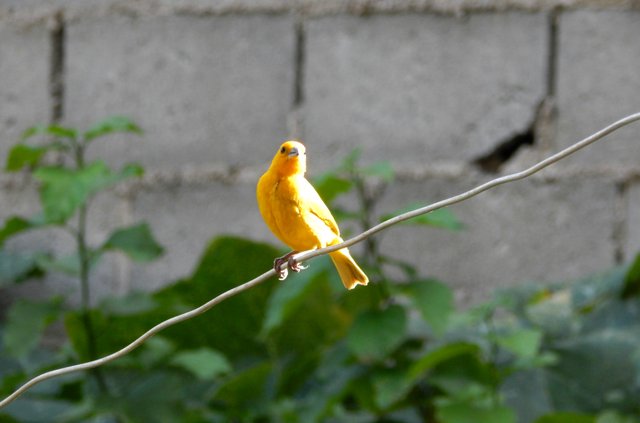 | | |
| --- | --- |
| It can happen to anyone like me who always confused him with a canary, but not! | |

We can always see together part of the goldfinch, this bird that has a lot of similarity with the pigeon, only with the same color for all and smaller, the palomina or Tortola long tail.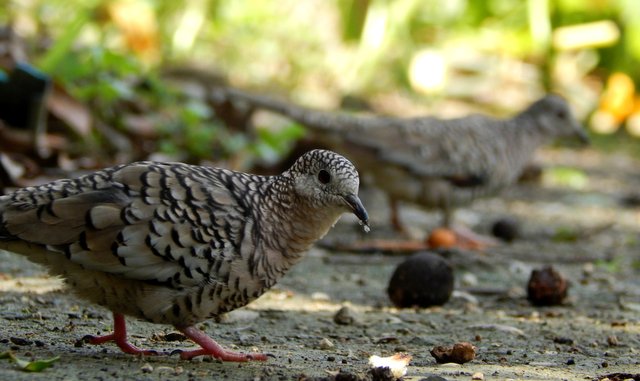 I do not know if it's called like that, but this bird called it dirty face haha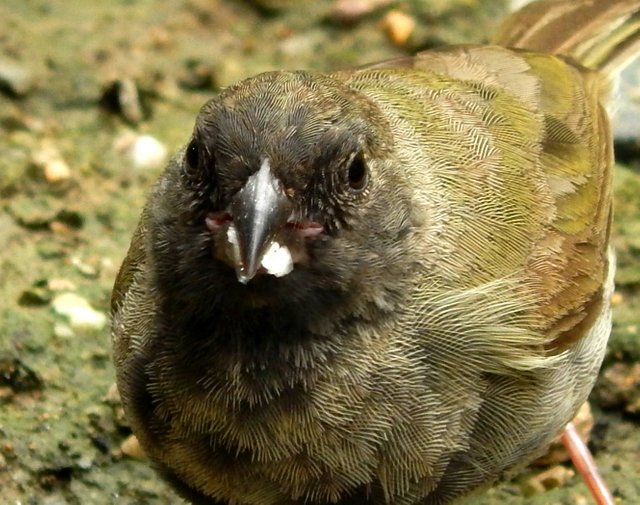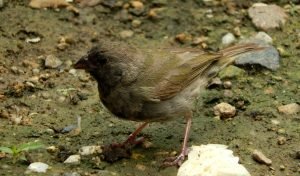 His name is due to the dark spot that has on his face, what I like about this bird is how they always walk with their partner, the dark and the clear although I still do not know exactly which is the male and which is the female.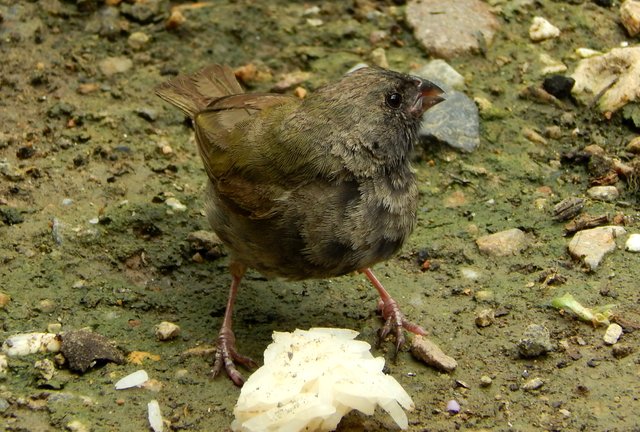 There are others that I have not managed to locate even what kind of birds they are or at least their names.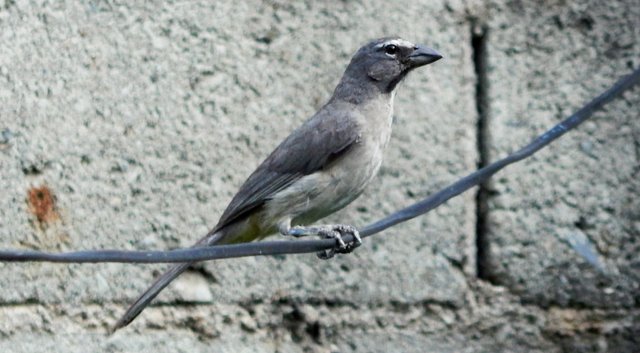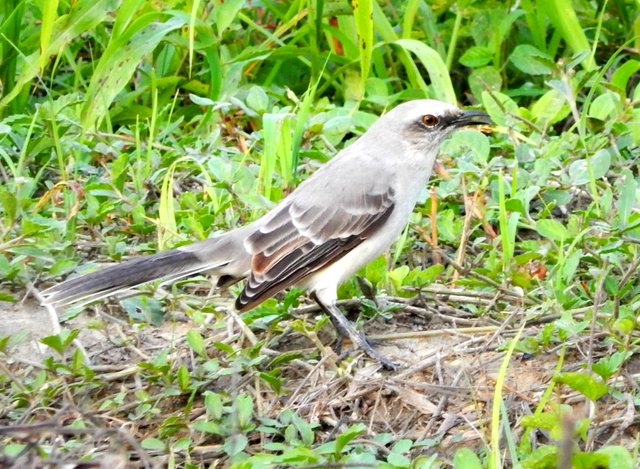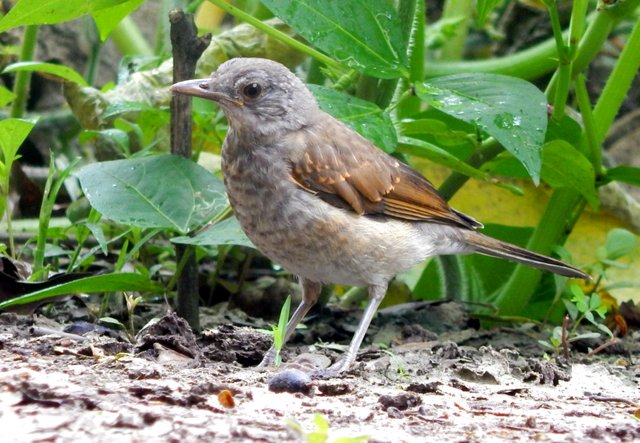 Without more than adding and wanting to share all the photographs I have taken, I say goodbye.

Until a Next Post...


---
Posted from my blog with SteemPress : http://sampraise.timeets.xyz/2018/12/31/photo-gallery-birds/
---