Amazing Examples of Animal Camouflage
Survival can become a challenging task in the wild – especially if you're smaller or slower than your possible predators.
This is why many animal species have developed different ways to camouflage themselves throughout the course of evolution.
See if you can spot any of these incredible camouflaged animals hiding out in their natural habitats.
Enjoy!
Owl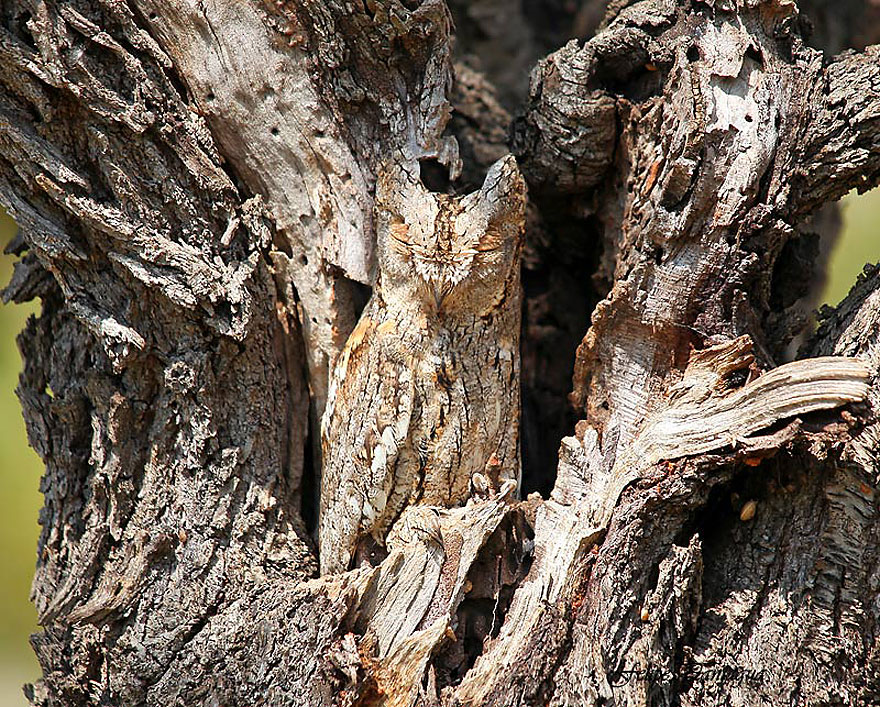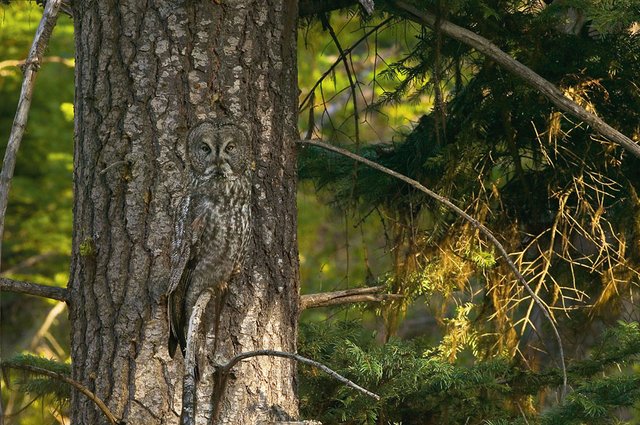 Uroplatus Geckos

Willow Ptarmigan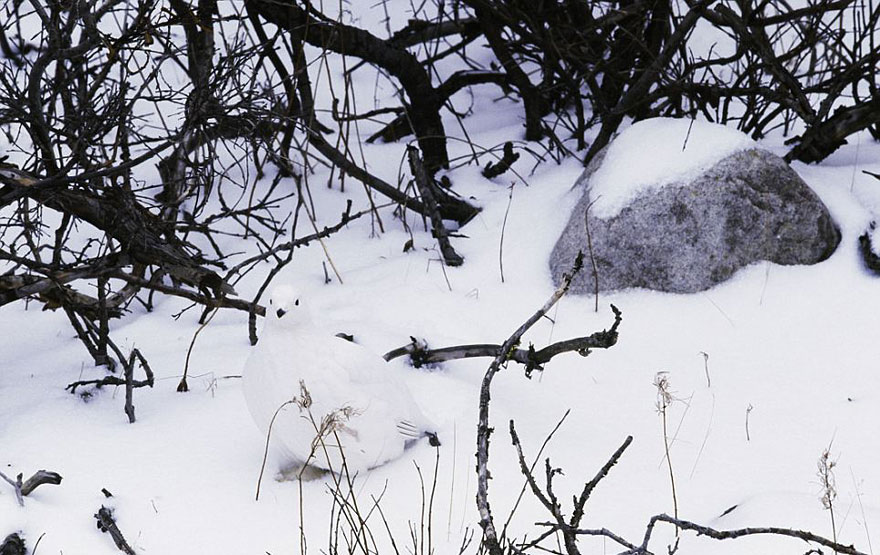 Toads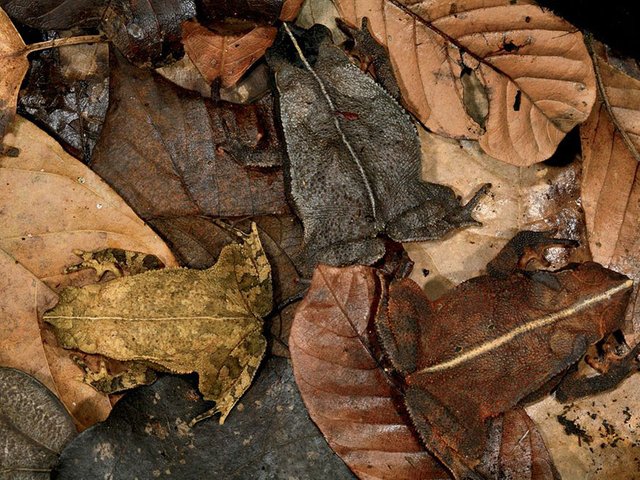 Common Baron Caterpillar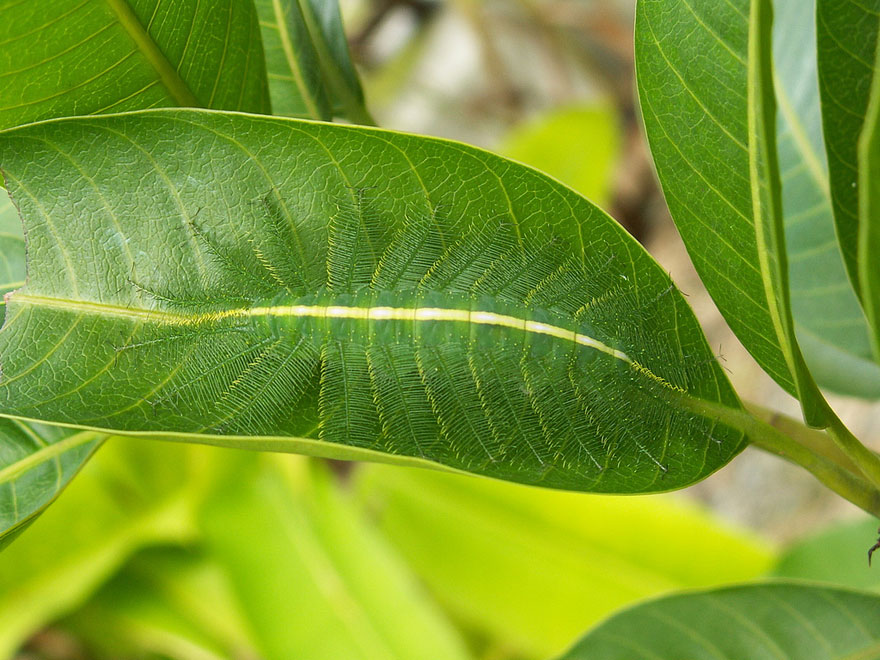 Seahorse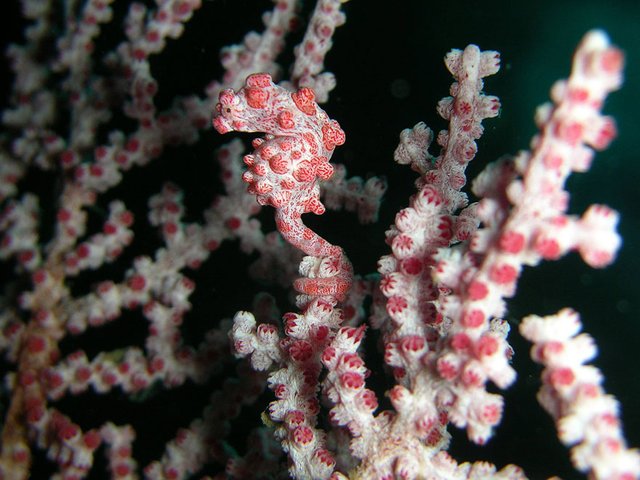 Spider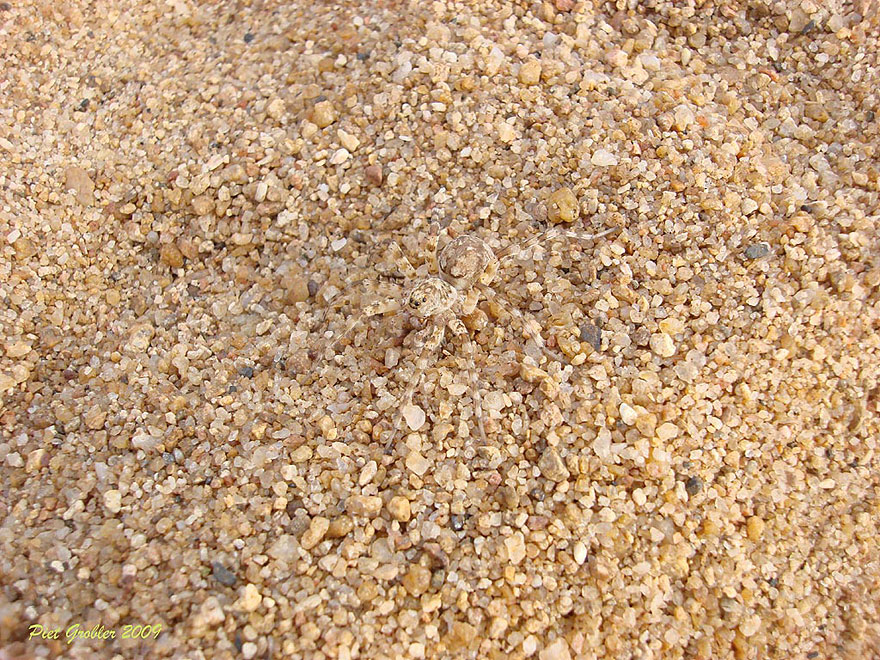 Adelpha Serpa Selerio Caterpillar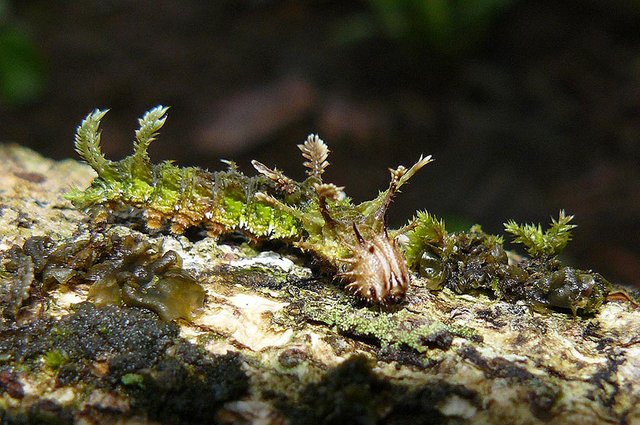 Stick Insect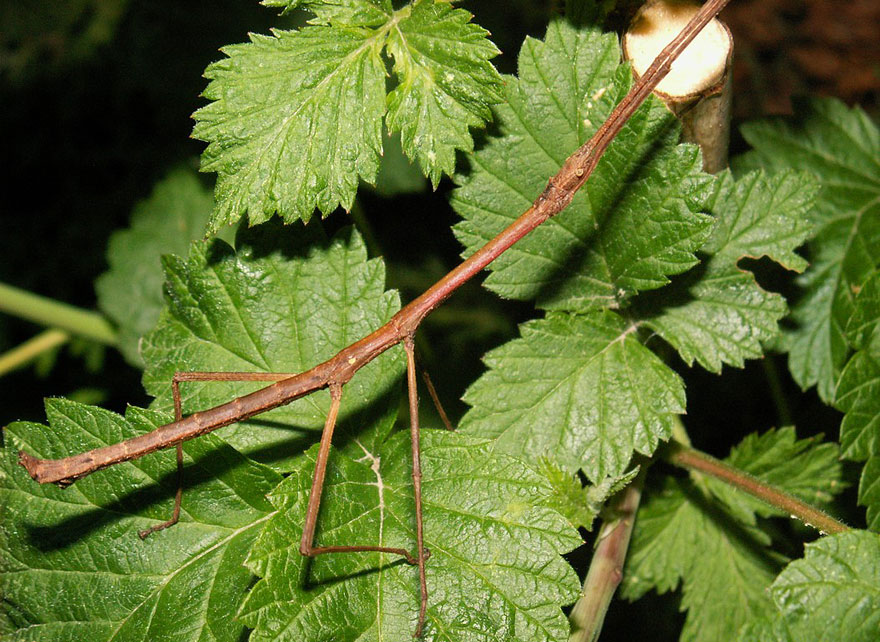 Frog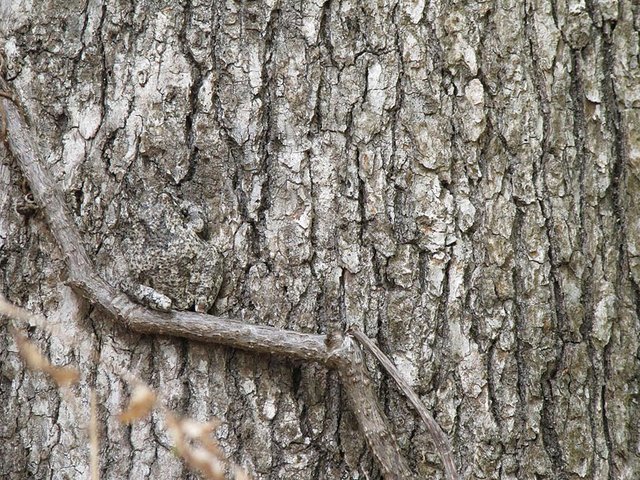 Tropidoderus Childrenii

Leaf-Tailed Gecko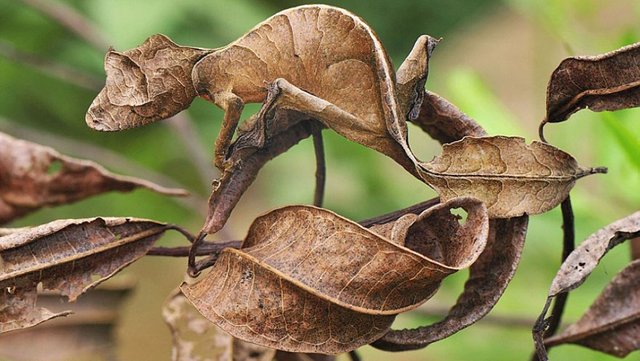 Stone Flounder


Great Potoo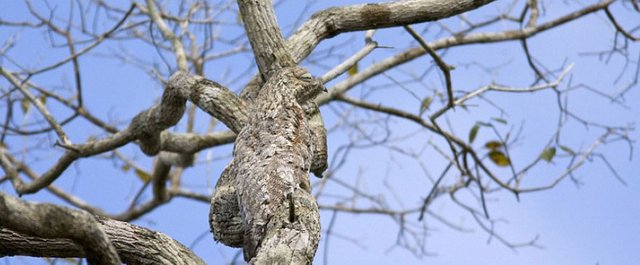 Snow Leopard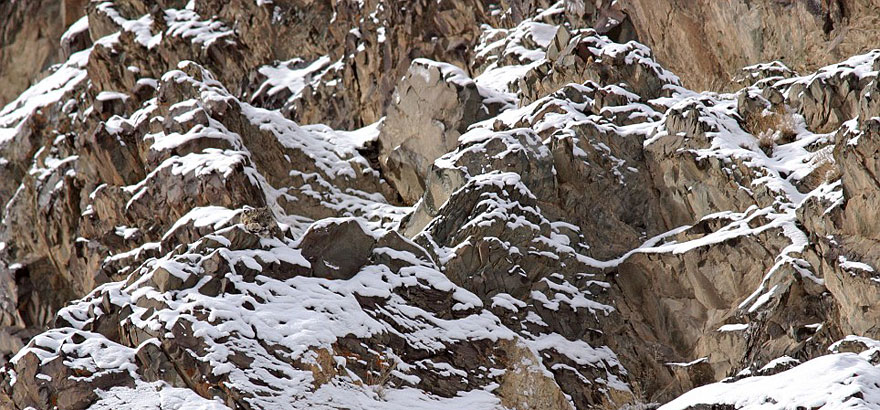 Katydid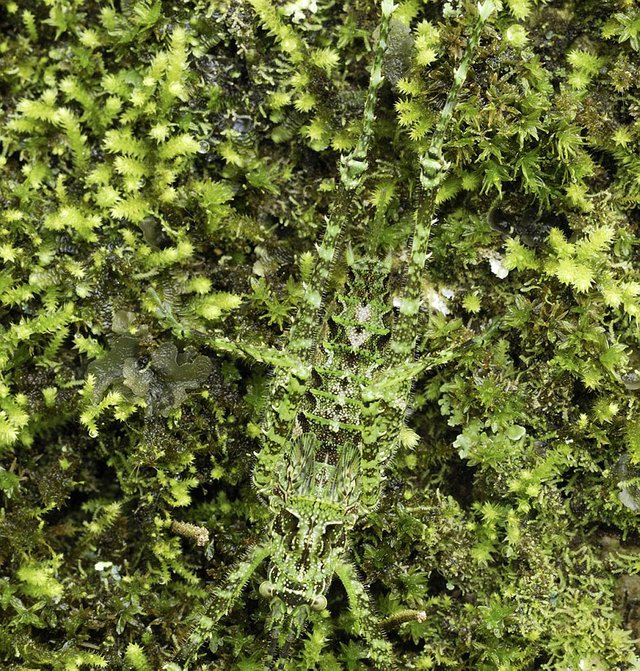 Giraffe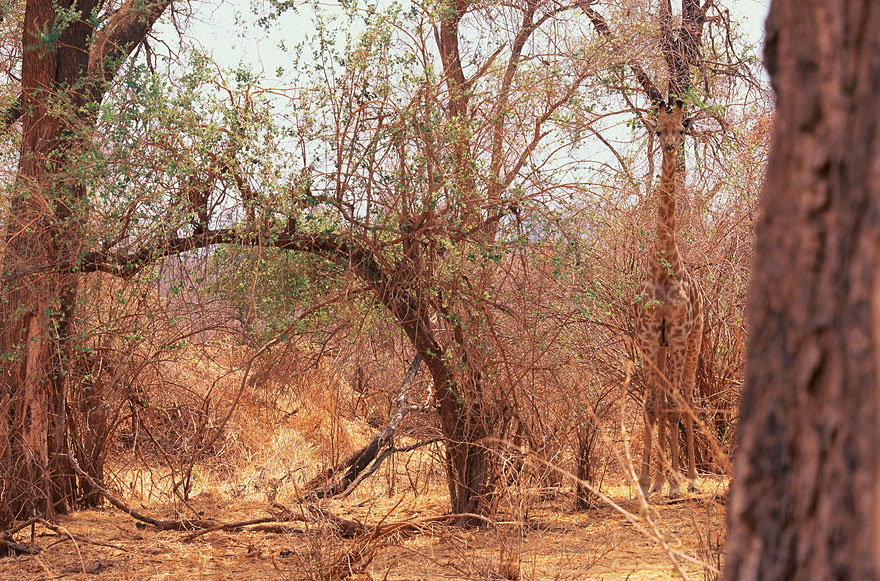 Cat :)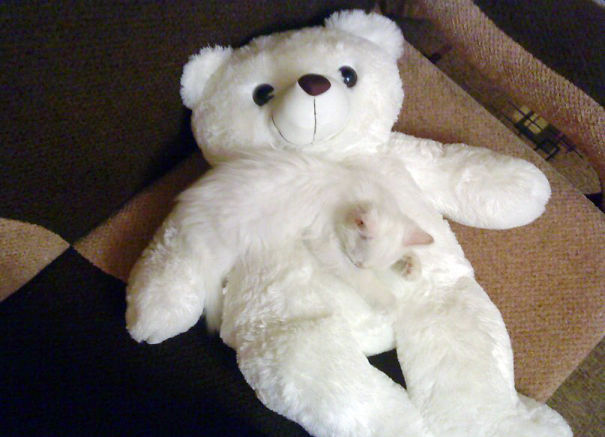 source: The Internet