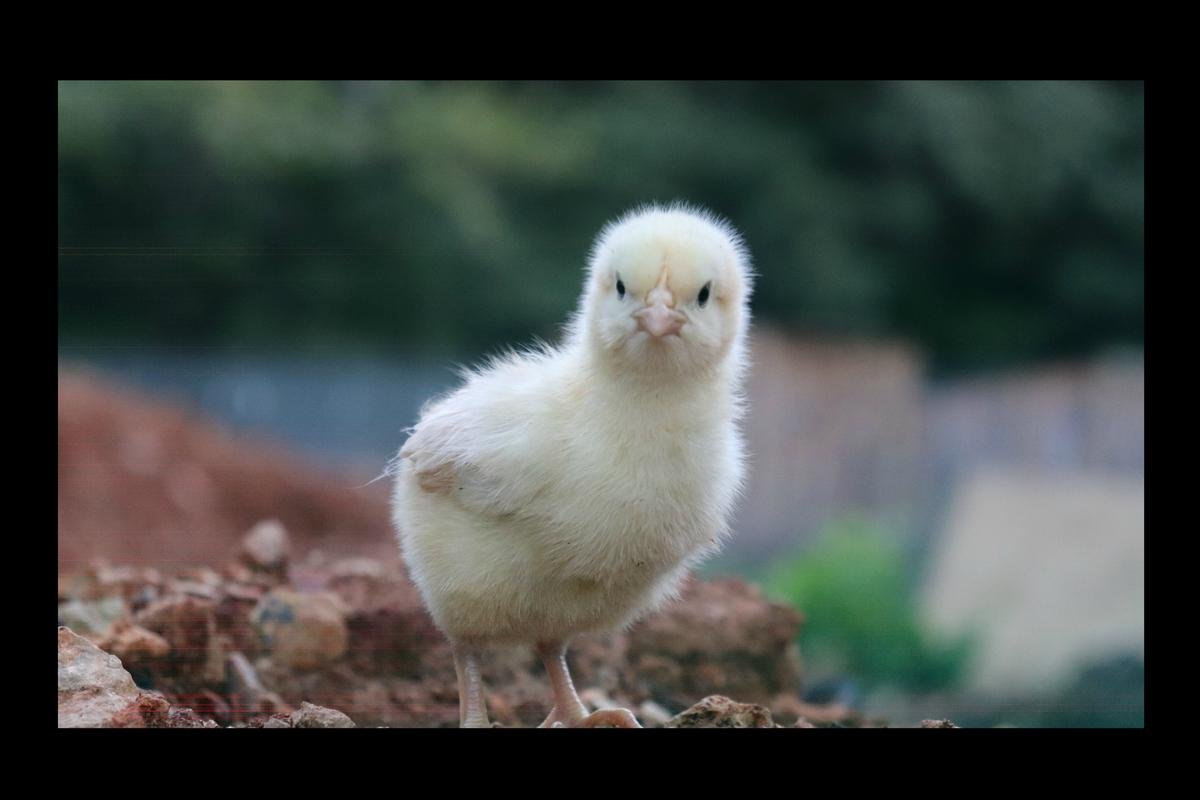 All is well so far!
---
In order to diversify our flock a bit and get some hens that are better at mothering and brooding, we recently picked up eight tiny Orpington chicks. So far, they have done excellent, and when we brought them out of the brooder for a minute for this photo shoot, one even got a taste of a real insect, which, for a chick, is probably better than the dry, crumbled chick feed they get in the brooder.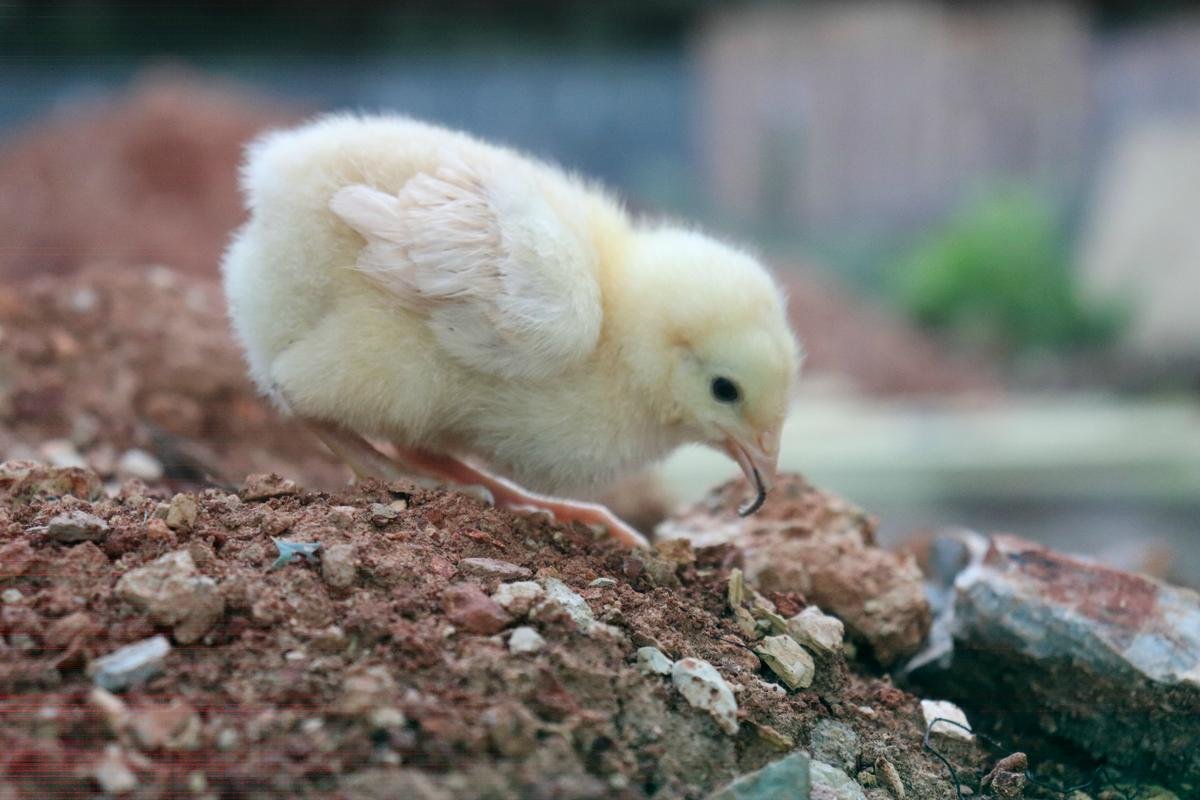 Besides being cute, these chicks do look rather grumpy too. Perhaps it is just me, or maybe something with their faces, but they look kind of irritated and sour.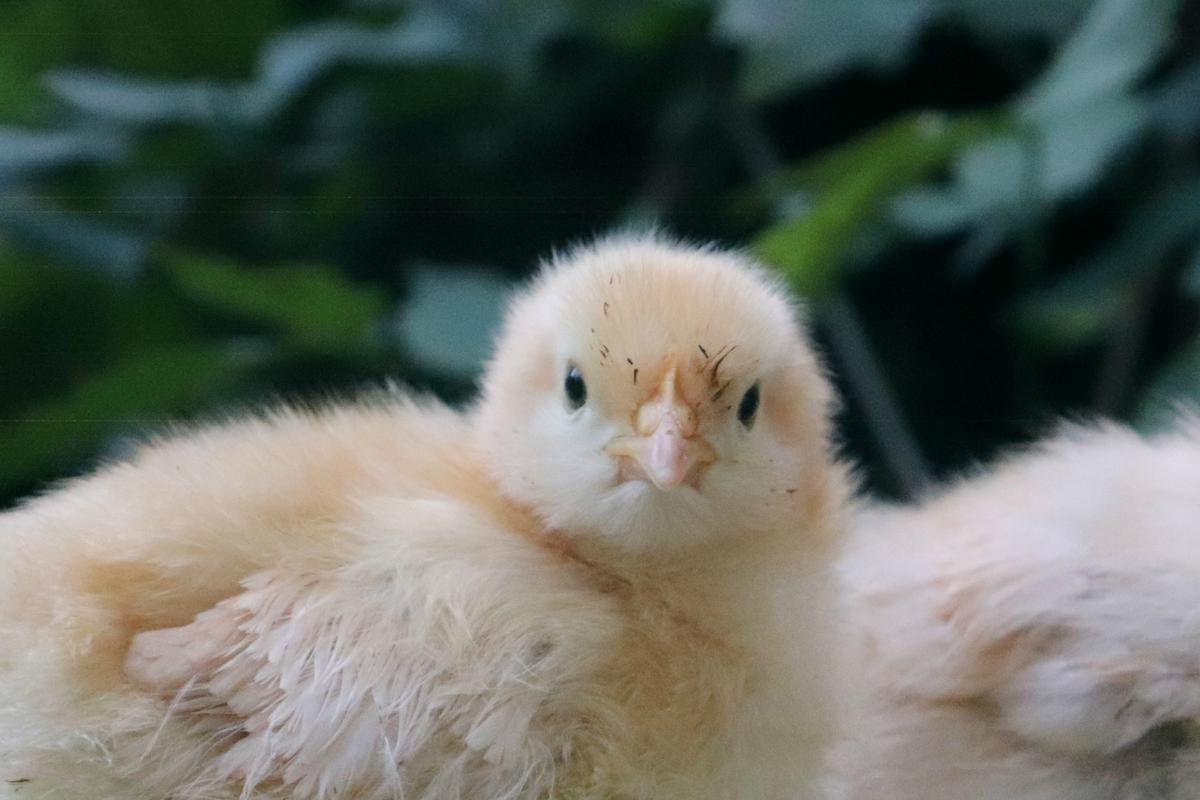 What do you think? Does that chick look grumpy to you? Either way, here are a few more photos of our little chicks. Enjoy!

ORPINGTON CHICK PHOTO SHOOT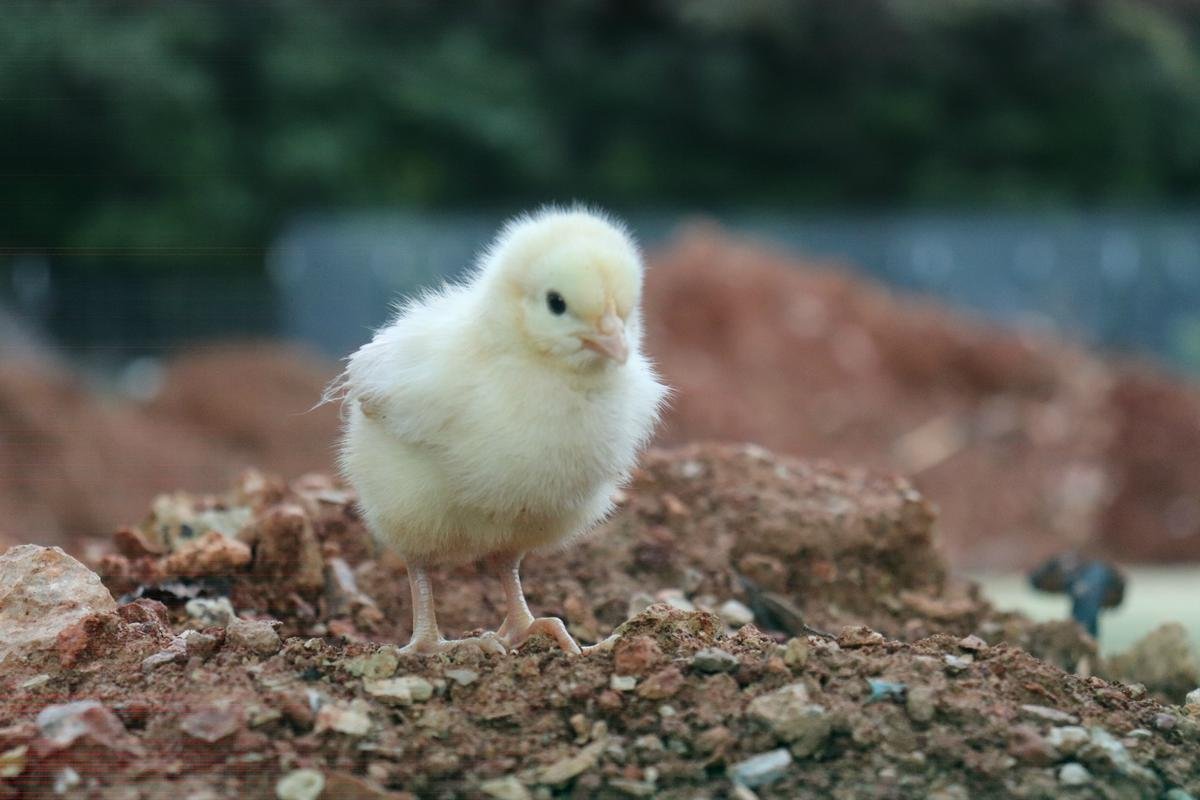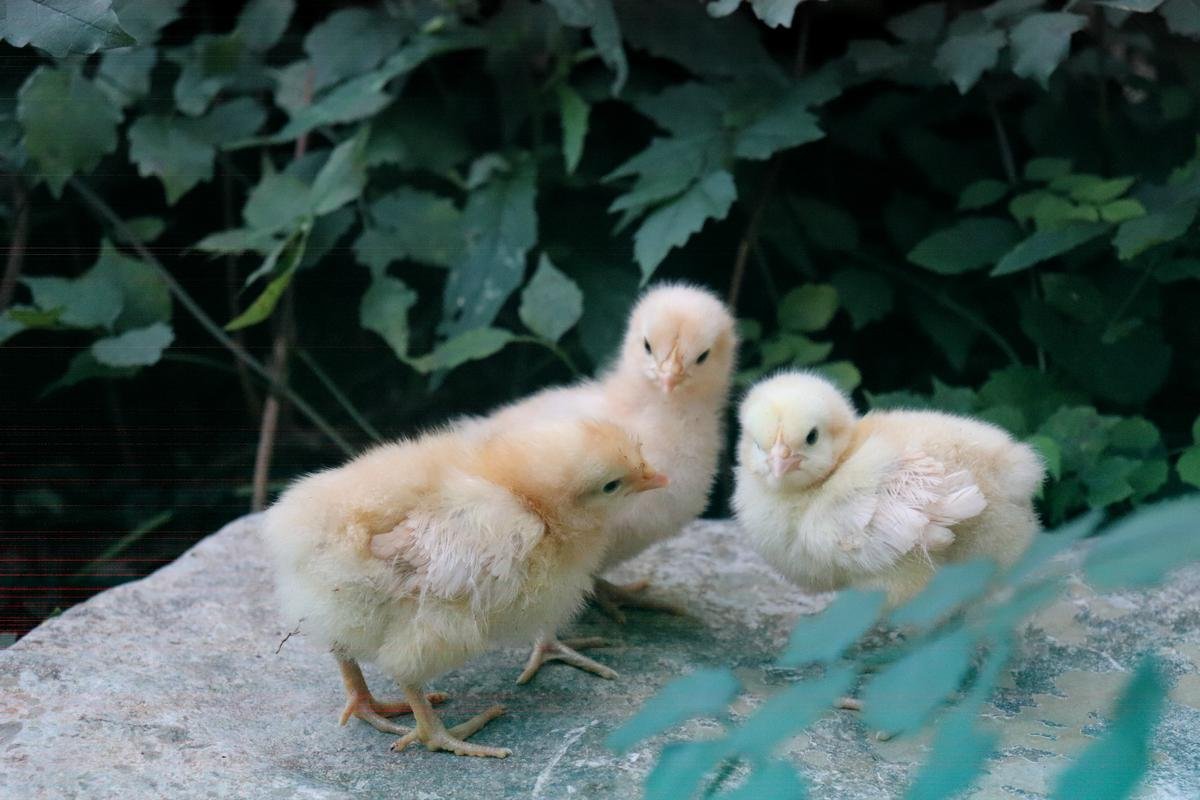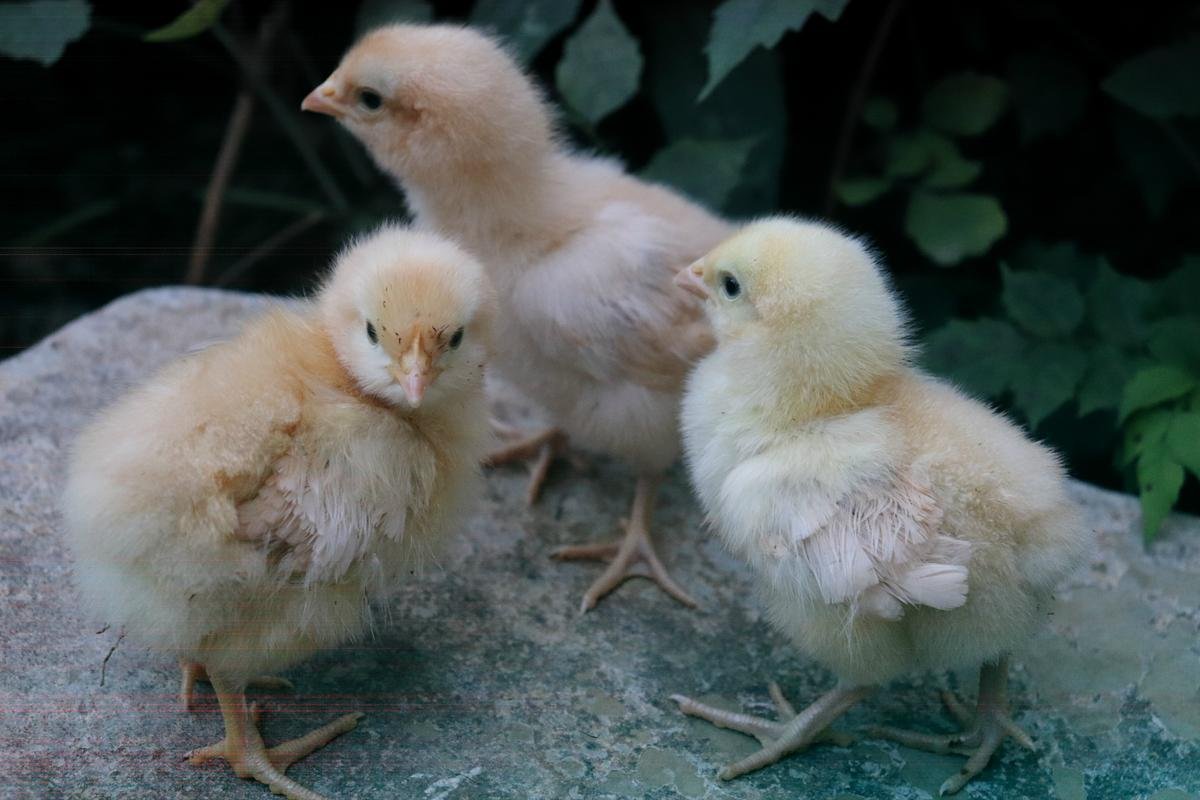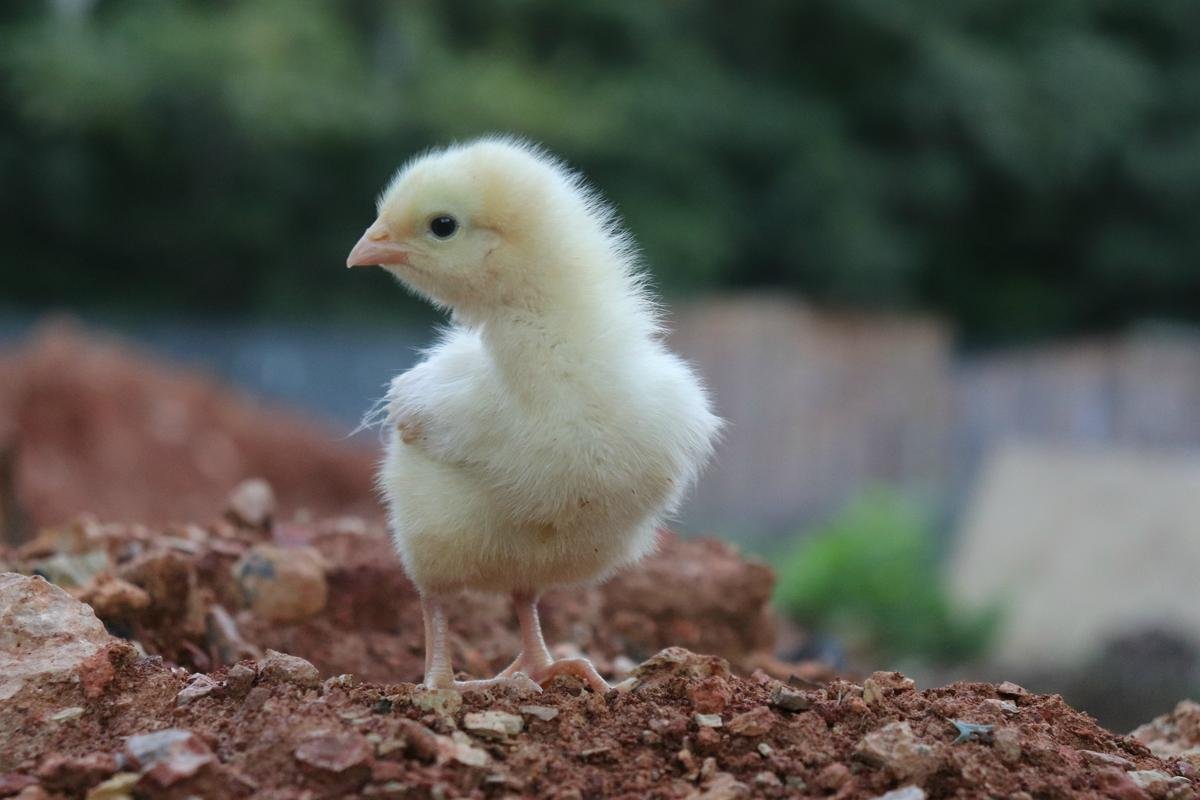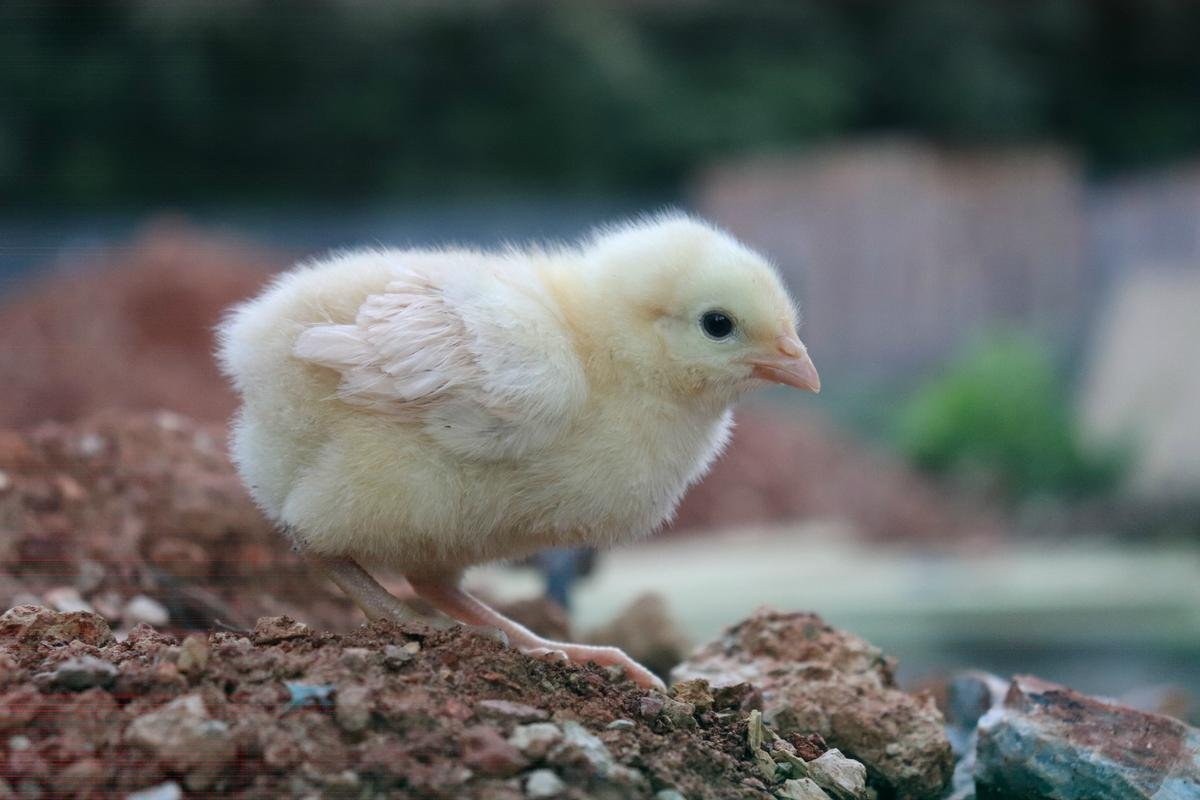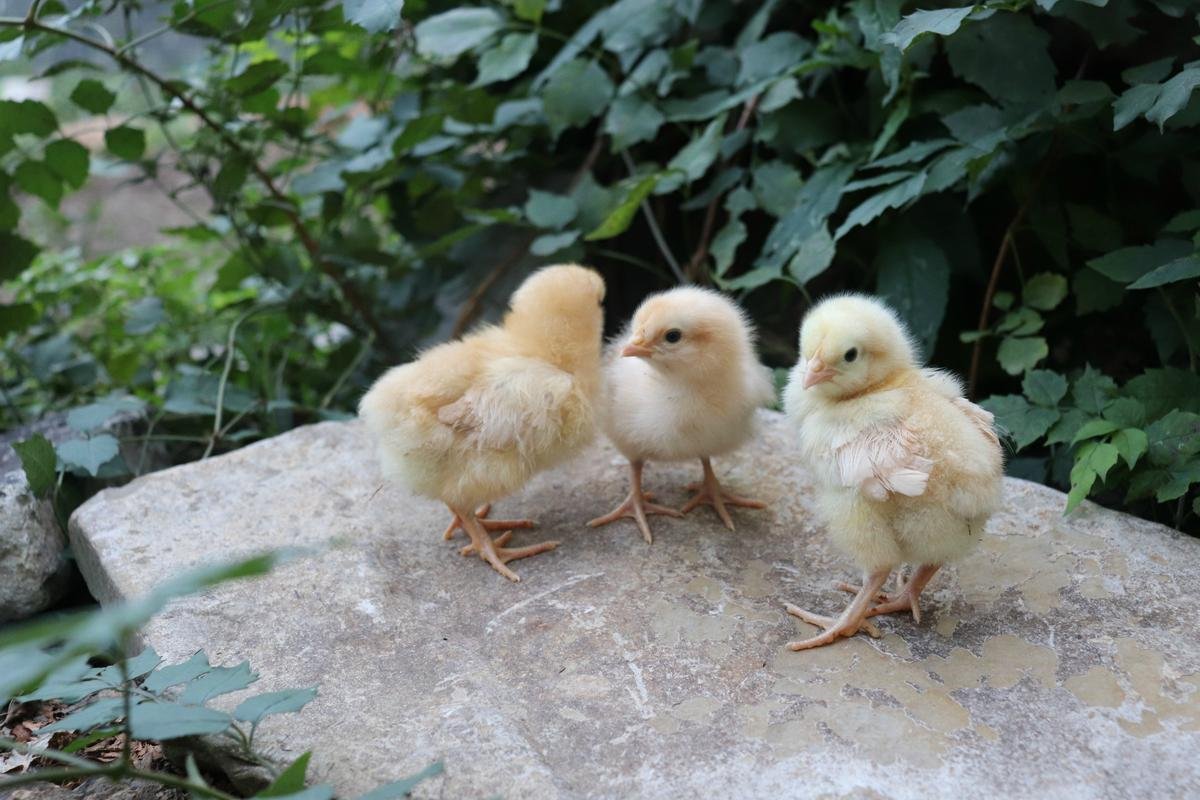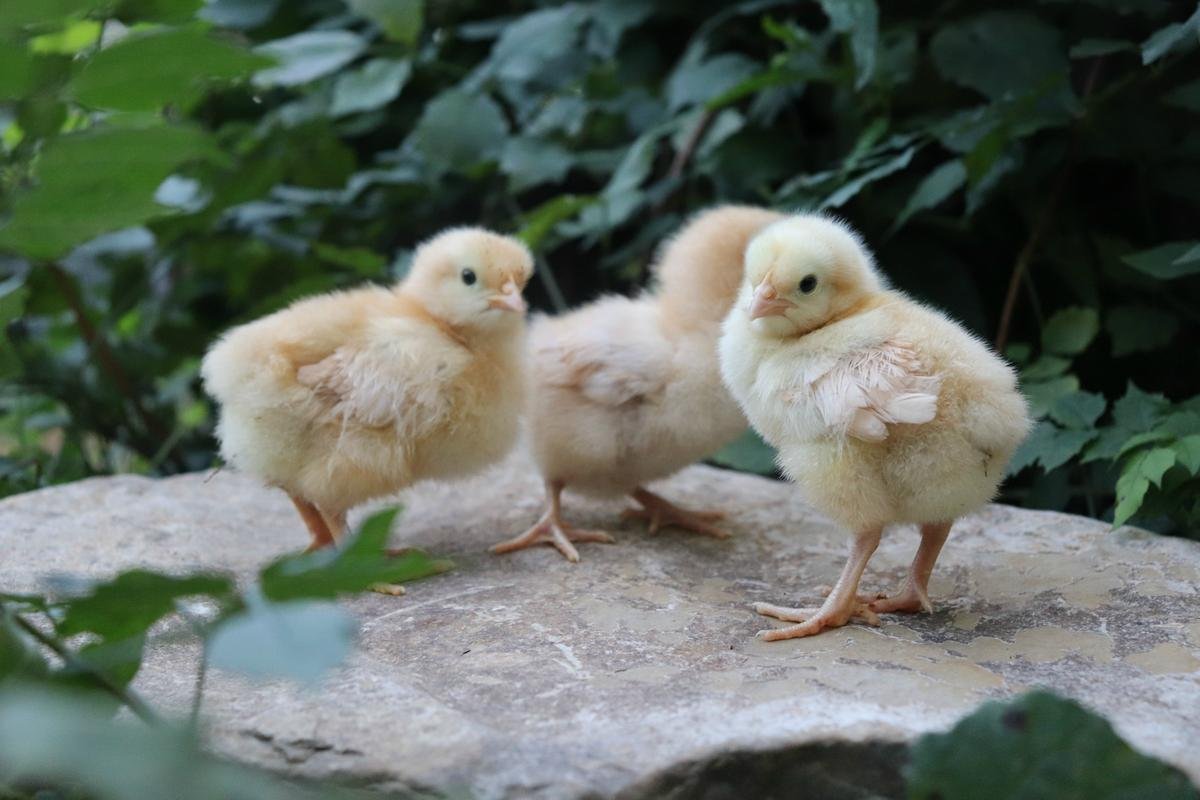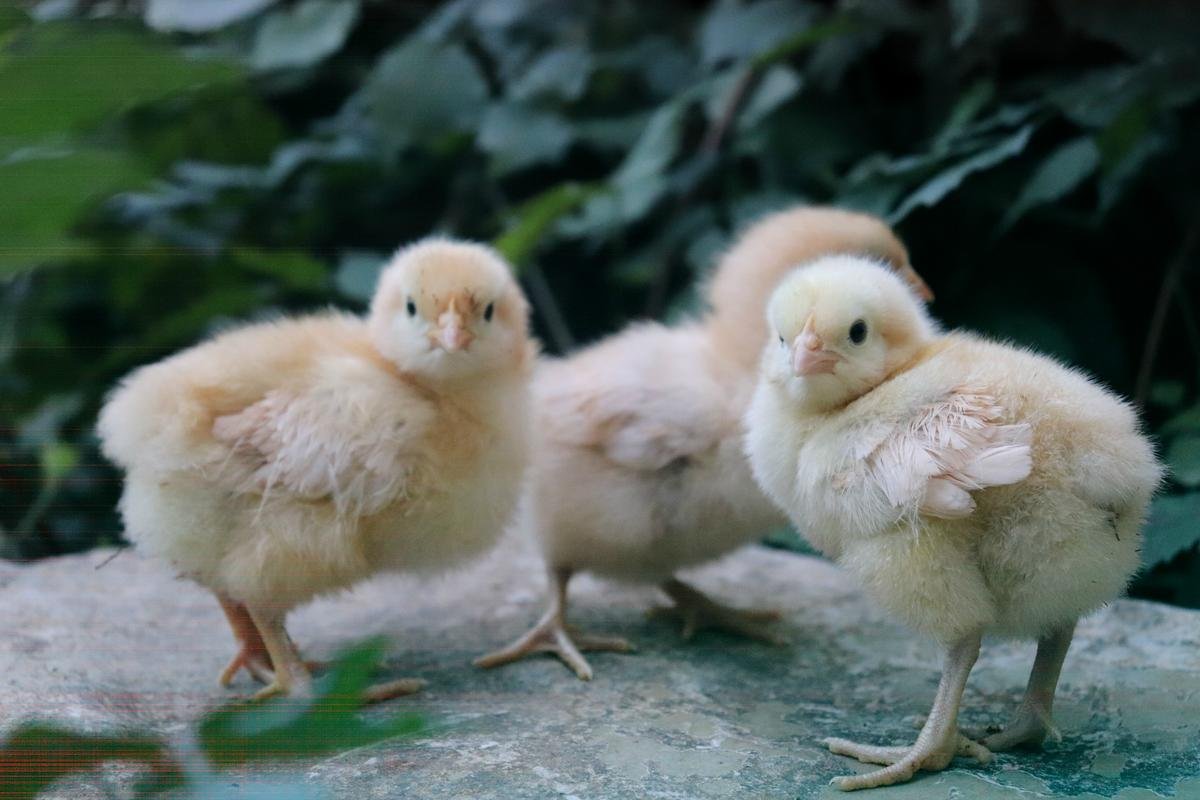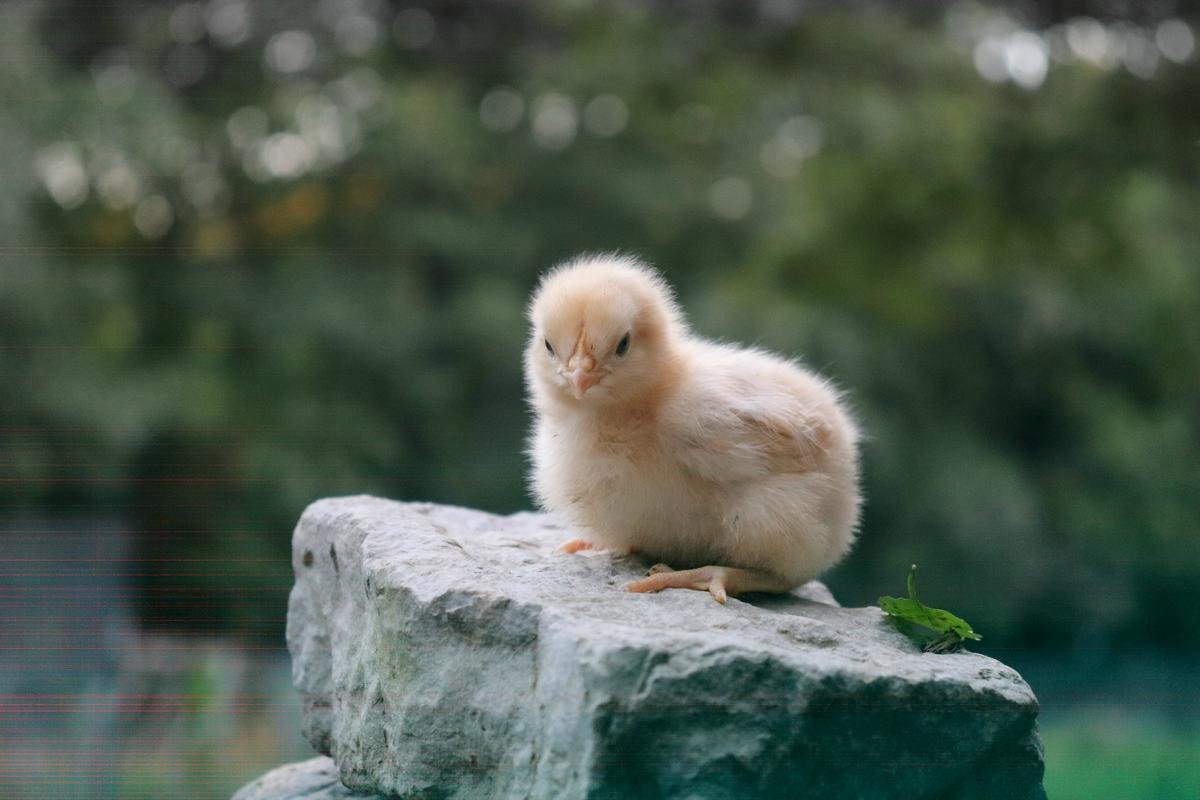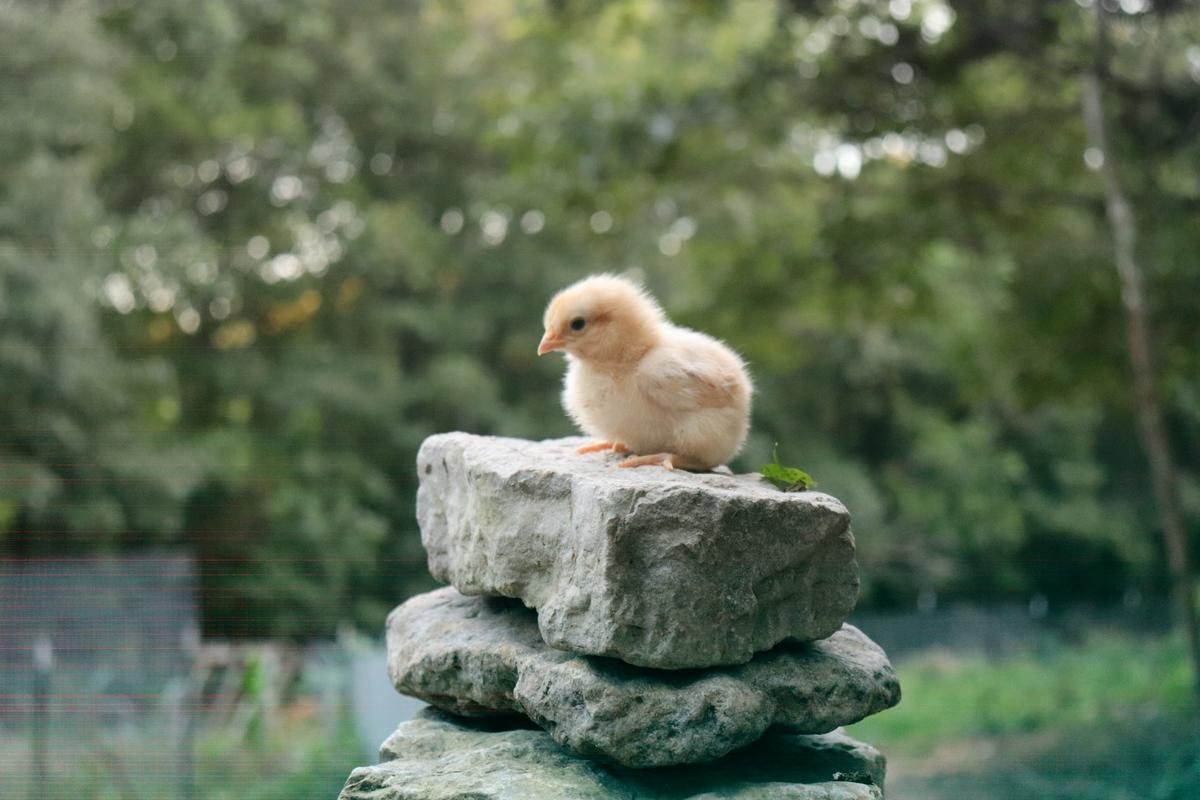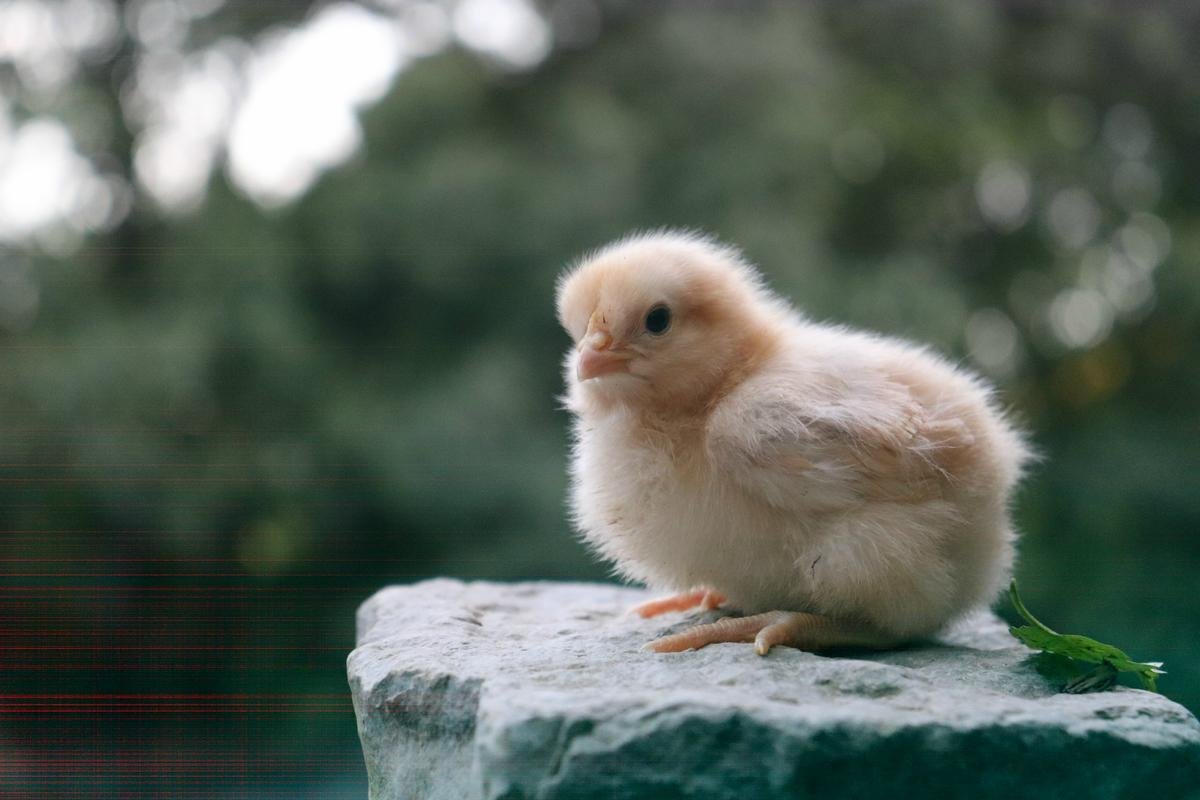 As always, I'm @papa-pepper and here's the proof: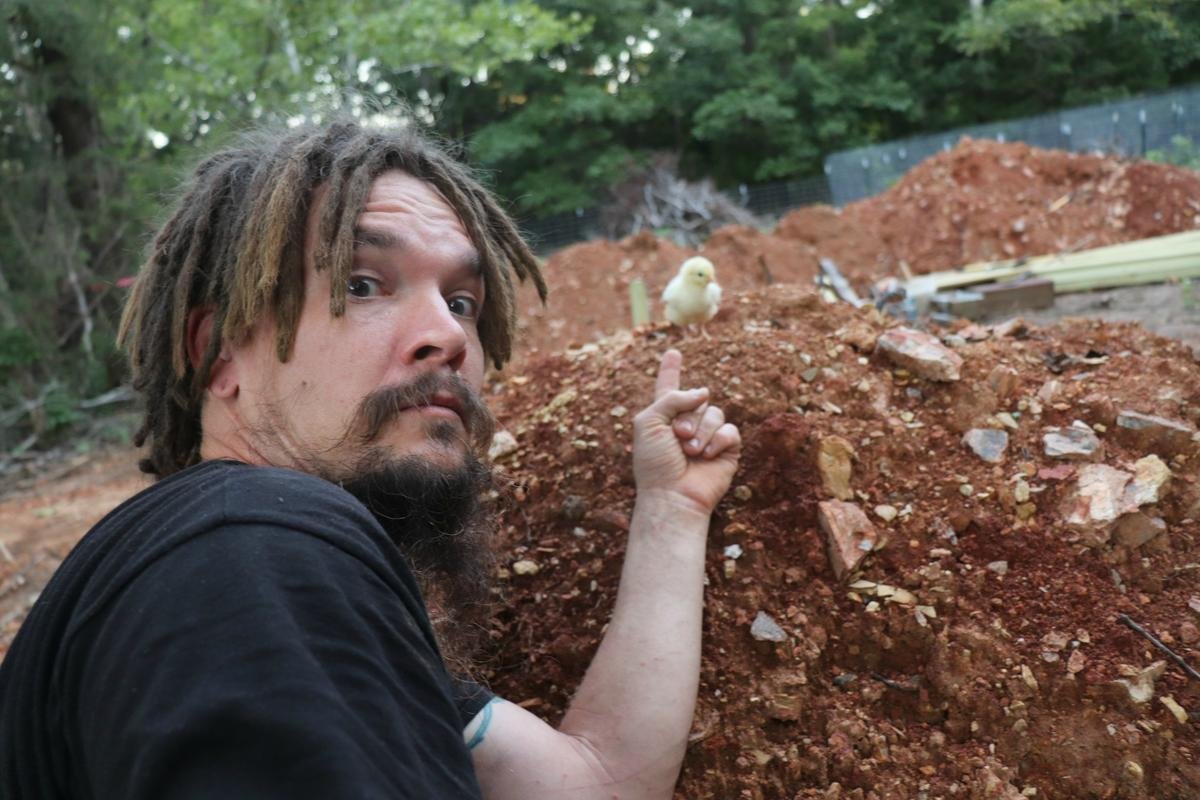 proof-of-chick

Until next time…

GIF provided by @anzirpasai
---
Bitcoin (BTC) - 35jP794XJ1yHUaoxuQUXwGPyCuy6zyiQA5