A FEW MORE BROADHEAD SKINK PHOTOS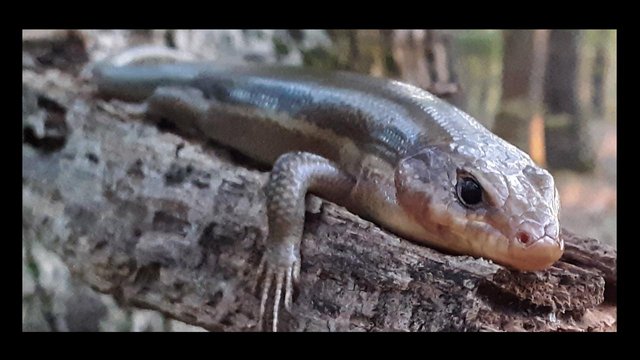 This guy was an absolute beast!
Prior to releasing this beautiful creature, I took a few more photos. For a change, it sat still for a few moments, so the photo shoot went rather well. Here are a small handful of my favorites. Enjoy!

BROADHEAD SKINK- PHOTOS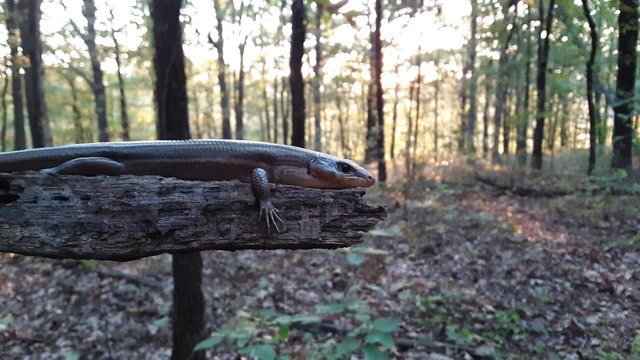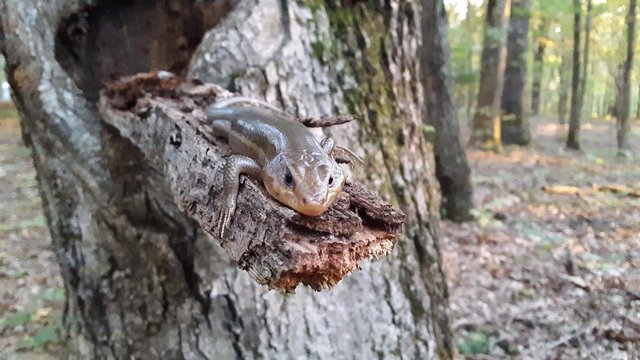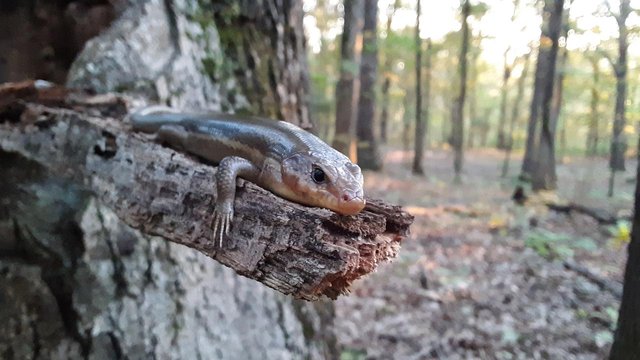 Until next time…
Make today special!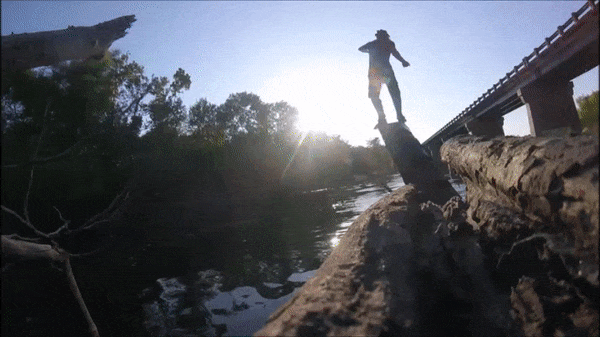 ---


Want to sell sustainable, handmade products in the Homesteaders Co-op?