THE SWAG OF NATURE || IT REALLY DEMANDS PATIENCE TO BE ABLE TO CAPTURE THE ACTION SCENES.
---
Hello friends, two lover birds visited my poor home and I really enjoyed their company and decided to keep the memories forever on steem/it blockchain.
The actions from the two happy birds really touched me emotionally, I could picture love signs from some of their postures, please take time and look at the pictures analytically and see if you can observe the beauty of nature like I did.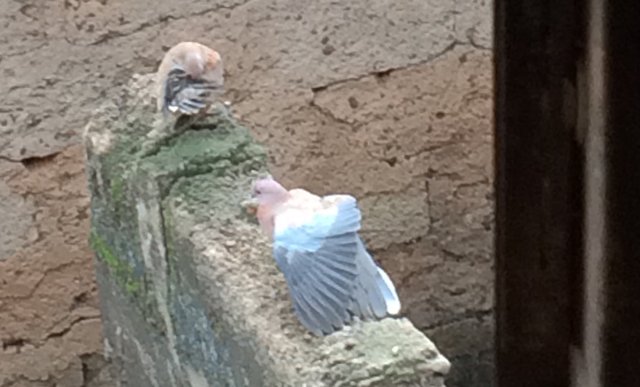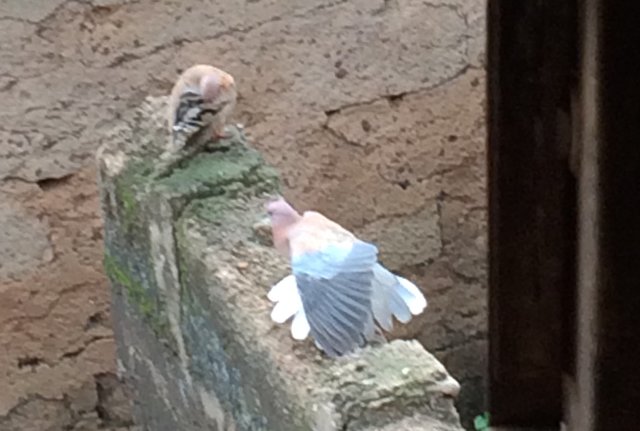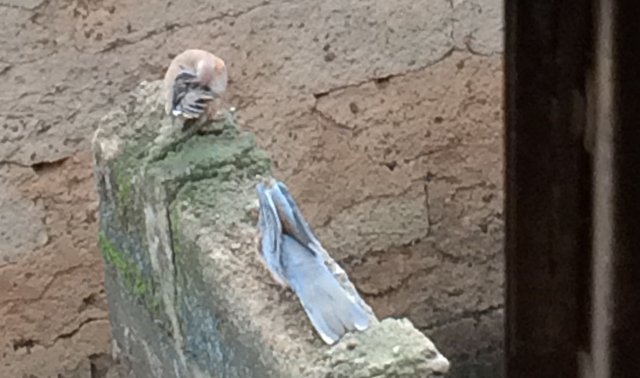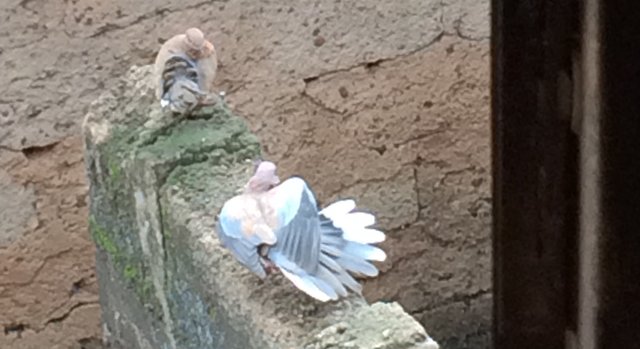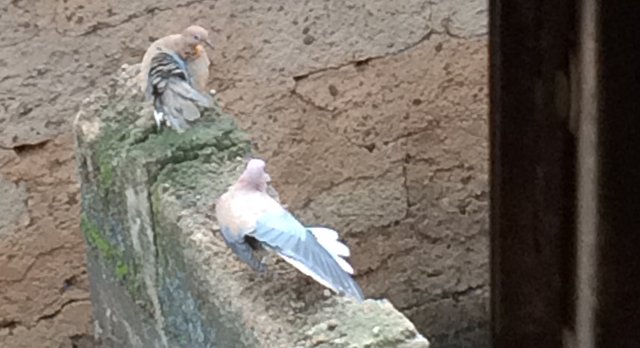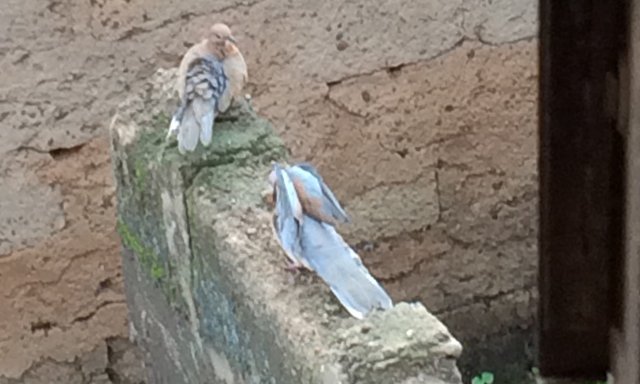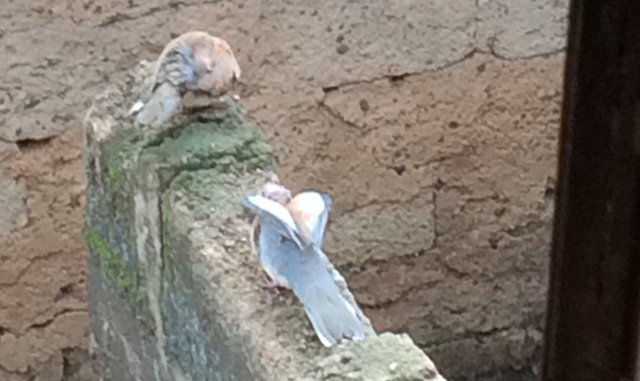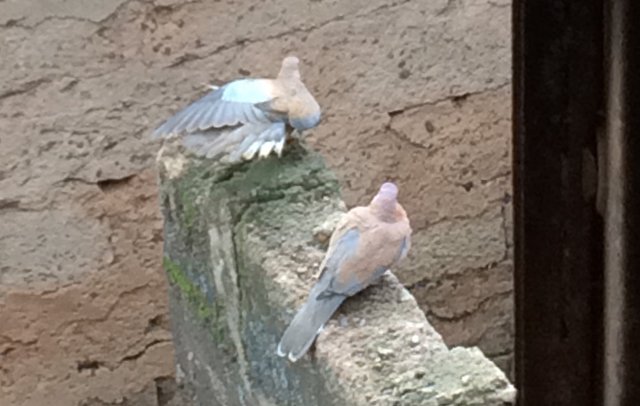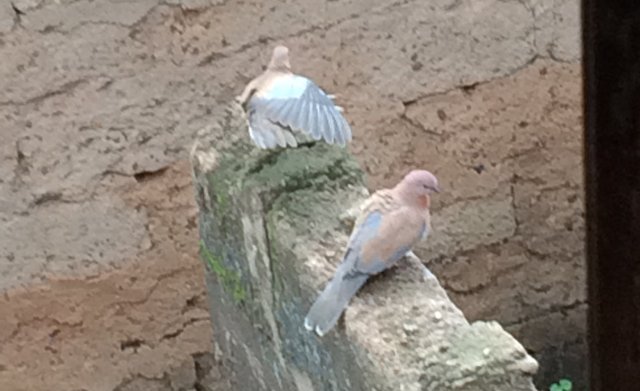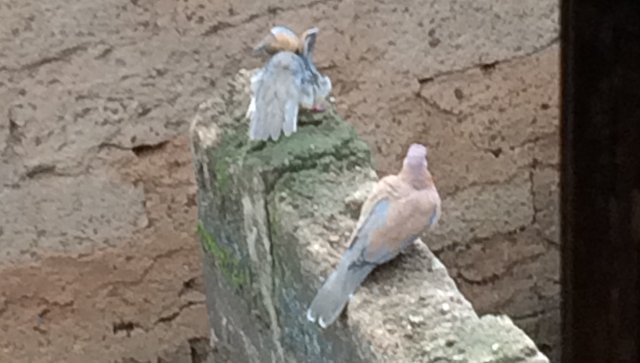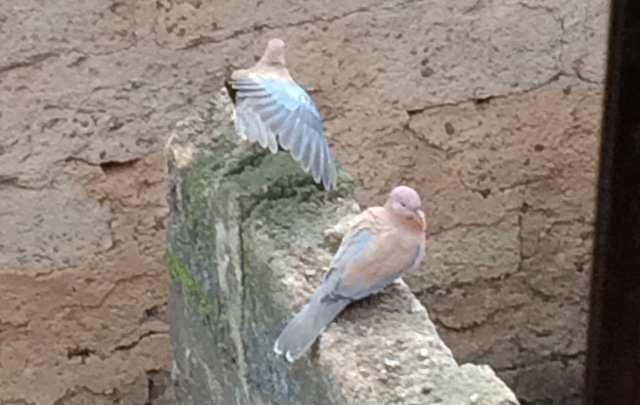 ---
Hope your like the scenes.
The pictures was taken with my phone.